Earlier this week, a critique partner said I should share a post describing what helped me change some of my bad habits. Aware that being so publicly vulnerable would be stressful and cathartic at the same time, I accepted her suggestion (thanks, CC). Are you ready to make some sort of huge change? Then read on to learn how to get massive leverage on yourself.
Are You Ready to Change?
In order to change any habit and make it stick, you need to meet the following criteria:
Be RAW – Ready, Able, and Willing — to change
Know what behavior you want to get rid of and what to replace it with
Have a supportive community
Make it so keeping the old habit becomes more painful than building a new one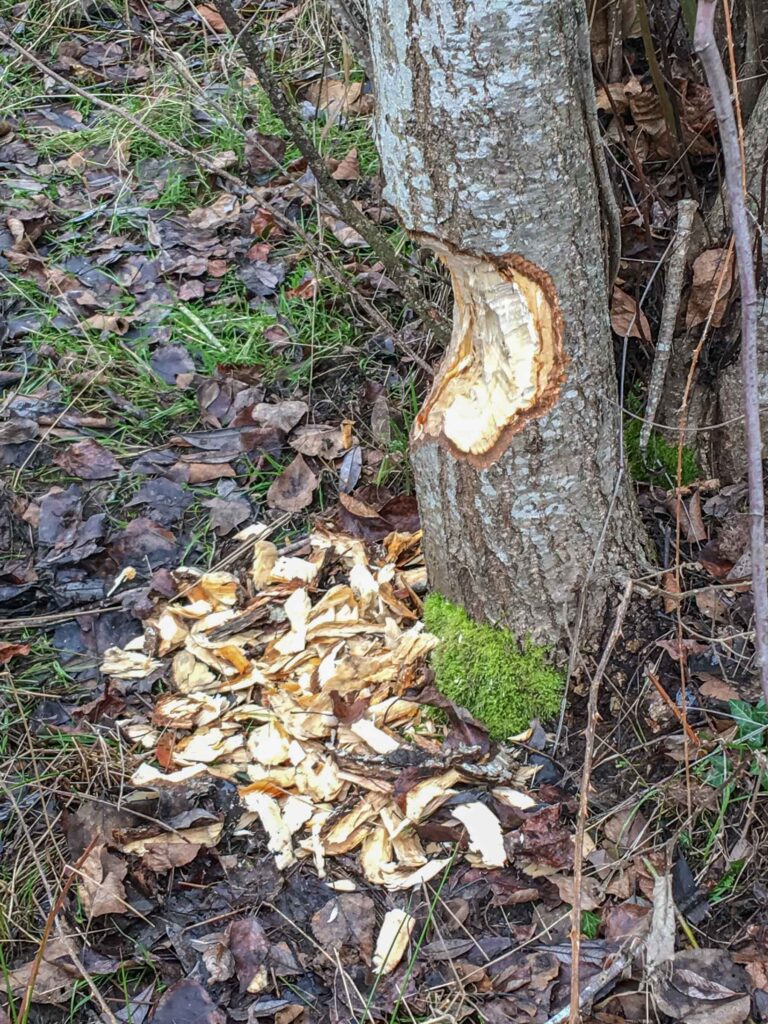 Massive Leverage Tip 1: RAW — Ready, Able, Willing
I borrowed a phrase from Precision Nutrition and tweaked their order to make it easier to remember (remember KISAGE? I adore acronyms!) Change is uncomfortable. It requires mindfulness, instead of being on auto-pilot, and it involves paying attention to what you are doing. Are you READY, ABLE, and WILLING (RAW) to change? If you are not open to experiencing discomfort, you aren't ready. If you don't have support, you will not be able to get through the discomfort. And if you are not in the right mindset, or if you are too attached to the bad habit, you will not be willing to let go.
Going Gluten-free
To share an example of how this worked for me, seven years ago we brought our pup Ajax home. A few days later, I got badly congested and went through several boxes of tissues. We tried using air purifiers, dusting, vacuuming, and brushing the dog, with little success. I didn't want to depend on allergy medicine for the next fifteen years, so through trial and error, I finally learned that his dander had overwhelmed my immune system.
We would either have to find him another home or I'd have to eliminate another trigger: gluten. I loved our new dog so much that I was READY, ABLE, and WILLING to do anything to keep him. I have been gluten-free and sniffle-free ever since. He is one of the brightest lights in my life and I would make the same decision again in a second.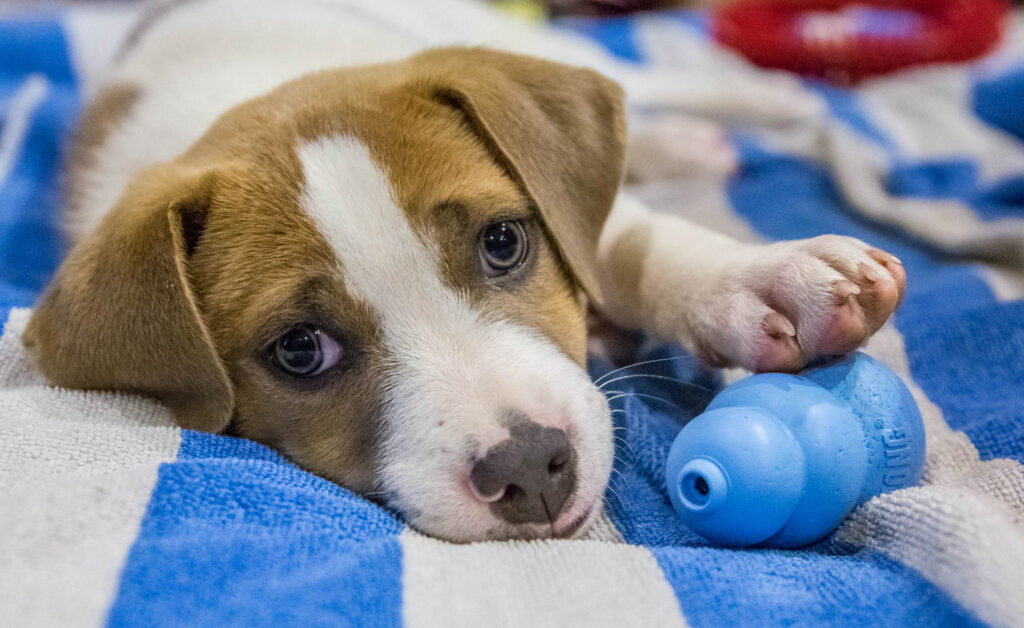 Tip 2: Replace Bad Habits with Good Habits
I learned from experience that any habit you remove gets filled with another. Unless you are mindful of what you want to replace it with, you may end up with more bad habits that can become even worse than the original.
Sometimes bad habits develop as coping mechanisms until we develop new skills. As a shy kid, I used to bite my nails. When I decided I was sick of my mangled fingernails, I replaced nail-biting with gum chewing. That led to expensive dental repairs. I switched to diet beverages, partly to avoid extra calories but mostly because I hated the taste of plain water. When I realized how much of our recycling bin was taken up by plastic, aluminum, and glass beverage containers, I got really disgusted with my negative contribution to the environment.
Something had to change.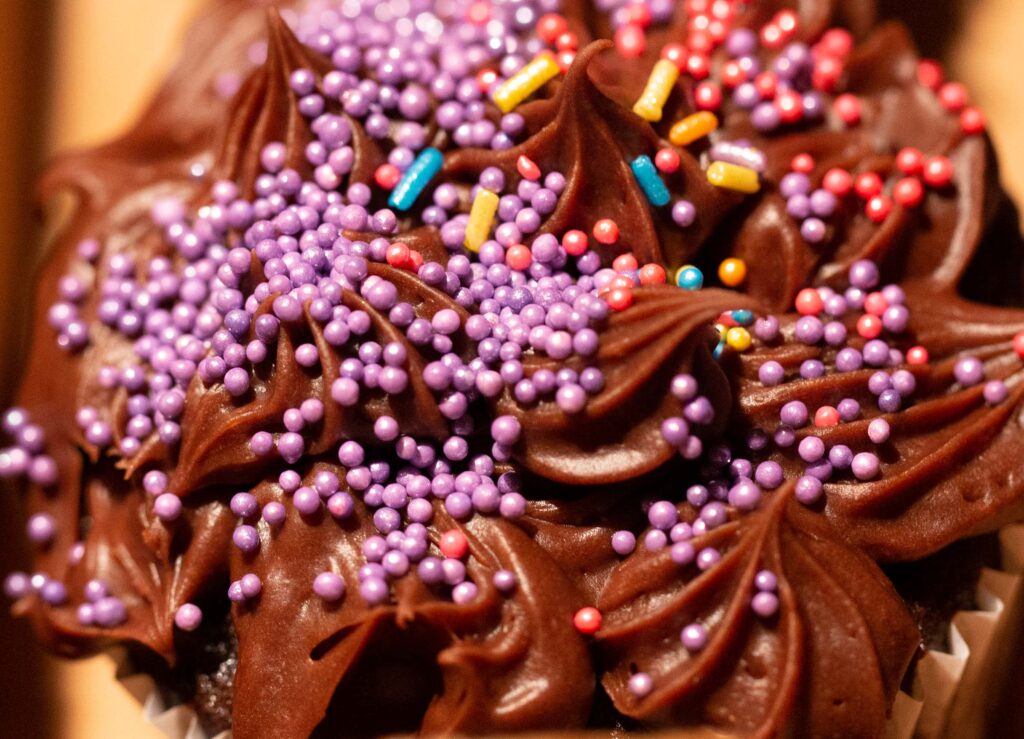 Freedom from Artificial Sweeteners
I tried a dozen times to stop my beverage habit. When lesions that needed surgery appeared on my skin, I visited a naturopathic doctor who asked about my artificial sweeteners habit. Diet Coke. Diet Peach Snapple. Pretty much diet anything. She said, "A little bit of rat poison is still rat poison." In my mind, I linked fake sweeteners to skin cancer and worse, which became the massive leverage I needed.
The moment I walked out of her office, I poured the stash of diet peach Snapple I had in the car right down the drain. I have been free from artificial sweeteners for over a decade. The point is this: identifying a habit you want to change is a start. However, you must replace it with a good habit. Otherwise, you may just be trading one bad habit for another.
Massive Leverage Tip 3: Have a Supportive Community
Enlist the help of a family member, a mentor, a medical professional, or a close friend – or maybe all of the above — to make lasting change. This might take the form of an accountability partner. Such a person knows what you want to do, checks in with you frequently to cheer you on, acts as a sounding board if you struggle, and supports you in hard times. Find a hiking buddy (thanks for the suggestion, TO!), writing partner (thanks for our walk-and-talks, JG!) or mentor (hurrah, EHT!) so you have people in your circle who are vested in your success. By sharing what you are trying to do, you commit beyond yourself. That commitment is much harder to break.
Freedom from Sugar
In July of 2019, I gave up sugar and maintained "sugar sobriety" for over two years. Of every bad habit I have had to let go of, giving up sugar — a substance that is ubiquitous, and more addictive than cocaine — was the hardest. I never could have done it without the help from a supportive husband, a nutrition advisor, my naturopath, and several key hiking partners. Find your support system and make public your intentions.
Tip 4: Make Old Habits More Painful Than New Ones
Following the wrist accident in February, nearly every coping strategy I had–hiking, volunteering at the zoo, writing, typing, and exercising — temporarily disappeared. The stress of making my way through my busiest season of work without use of my right hand overwhelmed me.
I relapsed.
Not in all of my bad habits, but in the most recent one I gave up in July of 2019 — specifically, chocolate. And not to the level it was before — never anything sweeter than 72% dark — but enough that I knew the signs. I was heading for trouble. A few days ago, the growing pile of evidence snapped me out of auto-pilot. I took a picture (my "ransom note") and used the Massive Leverage approach outlined below, adapted from steps Tony Robbins brought to my attention years ago.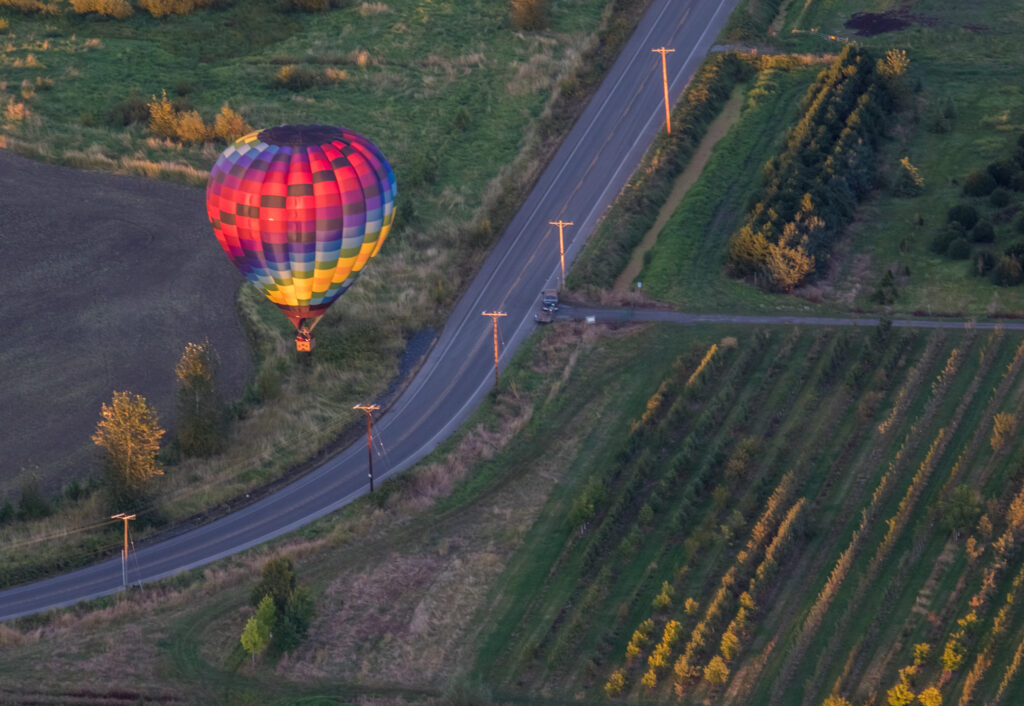 What to Do If You Relapse
If you find that nothing else works, you may need Massive Leverage. Here's what I did to ensure that having chocolate would be far more painful than making sugar-free choices (my replacement: frozen fruit).
Created a story in my mind that continuing on the current path would ruin everything
Promised to cancel something important to me if I broke my commitment within one week
Committed to sharing humiliating proof (my "ransom note" picture) with my blog readers if I broke my commitment before July 31; by that time the habit will have taken root and I would be free of the habit
Wrote, signed, and dated a formal contract in my journal
Shared that I had relapsed and asked for help and forgiveness from the two people closest to me
Acknowledged to myself that I had done the best I could, but I no longer needed the maladaptive tools
Today is day four. I know I can do it this time. After all, I have done it before. We are human. We do the best we can with the tools available to us. And we can remain stuck, or we can take massive steps to break bad habits. If you have had experience overcoming bad habits, please share your story or your tips in the blog comments so we can all learn and support one another.