It's July 2021 and I am finally launching my new blog as a companion to Body Results, Inc. It's been seven years in the making. I don't know what the year holds for me, but I am willing to roll with it, accept and encourage change, and learn about the wonderfully complex world of writing, managing, and keeping a weekly blog.
To kick off the year, and provide a snapshot of where we're starting this journey, I share a poem about sounds in Seattle during the pandemic. I call it, simply,
Seattle Sounds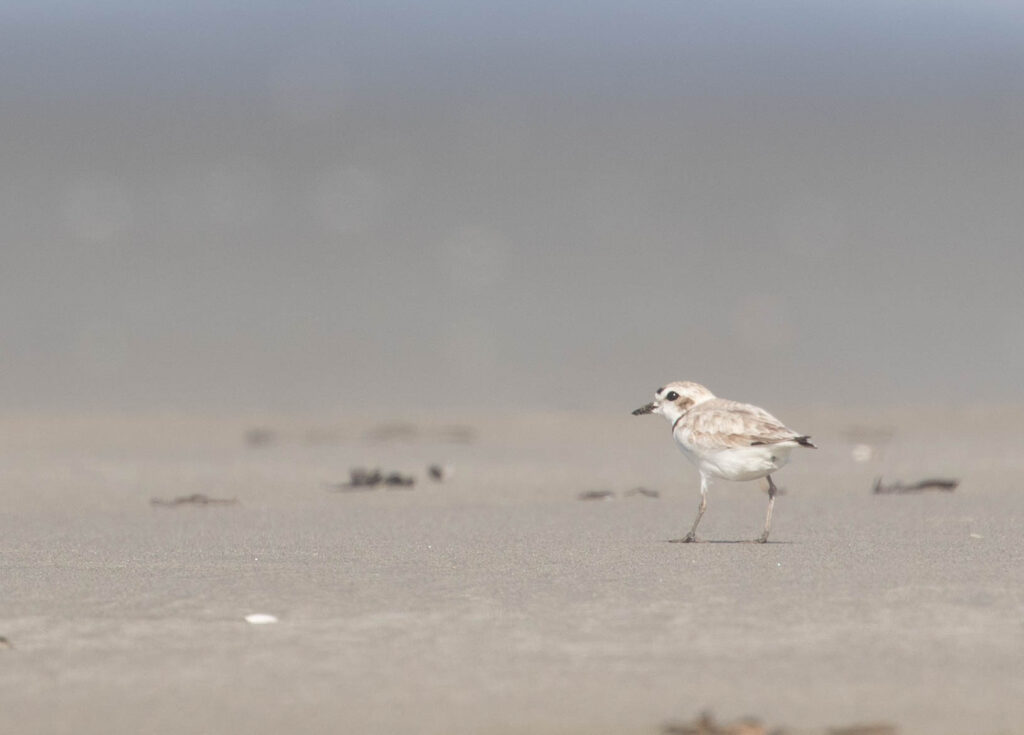 Pandemic Absences…
Schoolkids laughing
three blocks away
(they're all inside for
remote learning)
Glassdoor sliding
as my partner leaves for work
(he's working from home
indefinitely)
Intermittent reminders
from my watch alarm
(with no place to go,
no need to set it)
Neighbor dogs barking
at curious passers-by
(as air quality fails,
none venture outside)
Roofers nail-gunning;
arborists trimming trees
(all outside work stops
while our forests burn)
Is this the new normal?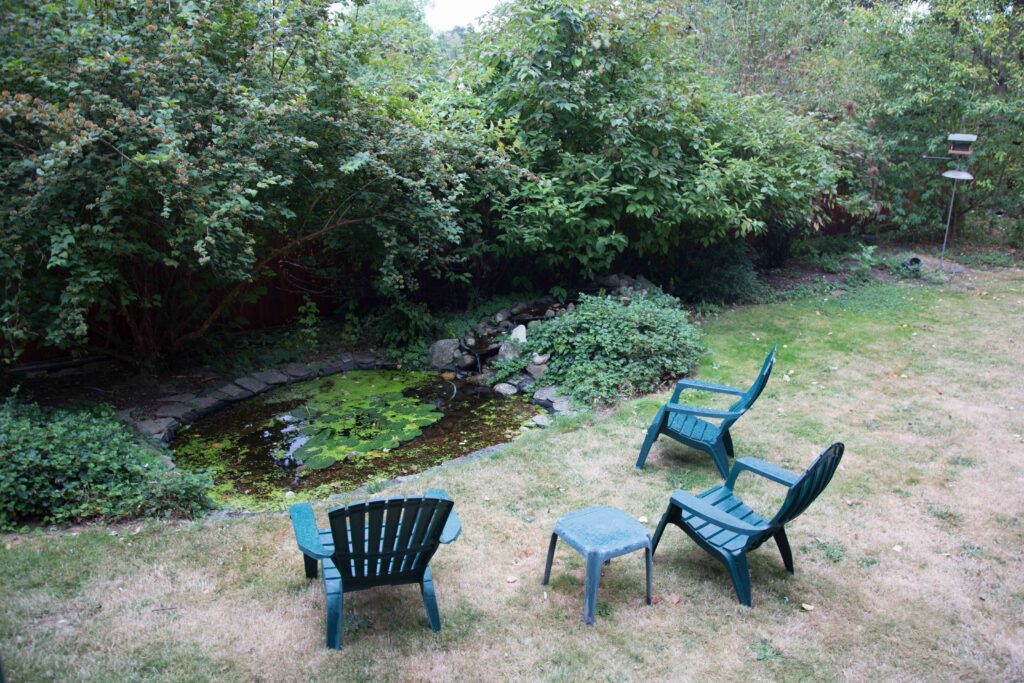 Constant companions…
A cacophony of crows
cah cah cah
(More peanuts, please)
Anna's hummingbirds crackling
chzee chzee chzee
(Drink from the spray)
Red-breasted nuthatches honking
mep mep mep
(Seeds, follow me)
Black-capped chickadees chanting
dee dee dee
(Cold bathing water)
Northern flickers calling
fwicka fwicka fwicka
(I found fresh suet)
The backyard fountain
burbles and gurgles
calming my many anxieties.
Who – or what — defines normal?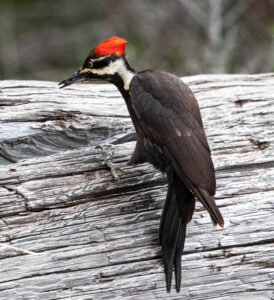 A year later…
Exit a global pandemic
enter wildfire season
Reopen the world
resume the chaos
reimagine zoos and schools
revisit trails and people
return to parks and places
restart habits and hobbies
Mother Earth heals.
She also requires healing–
our help, vigilance, protection.
What have we learned?
Listen, look, notice
pay attention
to our constant companions
before it's too late.
New blog, a new path, new me.