On a recent week-long trip to Southeast Arizona, my husband and I joined forces with two friends who, several years ago, completed the Master Birder program offered by what was formerly known as Seattle Audubon. I added 46 new life birds to my Ebird.org list and, as a foursome, we encountered 175 unique bird species. If you have ever wanted to learn more about our avian friends but don't know how to get started, consider this your Birding 101 tutorial.
Birding 101: Where and When?
The best times to bird are during spring and fall migration, but you can appreciate birds year-round. In spring, not only can you see them, often in beautiful bright plumage (the better to attract mates!), but you will often hear them first, especially birds with melodic songs like thrushes, robins, and song sparrows. Birds are more active near dawn and dusk, building nests, foraging for food, and enjoying spring.
Birds need shelter, food, and water. They also need protection from predation, areas where they can build nests and rear their young. The best place to start studying birds is in your own backyard or local park or green space.
If you have any feeders, start by studying the birds that visit. Most people can identify common birds such as the American robin, mallard, and American crow. How many birds do you know already? You might be surprised.
If you prefer larger birds such as house finches, goldfinches, juncos, stellar's jays, and towhees, try a seed or nut feeder. Just be aware that squirrels also love peanuts and are very crafty.
Do you like hummingbirds? Try putting out sugar water or colorful pink or red plants such as fuchsia. And if you like ducks and other waterfowl, you might want to learn which species winter in your area during the off-season.
Some great places for birding year-round in the north Seattle area include the Union Bay Natural Area (known as Montlake Fill) near the University of WA campus (see my recent blog post) and Magnuson Park.
Increasing Your Knowledge
Once you can identify a handful of common birds, it's time to grow your list. A bird guide such as The Sibley Field Guide to Birds of Western North America is useful for identifying and studying new birds. Participating in neighborhood bird walks at local parks can also be a fun way to learn from more experienced birders. Plan to spend a few hours on a nice weekend morning craning your neck and ears.
Having a good pair of optics can make seeing hard-to-spot birds easier. While you don't need super-expensive binoculars to gain an appreciation for the birds you're watching, the higher the quality binoculars, the more enjoyable your experience. Be sure to get a few tips from the vendor on how best to adjust and care for your optics before you venture into the field.
If you want to travel light, Cornell University has several great resources you can take with you on your phone. Ebird.org allows you to keep track of all the birds you see. We've been keeping track since 2010. My life list, or the total tally of bird species I've had visual contact with, is now at 657 species.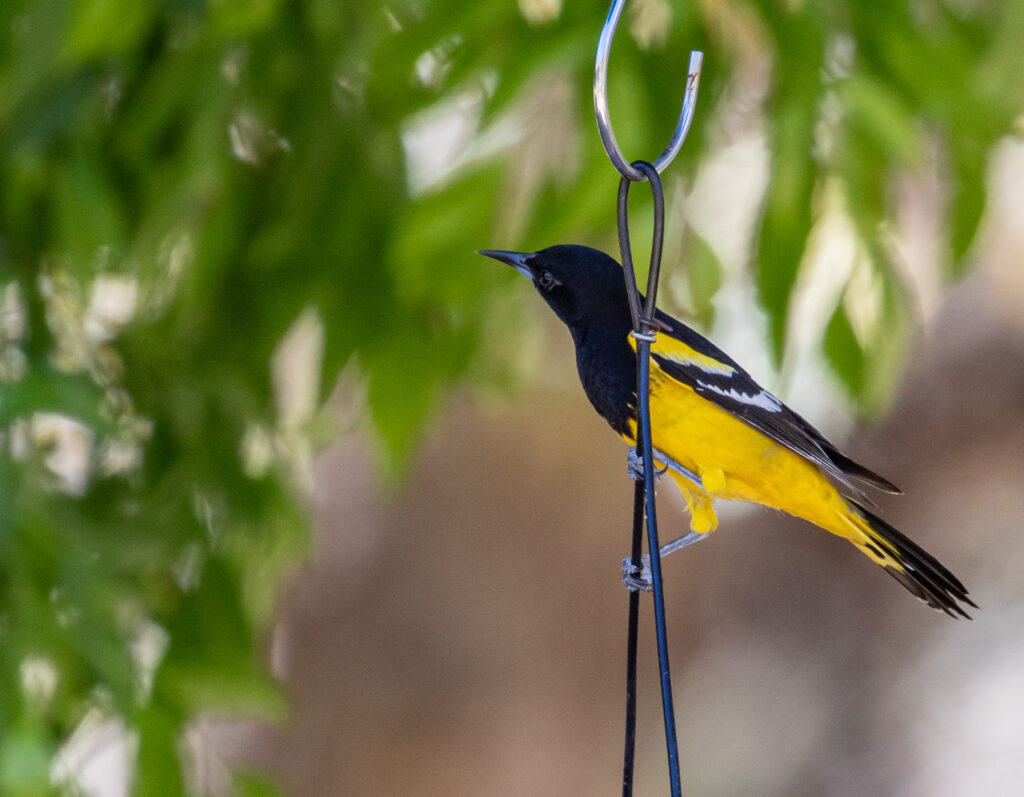 Another great resource, also through Cornell University, is Merlin Bird ID. This app allows you to visually and audibly identify birds you might not know. Not only can you make a recording of the songs you hear, you can replay them against other apps or have expert birders confirm what you heard, in case Merlin is unable to identify them.
Birding 101: Tips on Spotting Birds
You've got a place to watch birds, a pair of binoculars, and an app or guide. Now what? Here are a few final birding tips on how to spot the birds.
Spend time in an area. Birds often will stop singing as soon as an intruder arrives. By standing still and letting them know you are not a threat, they'll often resume their behavior.
Keep your movements slow and deliberate. Rushing any wildlife will cause them to dart or fly away.
Keep your gaze soft. Rather than hunting for birds with the binoculars, look for movement with your naked eye then bring the binoculars up to get a better look.
Use reference points to get others in your party to see your bird. "That tree, right over there!" is not at all helpful. "The cottonwood, go up to the V, then look twenty feet up the largest trunk, it's creeping up on the right-hand side below the obvious vegetation clump" is way more useful.
Be patient with yourself. Do not try to master all the birds or you will get overwhelmed. Aim for adding 5-10 birds an outing, and even that is pretty aggressive.
Don't forget to look for foliage and mammals, too. Above all else, getting outside is all about having fun!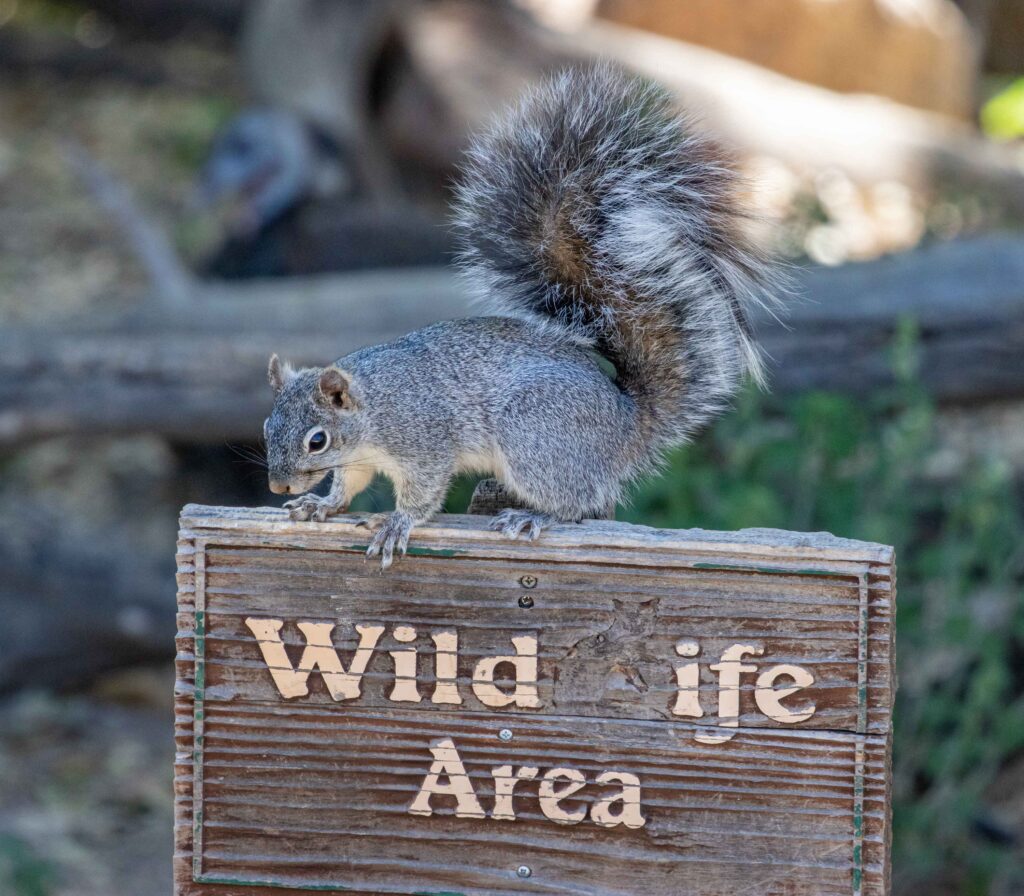 Much More to Come!
I have very exciting news. I have partnered with a videographer friend, Pam Campbell Keyes, who is doing a series on hiking in SE Arizona targeting women over 50 on her YouTube channel. We will be bringing you a special film treat about our adventure to Mt. Wrightson in a few weeks. Don't miss it!