Writers are constantly instructed to "throw rocks at the main characters to make them suffer." That means we provide readers with plenty of tension and conflict. We give our characters struggles, obstacles to overcome, and battles with others in order to help them grow. It's the same in life. Conflict creates resilience.
But in February when I broke my wrist, I only saw pain and struggle. I couldn't imagine anything positive coming from it. Now, having regained most of my strength and range of motion without needing surgery, I can see everything I've learned. Rehab exercises. Isometrics. Alternative movements that don't require grip. And how long it takes someone my age, who is religious about her exercise program, to recover. The biggest lesson, however, is this: if I can face THAT, I can face anything.
The Counselor
As an INFJ from the Myers Briggs Inventory, I am what they call "a counselor," part of the rarest 2% of the general population, including only 2% of women. Brene Brown, whose copious materials on shame, guilt, and vulnerability speak volumes, happens to be an INFJ. So is cartoonist Debbie Tung, author of Everything is OK and Quiet Girl in a Noisy World. I'm relieved I'm not the only one!
I love to nurture and help people grow through my coaching company. But I also prefer avoiding conflict. That makes for some very tense internal struggles because change is almost always messy.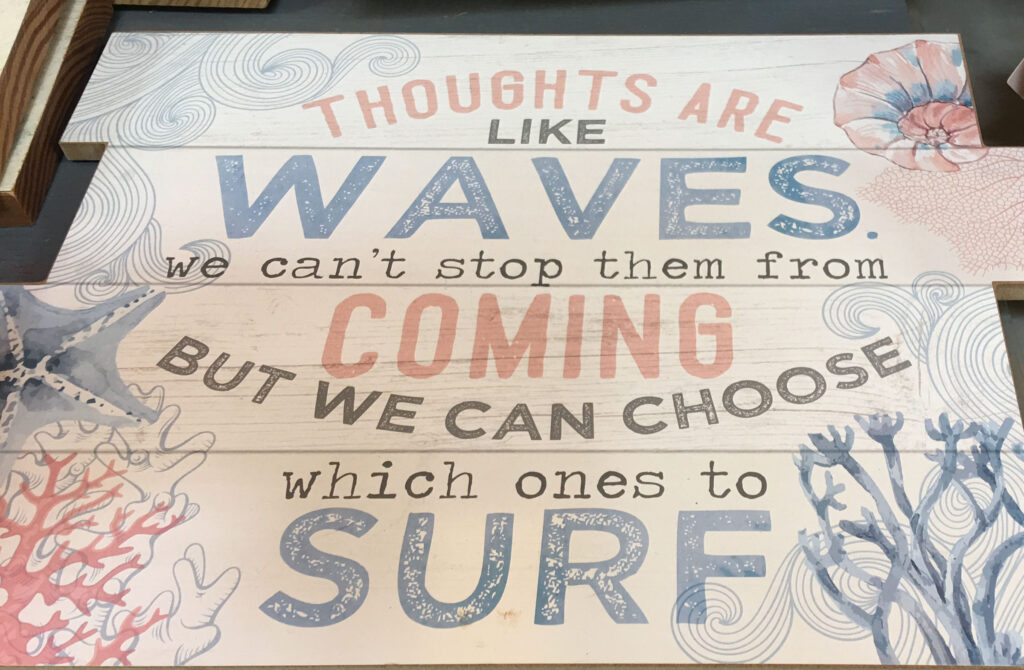 In Texas a few weeks ago, my husband and I talked about this dichotomy. I could feel myself squirming during his questioning. I prefer to listen. My tendency is to withdraw if I am unable to explain my side of things well, or if I feel like my values are being examined and come up lacking. On our drive to Corpus Christi, all I could do was sit calmly, take deep breaths, and try to contribute to the conversation without feeling attacked.
Conflict Creates Resilience; Life Without Is Not Living
Eventually, I understood what my husband was trying to say: we need conflict in order to grow. Those moments that stand out most in my mind — my wedding, my daughter's birth, graduating from college, and becoming a climb leader — all took courage, struggle, and effort. We don't accomplish meaningful things overnight. Also, we don't remember moments of smooth sailing for very long. Instead, we recall the mistakes, the failures, and the big moments of tension right before we change.
Tension within ourselves provides conflict as long as the end result includes taking action. Not withdrawing, burying your head in the sand, or diving into addictive avoidance behaviors, but positive forward steps. Struggle provides the stimulus for us to take action. Without it, we can't grow.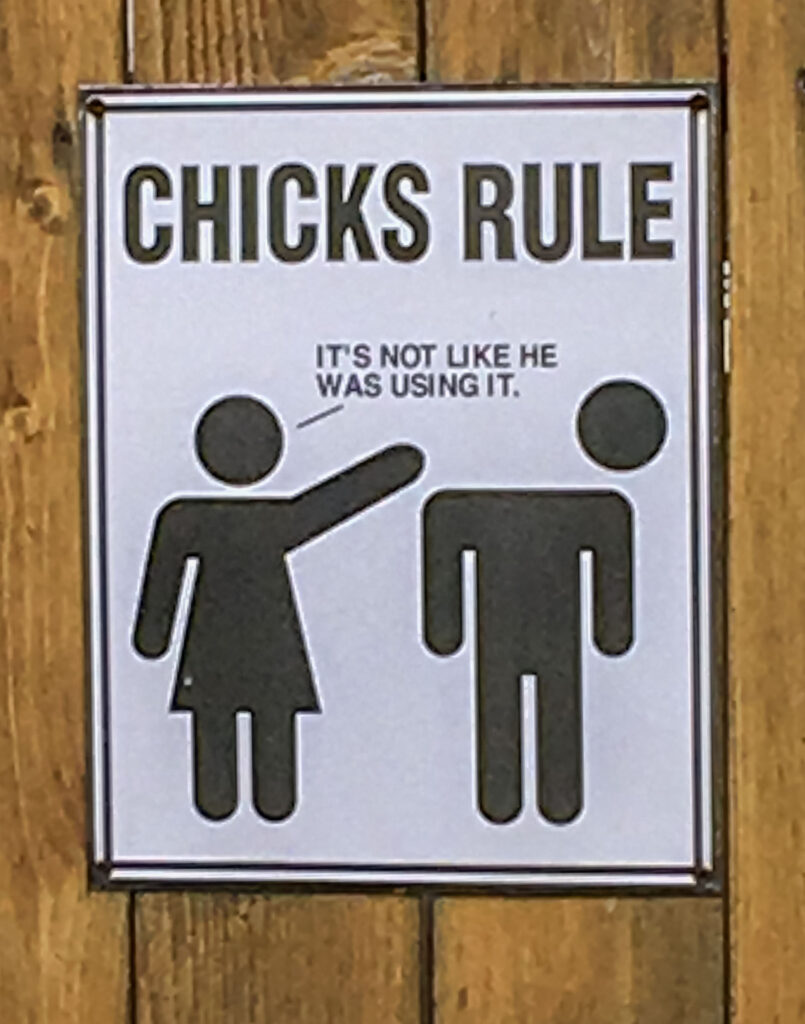 Keep in mind that by "conflict" I don't mean picking fights, being belligerent, protesting big issues, or seeking confrontation. Yes, those are examples of conflict, but to me, it feels like so much conflict these days is fighting just to fight. Instead, we could benefit from listening to opposing points of view with the goal of truly understanding others. Being open to why people feel or do what they feel or do. And understanding why we feel a need to avoid conflict.
Learned Behavior
When our daughter mentioned struggles she was having with her roommate, part of me wanted to rush in with advice. To help her avoid the pain that comes from conflict. I realized I'd been doing that for most of her life.
As hard as it is for me, it's time to let her struggle so she can come through the other side with new coping skills. With the knowledge that she is resilient enough to figure things out for herself instead of relying on her parents. That means she may have to suffer massive discomfort, mistakes, and pain in order to change. That's a tremendously hard lesson. But if we keep in mind the learning opportunity, it softens the pain.
Fail Big
One of my favorite motivational videos is by Denzel Washington. In this clip, he speaks to a group of students graduating from the University of Pennsylvania. His key takeaway moments are to FAIL BIG, FALL FORWARD, and KEEP TRYING.
He reminds students that Thomas Edison conducted many, many failed experiments. It only took one success, the light bulb. What sort of life are we living if we never try anything new? If we do the same thing, day in and day out, "playing it safe"?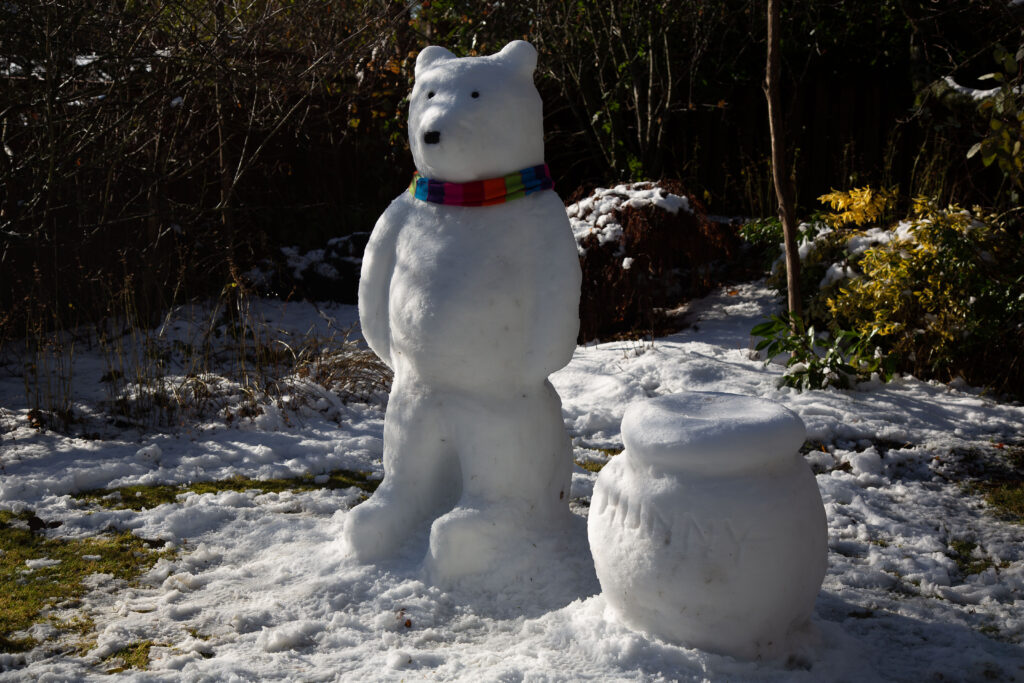 Fall Forward
Rather than "having something to fall back on," he suggests falling forward, flat on our faces, and often, so we can see where we're headed. He mentions that each student in the audience has the talent to succeed; but who among us has enough guts to fail? "We don't plan to fail, we fail to plan." What does your plan for 2023 hold?
When you think about what you want more than anything else — whether that's an intimate relationship, a new job, a toned body, a dream vacation, or a successful climb — what is holding you back? What stands in your way? Can you take the first bold, courageous step toward it today? What struggles do you have to face to get it?
Keep Trying
Washington's last point in the video is to keep trying. Says Otto Kroeger, in Type Talk at Work, "INFJs' nonstop search for learning, self-growth, and development—and wishing the same for everyone else—makes them very reassuring to others and people worth emulating." My sincere wish for readers facing struggle is that if at first, you don't succeed, find something else to try. As long as you are alive, you will continue to face struggle. But you also have tons of things left to try in this lifetime.
Pull out that wish list you have tucked in a drawer somewhere. Use the tools from within this blog to create SMART goals, take five-minute actions, and figure out what today's one thing will be. Draw from the resilience of others who have found a way through. Conflict creates resilience. See what new lesson you can get from the difficult struggles ahead. Never give up.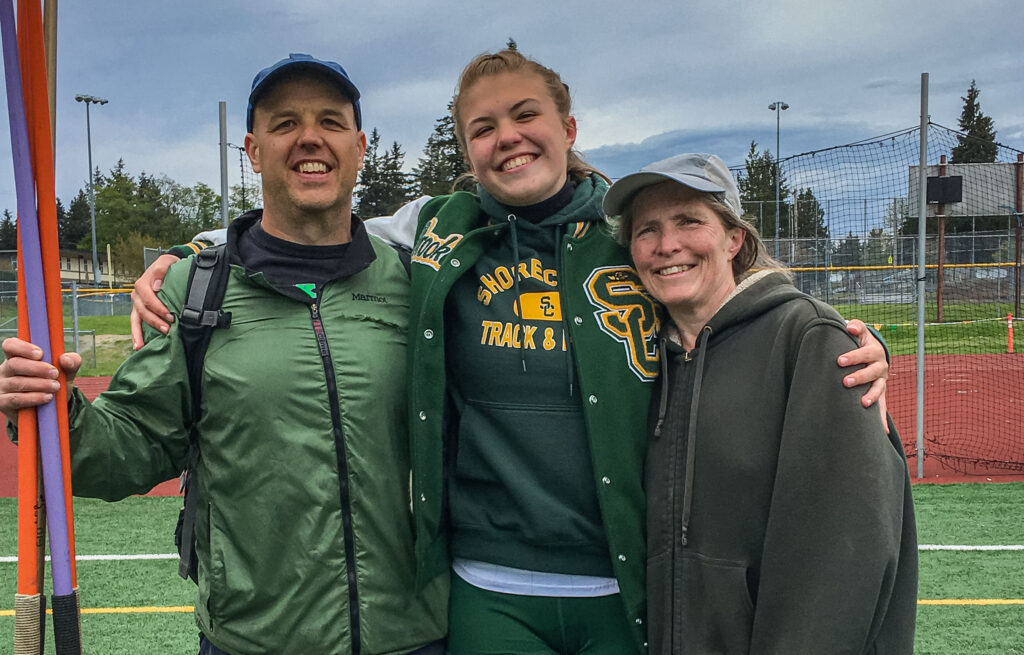 As always, if you are facing some sort of conflict and you need a sounding board, I'm here to help. Post your issue in the comments or send me a personal message. Please do not struggle alone!