I won't lie; it's been a tough week. And not just for me. I have experienced a number of disappointments I won't go into, along with several joys. Such is life. But when I'm proverbially stuck in a valley longer than I am on the peaks, I know I need to dig into extra strategies to pull myself out. When nothing else works, perhaps something below will help you the next time you want to bury your head in bed and skip a day, or a week.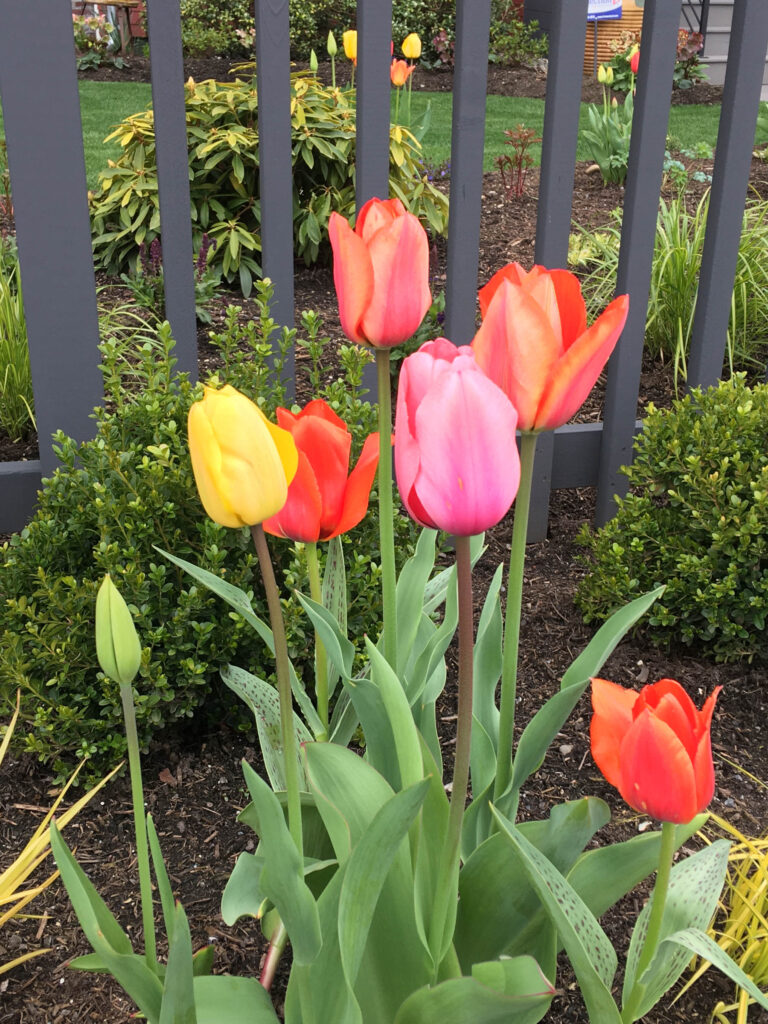 Get Outside
Whenever I feel overwhelmed, under-motivated, blocked, or stuck, I almost always find peace and tranquility in nature. Especially this time of year with all the birdsong and blossoms. Twice on Monday, I broke down in painful tears. My lovely canine companion trotted over, to lick the salt from my cheeks, tail wagging the whole time. He may not be certified as a therapy dog, but he is MY therapy dog. It's impossible to stay sad for long when a bundle of fur is nosing his way into my personal space.
I felt a brief twinge of annoyance both times — after all, I was making my way through my endless list of rehabilitative exercises — but then I recognized his wordless wisdom: "Mama, I know just what you need. Walkies!" And by golly, it worked, both times. The take-away: if you can't think of any way forward, then PHYSICALLY move outside. The fresh air might do wonders.
Give Your Brain a Small Task to Focus On
This past week I have depended on several other things to get me through: puzzles; books; movement; and chores.
Puzzles
Two types of puzzles have helped this week. Short 200-300-piece jigsaw puzzles are doable in a single sitting. When you are putting together pieces of a beautiful image (of playful kittens or a peaceful beach scene) it's hard to feel mopey. The other type is word games, though any short game or app can do in a pinch. Wordle has taken the world by storm. I prefer Classic Words, the closest I can find to old-fashioned Scrabble. Time: 5-30 minutes.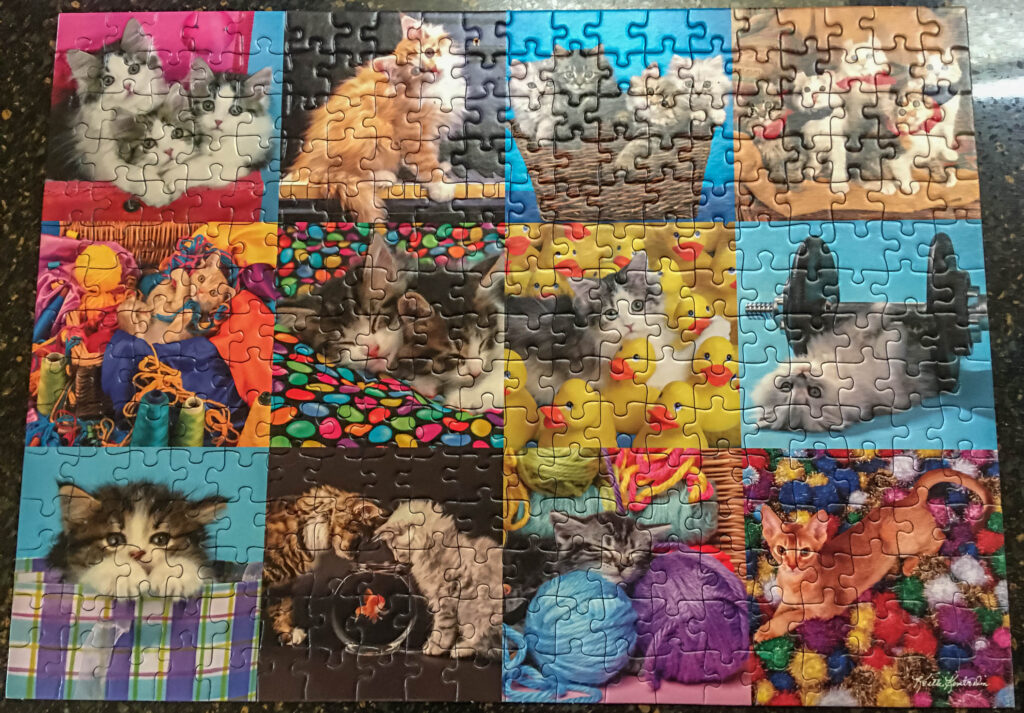 Books
Likewise, the latest books I've read — In Your Shoes by Donna Gephart, Out Of My Heart by Sharon Draper, and Sunshine by Marion Dane Bauer — have provided food for thought when the idea of preparing a meal with one hand leaves me wanting to skip meals. These three middle-grade novels are about outsiders trying to fit in. Each provides a fresh perspective on injury and disability. I could take on a deep and challenging read, but when I have low bandwidth, reading books that are light, easy, and entertaining feels more self-compassionate. Time: several hours, broken into 5+ minute increments.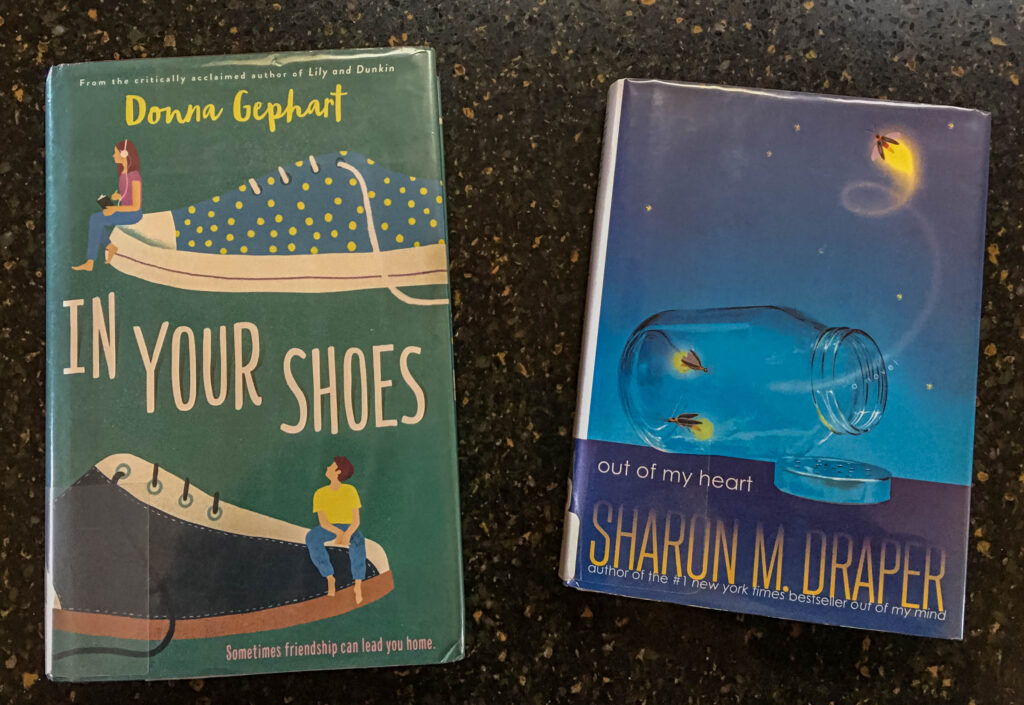 Movement
It is easy to get overwhelmed by the daunting list of "to-do's" around injury or illness recovery. As someone who knows quite a bit about the physical body, my list includes physical therapy exercises, red light therapy, massage, sauna, isometrics, hot tub, strength, medical appointments, and more. I could easily spend the whole day doing wrist-related activities and then collapse into bed only to start the whole thing the following day.
Instead, it helps to set a KISAGE goal. What is enough? Today, can I get my thumb and pinkie to touch without help from my left hand? Can I make it through dinner right-handed without dropping my fork? Can I work on developing an increased range of motion while I walk my dog? Fifteen-minute segments dispersed throughout the day.
When Nothing Else Works, Prioritize Recovery
Sometimes even the special tricks above don't work. If you have a pet, you might want to put on music and snuggle. Or watch a favorite movie. If you are an extrovert, try calling a friend to join you for a walk or meet on Zoom or Facetime. If your usual fun hobbies hold little appeal, you might try one of my last three tricks: eat, sleep, or cry.
Eat Something Nourishing
No, this is not an invitation to binge. But I have noticed during my injury, I have had a greatly decreased interest in food. Partly because it is hard to prepare one-handed, and partly because what I can make has become super boring. One day I forgot to eat until three and wondered why I was so wiped out. However, if you go too long without food, you might get hangry (hungry/angry) or overly emotional. If you struggle to remember when you last ate, have a nourishing meal. As soon as I get a decent meal in me I usually feel much better.
Get Extra Sleep
If you are completely exhausted, you may need to double down on your efforts to get enough sleep. I usually get 7.5-8 hours of sleep. But during my recovery, I recently slept close to ten hours, then took an hour and a half nap that afternoon. Healing — bones, from illness, from grief — takes time and effort to prioritize. When I can't muster the energy for anything else, I take a book and my dog into the bedroom for a nap. It almost always helps me feel better.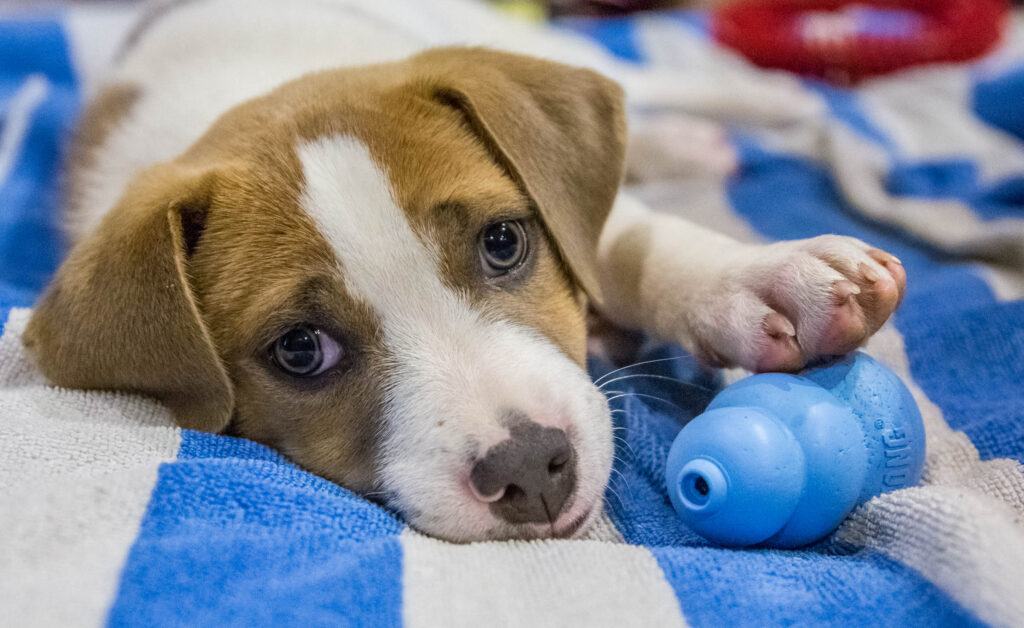 Let It Out!
I come from a background of hiding tears, feeling somehow that crying is a sign of weakness. Nothing could be further from the truth. According to Medical News Today, crying may actually help us reduce stress hormones and other chemicals that build up in our bodies. No wonder we feel better after a big cry!
If you have a favorite strategy not mentioned above, please feel free to share the wealth and comment below. Good luck, and remember, YOU ARE NOT ALONE!