At the end of each year, many of us reflect on what went well and what we wish the coming year would look like. But what if we feel stuck and struggle to identify what exactly we truly desire? The journaling exercises below may help you determine what you want.
Determine What You Want: Your Strengths
One place to begin is to reflect on what your skills and strengths are. This includes the realm of work and your personality traits. Precision Nutrition offers a free "Learning Skills" assessment to help you understand how you learn. For a hundred years, the Johnson O'Connor Research Foundation has offered aptitude testing. They match you with the kind of work that capitalizes on your innate abilities.
You might also access the online Strengths Finder Assessment. It is based loosely on Tom Rath's book, Strengths Finder 2.0. Write down skills and abilities others have mentioned in work evaluations. Include skills you use in hobbies, especially anything that causes you to lose track of time.
Prioritize Your Skills
After you have compiled a list of 12-15 strengths, prioritize them so that you can see which ones you MOST want to use during a day's work and which ones you could get by without. I always look for ways to include writing and editing in whatever I do, whether that means taking notes as my critique group's secretary, sending my clients summaries of our Zoom conversations, or developing weekly blog posts. I seldom use my auditory or musical abilities in work, but I do love to play the piano.
As for weaknesses, I avoid technology unless I see the end benefit of working through frustration toward mastery. Back in August, 2021 I shared my seven-year journey to starting this blog. If you perform a job where your daily tasks never get easier or leave you constantly frustrated, you won't last in that job for long. Look at your top five strengths and list some roles, positions, or jobs that might use them. Remember, you're not in the "editing" phase yet. You're simply letting your creative self play.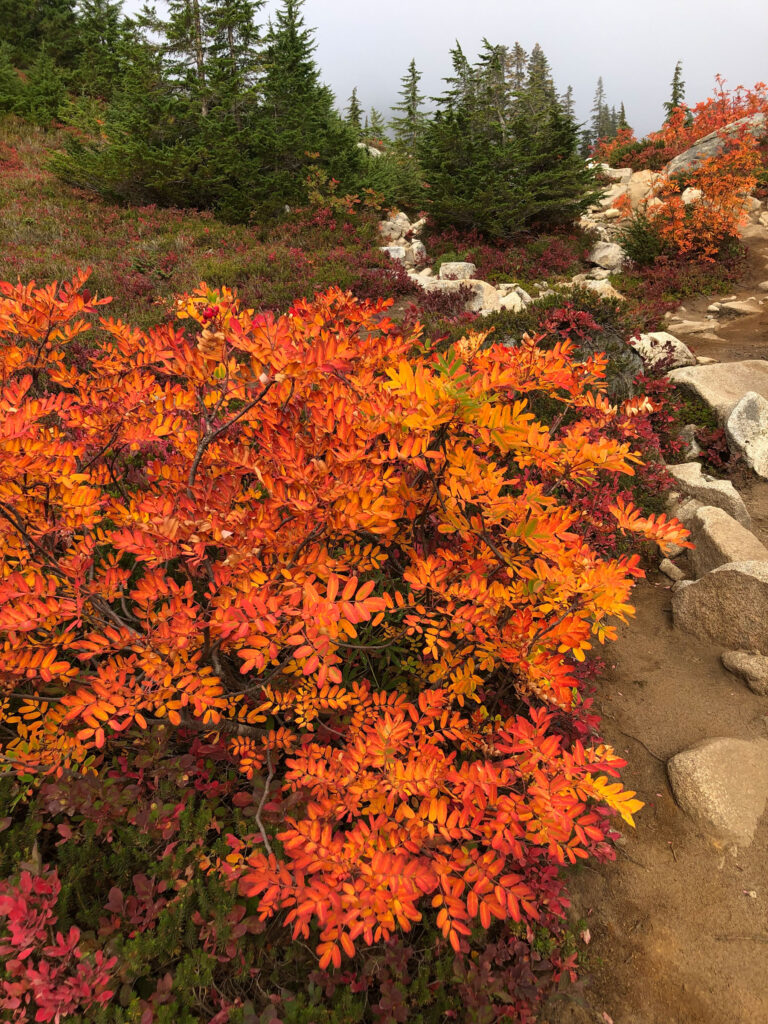 Identify What You Love
The next journaling exercise is to jot down all the things you currently love to do. Your list may include "skiing," "cooking," "traveling," or "getting compliments." It could include things you are naturally good at, such as taking photographs, working with animals, or sorting and organizing.
Include things you loved as a child, teen, and young adult. If your favorite class in high school was anthropology, reflect on what intrigued you most. Was it the subject matter, the teacher, the particular book, or something else? If you felt tremendous curiosity about penguins as a kid, why? Did you ever want to be a teacher, lawyer, or doctor? What in those early thoughts still resonates with you? The more you play with this, the more you tap into your creative, artistic, and dreaming side that knows no bounds.
Determine What You Want: Top Priorities
The third journaling exercise is more challenging. It requires examining your values and roles and determining what is most important to you in your life. These change with time. A free online resource that might help is available at Personal Values. Five of my top values came back as Health, Creativity, Acceptance, Curiosity, and Independence. When I examine my current work situation as a holistic wellness coach and author, all five of those personal values are implemented. A good match!
As you evaluate your personal values against your current job, how many fit? If there are any that are not being utilized or satisfied, you might be able to satisfy them outside of your job. You could modify your job to include what's missing. Or you can look for work or volunteer opportunities that might satisfy more of them.
Plan Your Next Steps
Precision Nutrition's worksheet, "From goals to actions," may help you organize the information you've identified above so you can move forward in the new year. If you determine that you are in the right job but you need more personal time, ask for it. Perhaps you realize some of your strengths are being underutilized or not recognized or valued at your job. Can you find a way to bring them up so that you can use them?
Finally, if your values don't match those of your company, or your company doesn't value what you have to offer, it may be time to look for another job. One that uses your strengths, allows you time and freedom to do some of what you love, and matches your values and priorities.
May the coming year be the one that allows you to change your work situation so that you feel fulfilled, valued, and honored as the unique individual you are!