A client and blog reader recently asked for tips to manage foot and ankle pain before and during hikes. Below are seven strategies to prevent foot discomfort, set against recent photographs of a hike to Olallie and Talapus Lakes.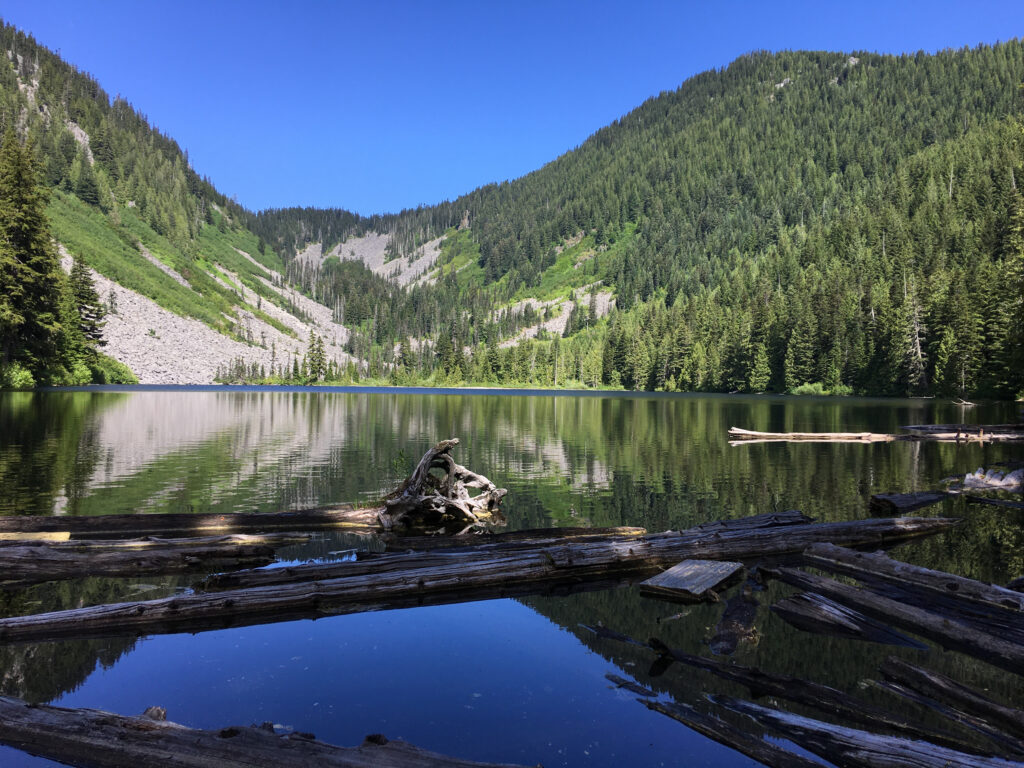 Prepare for Uneven Terrain
Nothing beats physical preparation. To help prepare for the challenges of uneven terrain, incorporate single-leg balance exercises into your training routine. With some knowledge, you can train in the privacy of your own home with limited equipment. A challenging move I have been recommending for clients for the past twenty-five years is the one-legged deadlift. No need for fancy balance gimmicks or expensive gym memberships.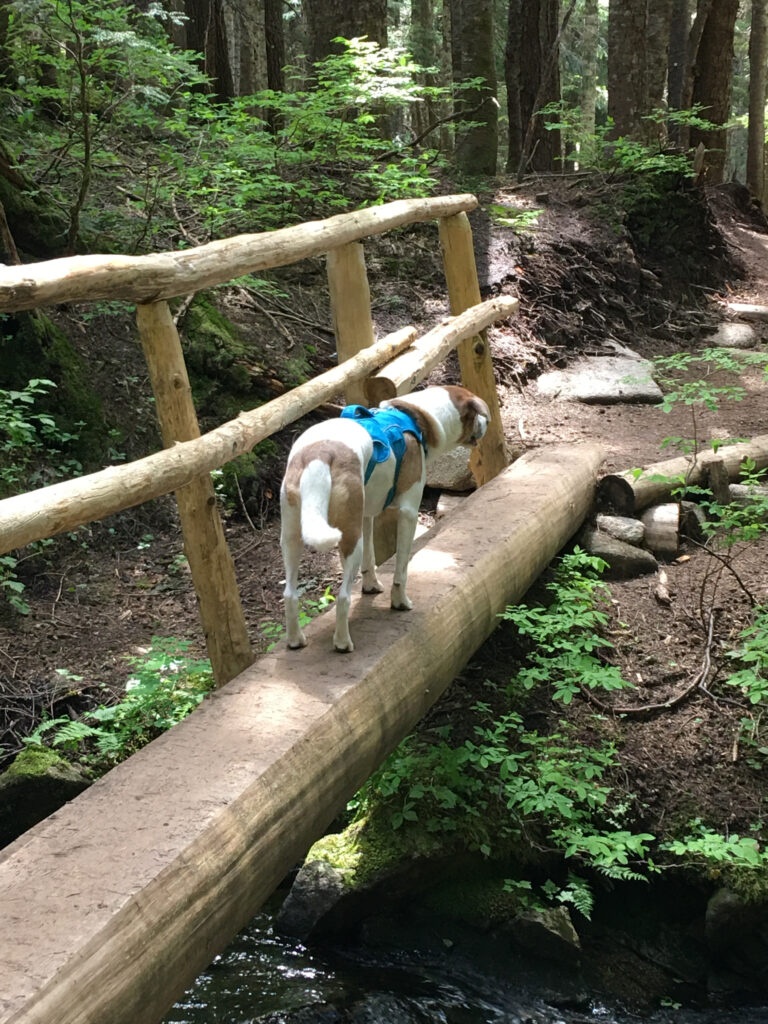 Choose Proper Footwear
Authors have written entire books on this, so I only offer a few pointed suggestions. On Body Results' website, I present questions about proper running shoes. But you can ask similar questions about your hiking boots. Consider trying orthotics or inserts such as Superfeet. They provide arch support or cushion for repeat days of hiking. Backpackers may find it helpful to have a pair of lightweight "camp shoes" to change into once they finish hiking for the day. These tips focus on preventing your feet from being locked into one position.
Stretch and Strengthen to Prevent Foot Discomfort
On the GMB website JC Deen shares an ankle-stretching article with four exercises to combat stiff ankles. Another great movement for healthy lower body extremities is the ankle rocker. If you are hyper-mobile or you tend to roll your ankles, plan to strengthen your feet and calves to shore up vulnerable areas. Balance training such as the one-legged deadlift or step ups and step downs can help. Bring a lightweight ankle wrap as part of a first aid kit if you anticipate needing additional support.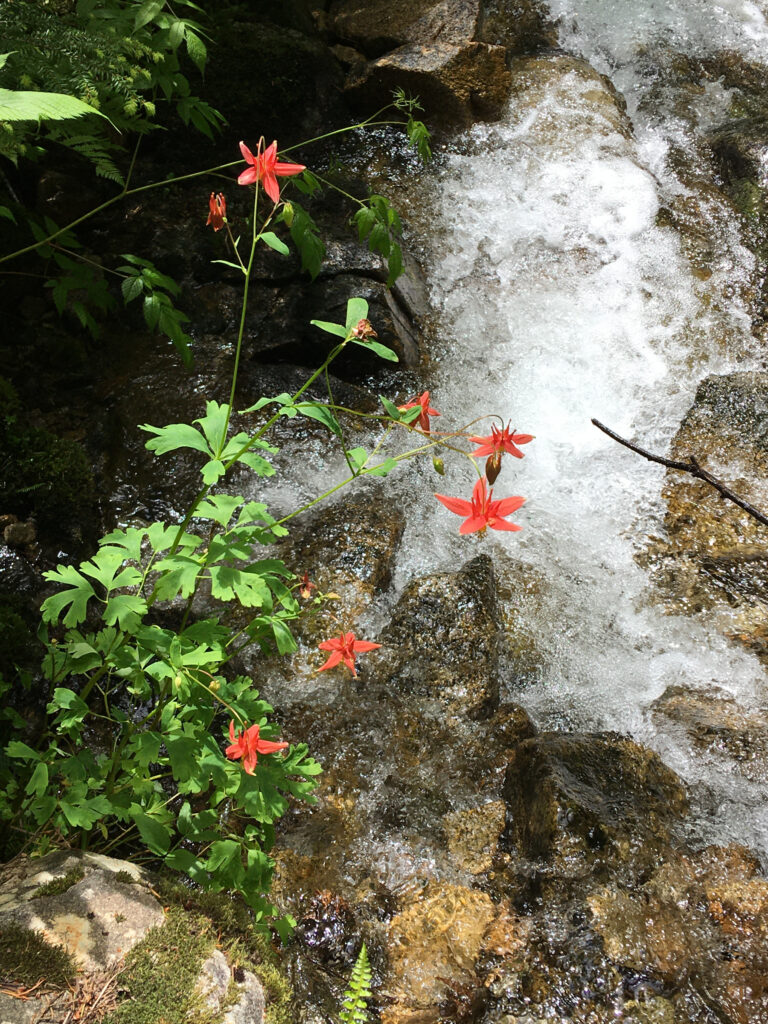 Prevent Foot Discomfort by Caring for Your Fascia
Foam rollers are great to have in your gym, not only for rolling out tightness in the calves but also for maintaining healthy hips and back. Half-rollers can provide additional opportunities for balance training. Small, portable porcupine balls are great for backpacking. Rolling the soles of the feet over a knobby reflexology ball (ranging in size from golf ball to softball) can help release knots or trigger points. They can also help desensitize overly sensitive feet. If you have access to a sports massage therapist, they can help get at the root of what is causing tightness and pain. Finally, a group called The Human Garage offers a video for the self-care of ankle fascia.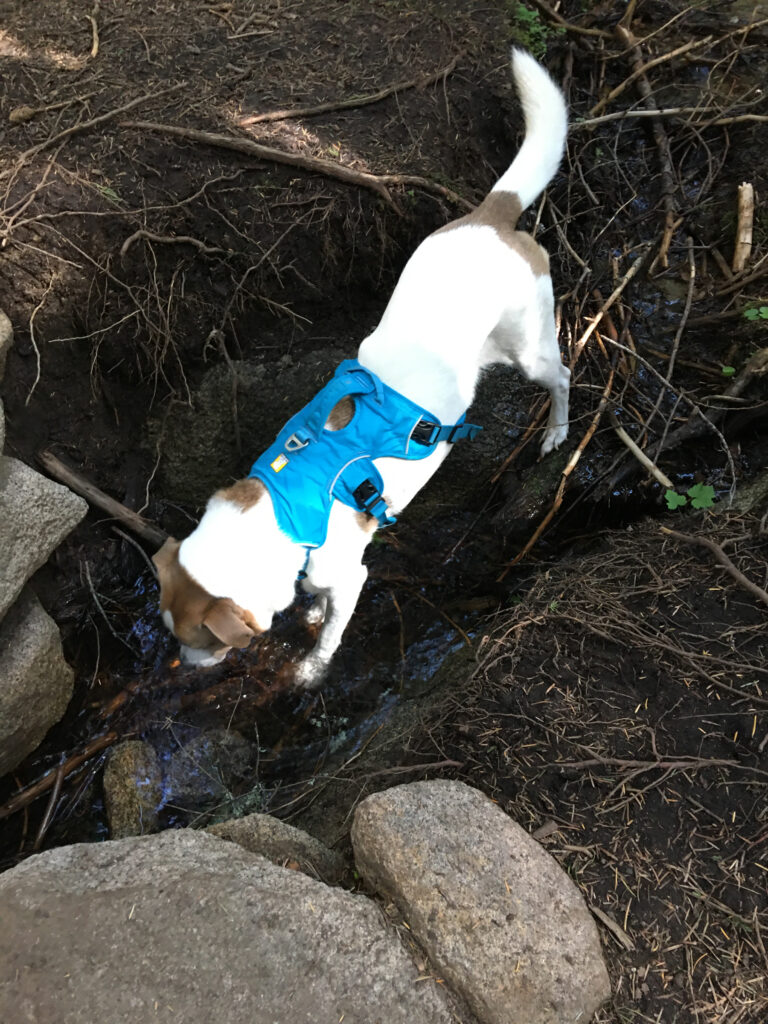 Include Variety
In an article I wrote years ago for the Body Results website, Numb Feet: Cause and Cures, I suggest varying foot positions on aerobic machines to prevent or limit numbness and tingling. Likewise, whenever you find yourself on an unrelenting slope (uphill or downhill) give your feet a break every so often. Try side-stepping, taking a few serpentine (zigzag) steps, smaller or larger strides, or even going backward for a short stint. Take a side trail to a viewpoint. Change the tightness or looseness of boot laces. Play with sock layering and sock thickness. Stop at that lake or stream and soak your feet in the cool water for a few minutes.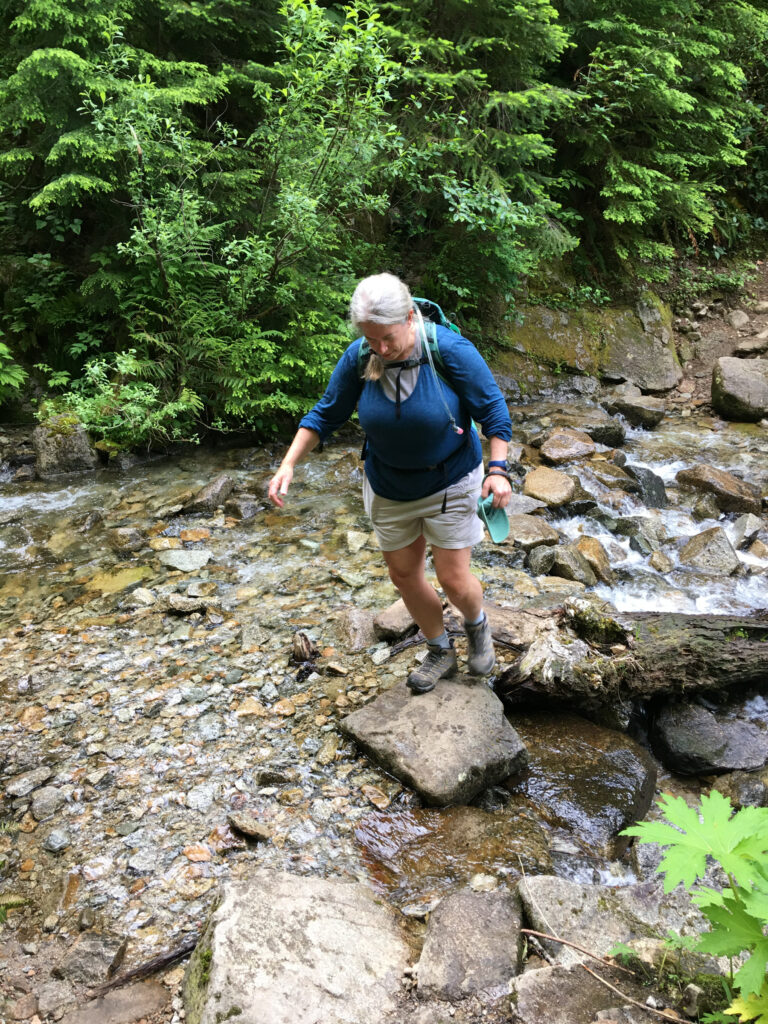 Realign Electrical Energy to Prevent Foot Discomfort
To help realign your electrical energy at home or on the trail, take off your shoes and connect with the bare earth, an exercise called grounding. Barefoot walking on concrete, asphalt, or pavement doesn't count (and blacktop on a hot day can scorch raw feet!), but walking on beach sand, river banks, grass, or soil all do. Swimming in the ocean, a lake, or a river counts, as well. Even sitting in the shade on a hot summer day for five or ten minutes without shoes on can help you discharge built-up energy. It might even help you reduce inflammation. But best of all, after a long day of hiking getting out of those boots feels great.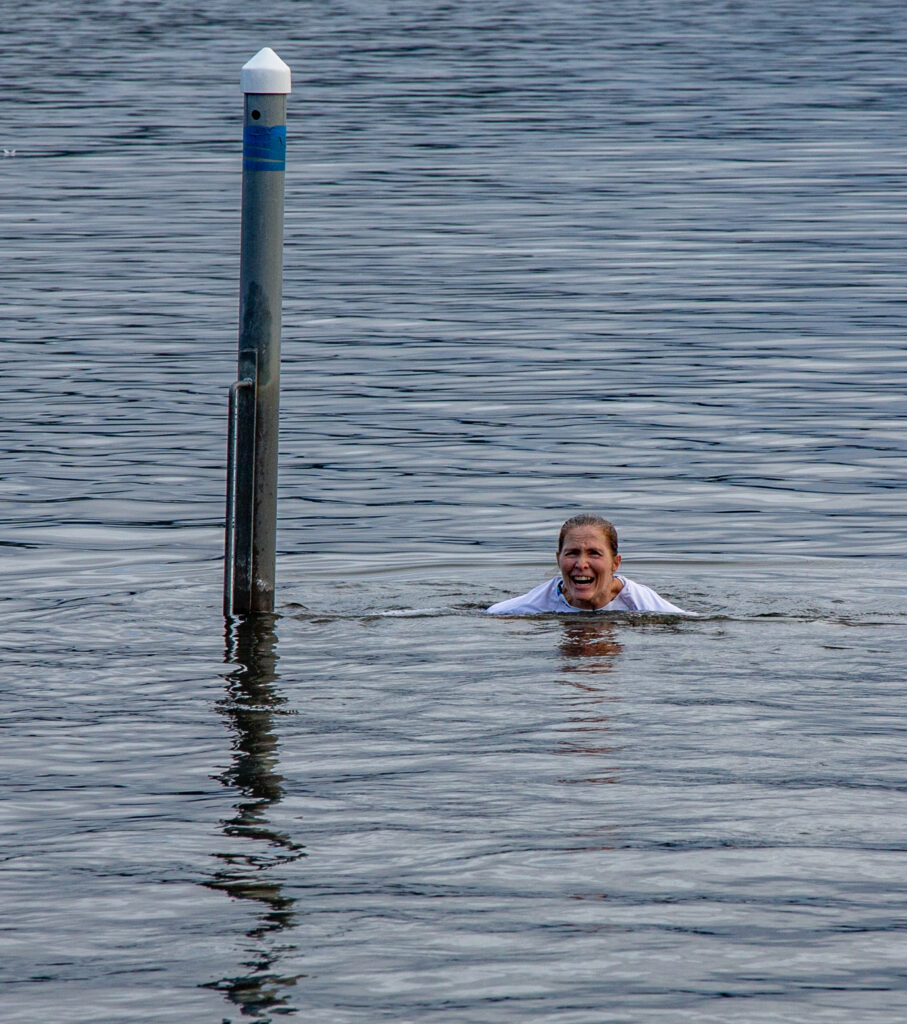 Fixing Your Feet
One final resource for all things feet is John Vonhoff's book, Fixing your Feet: Injury Prevention and Treatment for Athletes. And if nothing above fixes your problems, contact a podiatrist who might be able to help identify alignment issues or neurological problems, start you on a path toward overcoming plantar fasciitis or bunions, suggest appropriate support, or even recommend surgery. But do not give up hiking. There is help! Find the right solution for you, whether you are dealing with blisters, bunions, corns, or worse. The better your feet feel, the more enjoyment you will get on the trail.
In late fall I shared a blog post about narrowly escaping injury in the Alpine Lakes wilderness. Injury in the mountains is always a remote possibility. But proper preparation, knowledge of your body, and safe practices (including making sure someone knows where you are) can all help alleviate worry.
I have even gone so far as using duct tape on my heels in a pair of boots I knew always caused blisters. I have since replaced that pair of boots, but I always have duct tape available just in case. Do you have a particular strategy for managing foot discomfort? Share your tips (and spread your knowledge!) in the comments box.