This week I've been reflecting on what 2022 means to me. This year marks two significant milestones: the thirty-year anniversary of completing my graduate degree at UW, and ten-year anniversary of Emily Day (our first family dog). But such thoughts conjure loss and sadness. Could I find a way to rewrite the past for a better future?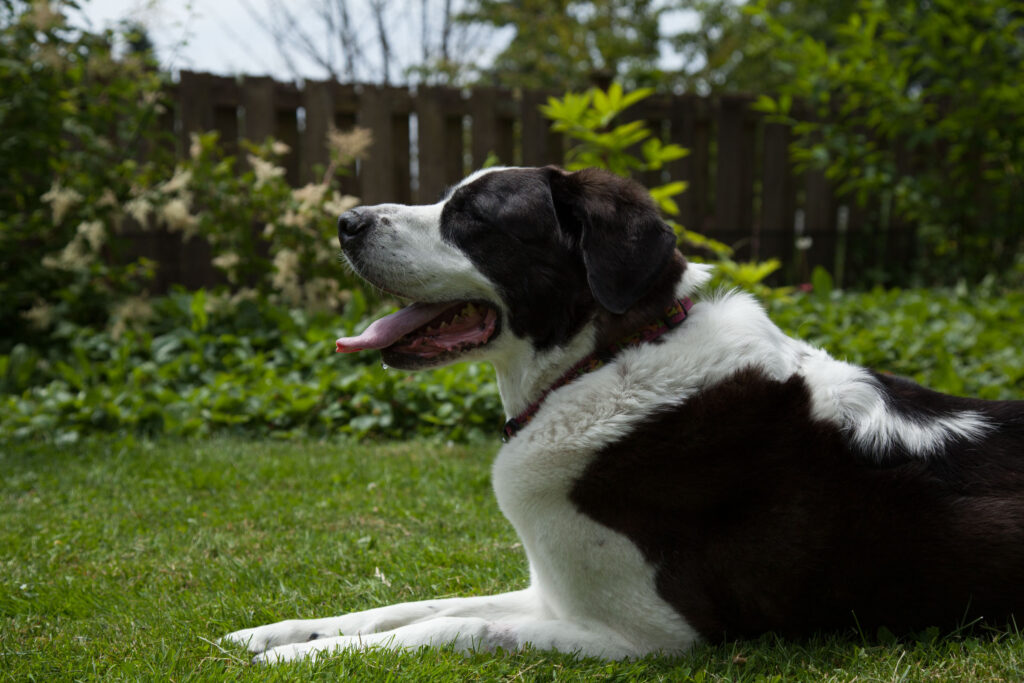 Finishing Graduate School, Joining Mountaineers
When I moved to Seattle in the fall of 1990, I had two large goals: to climb Mt. Rainier and to get a graduate degree from UW. I completed the first in May 1991 and the second in June 1992. To me, finishing school marked the end of a long but familiar chapter of my life. I knew how to be a student. But supporting myself seemed intimidating. While I figured out my next steps, I joined the Mountaineers in October 1992.
Flash forward thirty years. This week, I wrote a personal essay for the Mountaineers Magazine celebrating three decades of membership. I got to thinking: What if I reframed 1992 as the start of my life of outdoor adventure, something that carries energy and positivity?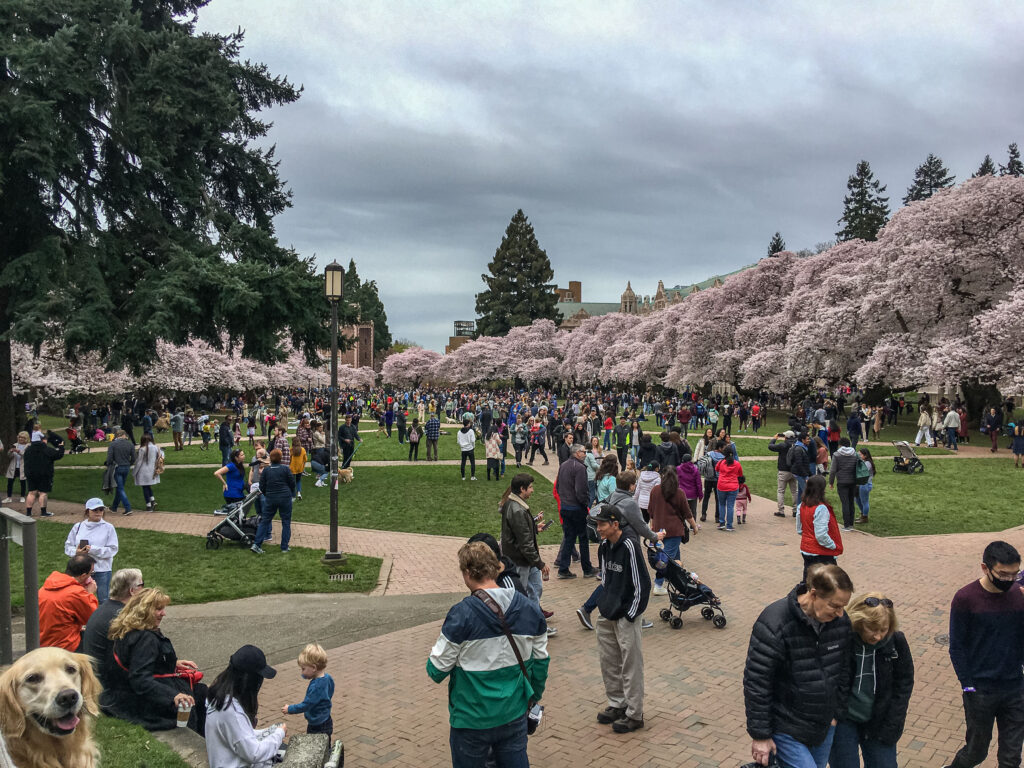 In my essay, I outlined how The Mountaineers has impacted me. It provides social connections, recreational fun, and adventures around the globe. I also find professional opportunities for writing, teaching, and coaching, and a way to enrich my family's life. Reframing that year as a beginning, not an end, carries more power. Rewritten, 1992 was the year I committed to following my bliss and connecting with the natural world.
Rewrite the Past: Goodbye to a Pet, Hello to a Passion
Likewise, for a decade I've been remembering 2012 as the year Emily died. It took three years before we considered getting another dog. In August 2012, I received a postcard about Write on the Sound (WOTS), a small conference in Edmonds. I needed something to help me get over my grief and move forward again. Maybe formally studying the craft of writing could help.
I attended three full days of workshops and classes, grieving and crying between them. Two sessions stood out. One was about writing picture books for kids; the other was about dream interpretation. Both had a profound impact on me and have shaped me into the writer I am today.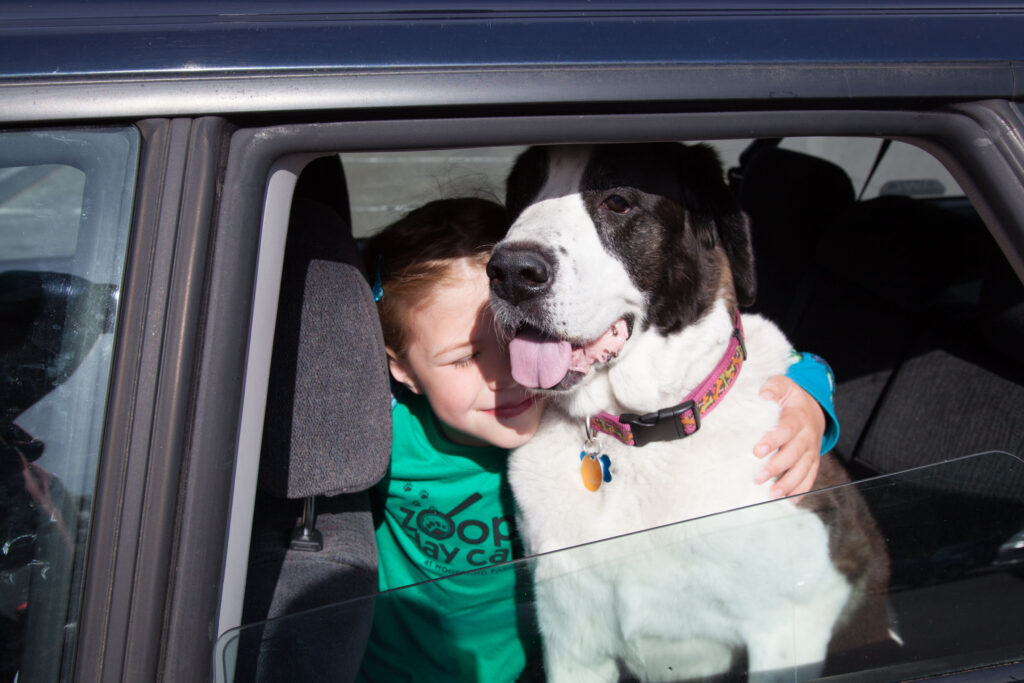 Flash forward ten years. Last weekend marked a decade of attending WOTS. For the past four, I've helped run the conference as a member of the steering committee. In 2012, I never could have imagined standing here today: a member of two writers' critique groups, a blog writer, and a conference co-host, teaching others how to find their unique voices and get unstuck. Could I reframe 2012 as the start of a glorious, challenging return to the world of writing?
Rewrite the Past: Surprising Writing Tips
Of all the wonderful sessions at last weekend's conference, Shawn Wong, the Sunday plenary speaker, surprised me the most. A teacher at UW for 38 years, Wong moved the Zoom audience to tears with his stories about working with military vets through the Red Badge project. His advice to writers was threefold:
Write the truth, not just the facts
You can't change the past, but you can change the message of the event
Writing should show what you are trying to learn, not what you already know
In this post, I am attempting to do all three. I am rewriting my interpretation of the past to be more positive. I now feel grateful for all that happened, good and bad, for I would not be who I am today without the valleys and peaks, darkness and light. My new goal is to focus on those past events that propelled me forward. My blog evolved not because I have answers, but because I'm trying to learn more in order to help my clients and readers.
Try It: Reframe Your Past for a Better Future
If you have followed my blog for a while, you may remember a previous post about reframing self-talk for greater positive gains. Rewriting narratives about your past does something similar. It gives you back control over what the past means to you.
Try This:
What story are you telling yourself that makes you sad?
What were some of the positives that came from experiencing that event? If you went through a divorce, for example, can you focus on the opportunities that followed or on what you learned from it?
Can you focus on the happy memories or life lessons a person taught you who might no longer be with us?
If you are working through the pain of an empty nest, could you look for ways to celebrate your new freedom or new ways to connect with your grown children?
If you struggle to rewrite any of your past hurts, please comment in the box below or contact me privately so that we might brainstorm possible ways to get past the pain and get you unstuck. I value and respect all comments and look forward to hearing from you. Rewrite those stories. Onward, upward, forward.