I've spent weeks mulling over the idea of how labels identify us, categorize us, divide us, and in many cases, harm us. I don't have any answers, just lots of questions. How can we turn harmful labels into helpful ones?
Democrats, Republicans. Independents. Rich. Poor. Middle class. Healthy. Sick. Victim. Patient. Selfish. Generous. Stingy. Ugly. Beautiful. Homeless. Jobless. Disabled. Ace. Gay. Pro-life. Pro-choice. Pro-guns.
We label everything. If it's not "Me", it's apparently "Not-Me." The Other. At times I wish "Comedian" fit me so I could turn a complicated, divisive subject into a humorous one.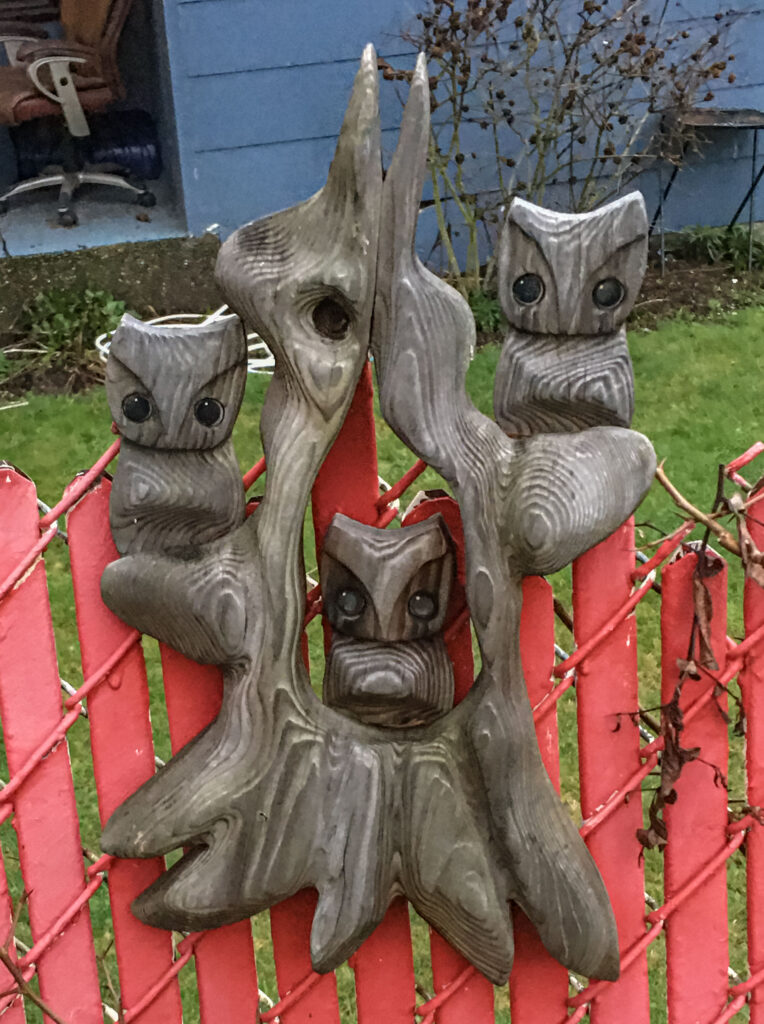 We Are Not Our Labels
Quick, think of the term "pink elephant" without picturing one. Impossible, right? Likewise, banana. Of course, your brain conjures up the item. What happens with the other labels, or professions? "Doctor," "Nurse," "Police," and "Fireman" could bring to mind people in jobs we typically see as helpful. But even those labels carry negative connotations, for some, in certain areas of the country. The word "Teacher" may remind you of someone who positively impacted you. But what if the teacher you thought of scolded you? Punished you? Failed you? Or worse?
What do you picture when you hear "Homeless?" A beggar in rags? A starving young child in the back of a car? Or a struggling family losing everything to medical bankruptcy? "Disability" might make you think of someone with a visible physical limitation. Perhaps someone in a wheelchair or on crutches, rather than someone with an invisible hearing aid. "Heart attack?" Maybe a heavyset, sedentary older adult rather than a younger athlete. If there's a point here, it's that we are not our labels.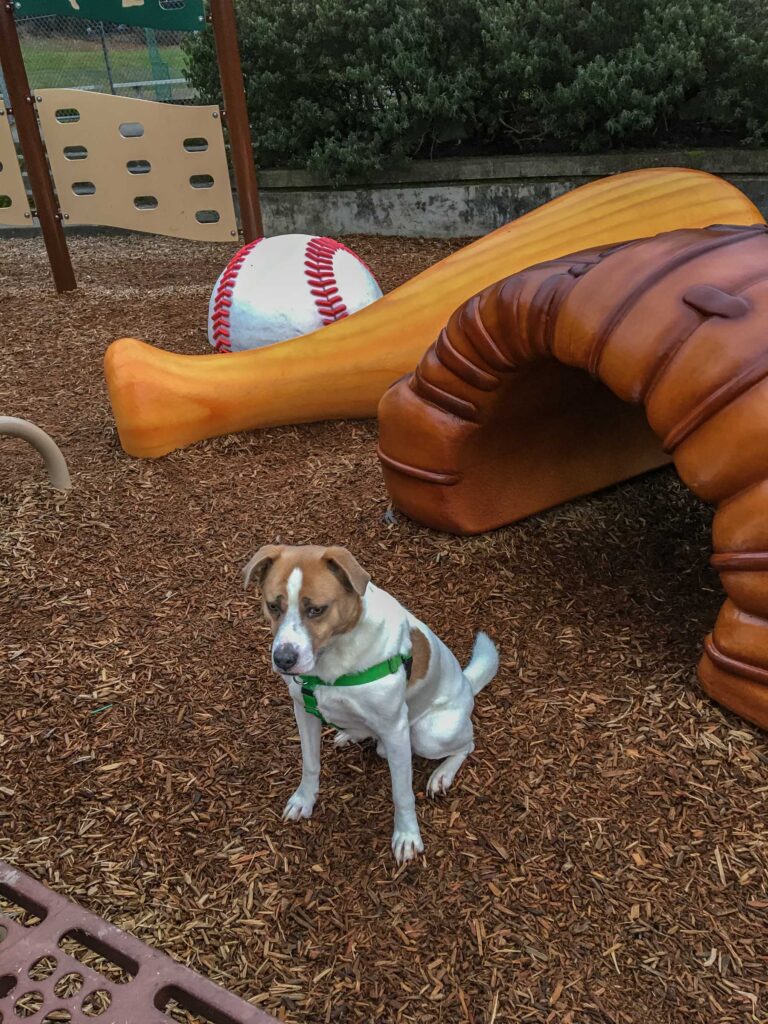 Do Harmful Labels Matter?
We've been socially trained to use labels as a way to categorize our multi-billion-member society and understand our place within it. Labels pigeonhole people and limit how others see them. People are not just their age, their biological sex, their skin color, their profession. They are not their ability or their religion.
Having so many "us/them" labels causes heightened anxiety not just for those being labeled, but also for those wanting to understand labels. My teen is still trying to help me figure out how the pronouns and letters work within the gender identity and LGBTQIA2s+ communities. But I'm starting to think, are we going too far? Are all these labels helpful? or harmful? Is there another way? What's too much?
Focus on the Individual
A wise writer friend of mine shares the idea of forgetting labels entirely and seeing the UNIQUE INDIVIDUAL who may be suffering, angry, or happy. How can we get to know single people on their own merits without labels? Must we always take sides? What happens if we overlook or ignore the labels?
In a conversation with my critique partners this week, nearly everyone shared stories about their own harmful labels. I'm reminded of the children's saying, "Sticks and stones may break my bones, but words will never hurt me." Hogwash. Sometimes words – labels – hurt far worse than physical objects.
I was recently handed labels that I refused to accept. Still, it's caused plenty of anxiety. How can we stay true to ourselves in the face of dissension and strong opinion, especially when we dislike conflict? Do we accept those labels and knit them into our being, or can we deflect them?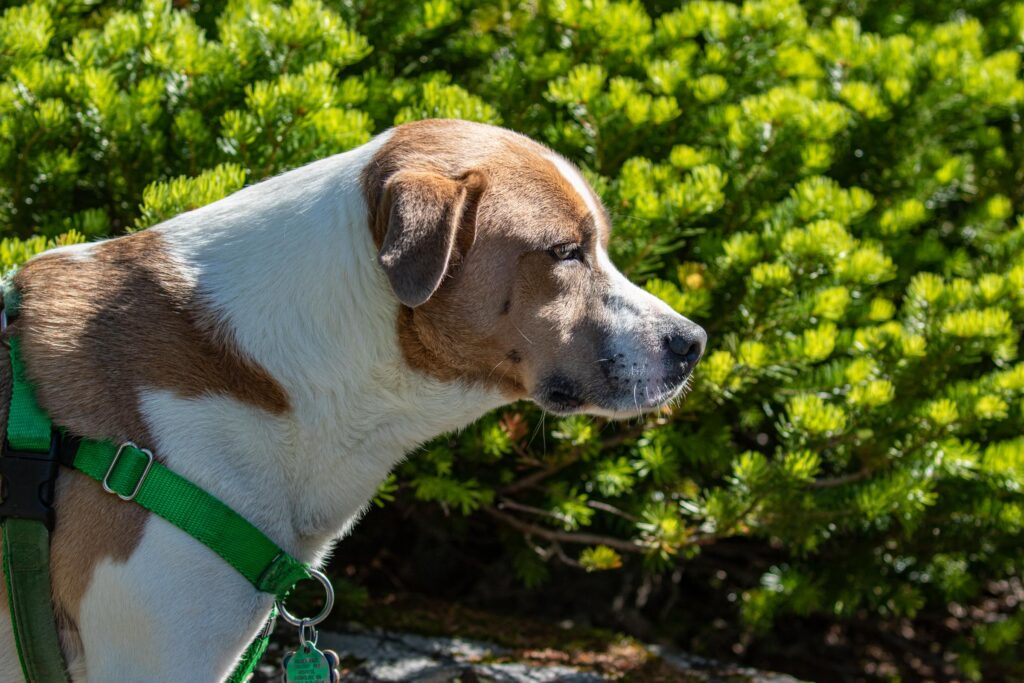 Refuse Harmful Labels
What would happen if we refuse those harmful labels? Better yet, what if we created our own story with helpful labels? Eleanor Roosevelt's wise words hang in my gym: "No one can make you feel inferior without your consent."
Instead of building a wall to shield ourselves from others, what if we surround ourselves with people who see us as unique, valuable individuals, who support our opinions and beliefs regardless of the labels we've been given?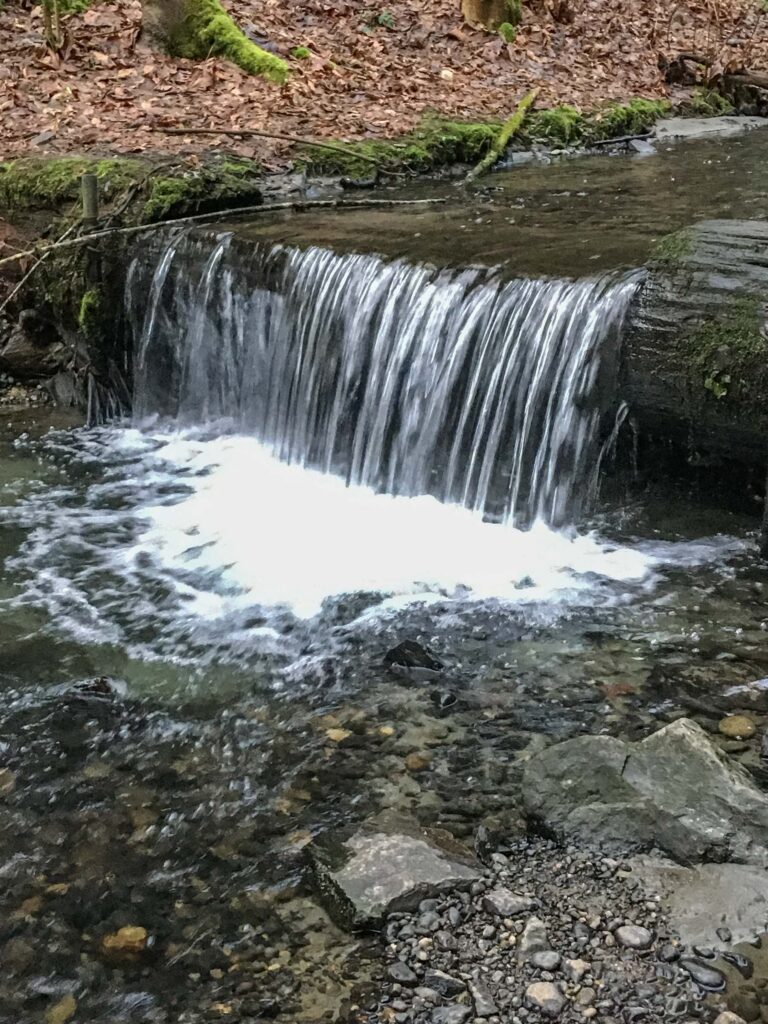 If we've been labeled "highly anxious," "quitter," or "liar," for example, can we cultivate in ourselves the "opposite" of those labels? Can we mimic the courage of a firefighter, the persistence of someone learning to walk again after a stroke, or the resilience of the cheerful street performer living in a park? Ah, now those labels — positive words, values anyone can have — help.
We must stand up for what we believe in: our values and principles. Even if it makes us unpopular, and even if it's hard. If we continue to do what we believe is right, we can live our most authentic lives and treat others the way we want to be treated, as individuals. Labels can simply fall by the wayside.