A great way to stay on track with your most important goals is to engage the help of accountability partners. Such people can provide much-needed support, encouragement, and motivation at any stage.
A workout partner might meet you at the gym to exercise with you. A hiking partner can meet you at a trailhead for an adventure. A critique partner is someone who reads your manuscript drafts and provides feedback on what's working and what is not. Accountability partners keep you on track toward your stated goal which could be in any of the above areas. They discuss how you're doing, where you're struggling, and what you want to accomplish. If you feel your enthusiasm waning, find a supportive buddy.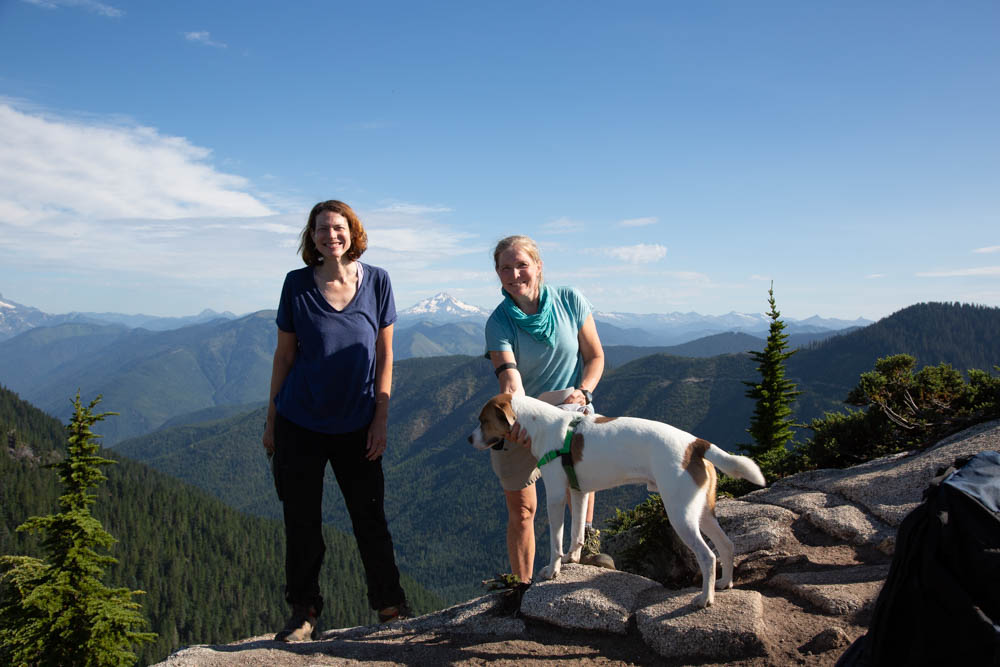 Who Might Become Accountability Partners?
First and foremost, look for someone you trust. The last thing you need is to reveal your dreams to someone who laughs about them or tries to discourage you. You might choose a friend, family member, or significant other as your partner. Or you may feel more comfortable buddying with someone from the same gym or club. Someone, perhaps, who has reached a goal similar to yours who provides advice.
Online resources such as Meetup, Reddit, or Facebook groups, forums, or focus groups can also reveal suitable people. Participating in trips with outdoor organizations like the Mountaineers, Sierra Club, or the Mazamas can be a fabulous way to meet potential partners.
If you are a writer, you could ask someone in your writing community, critique group, or local conference to partner with you. Taking classes on something that interests you is a great way to meet other like-minded people who could be supportive buddies. For additional details about finding an appropriate accountability partner check out Five Steps to Succeed with an Accountability Partner.
The Difference Between a Teacher/Coach and Accountability Partner
Trainers, teachers, and coaches can certainly provide motivation and accountability, but they are usually paid experts in their field. Accountability partners are free! The hiking buddy who meets you at the trailhead and supplies interesting conversation could make a great partner.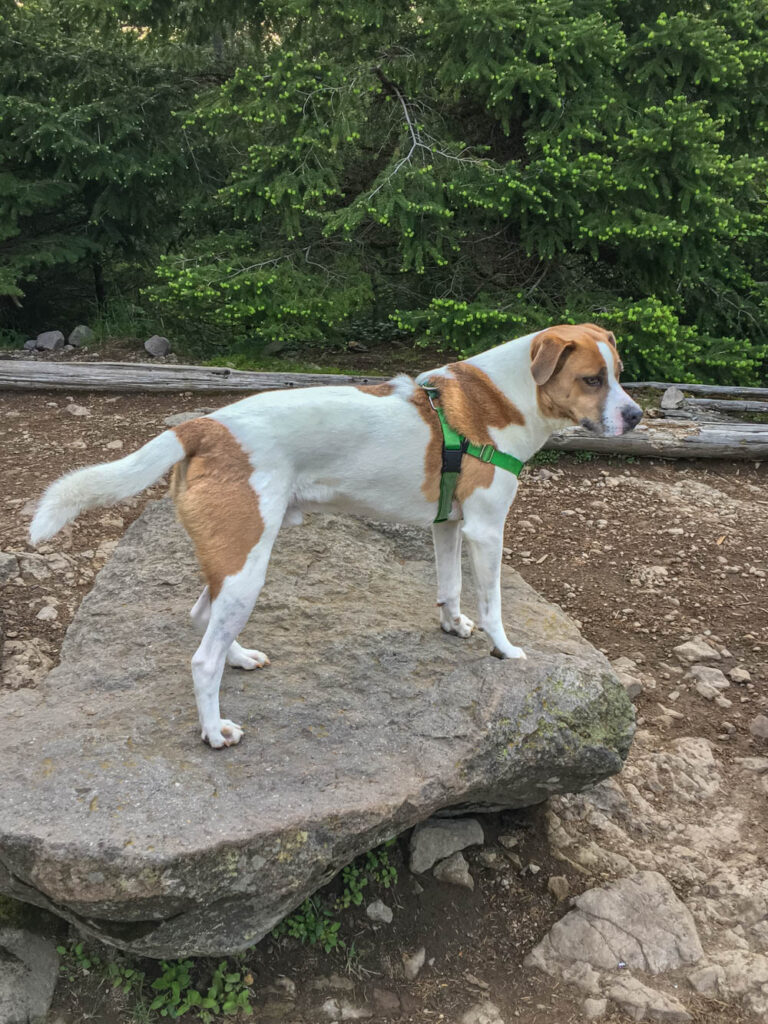 I joke that my hiking accountability partner is my dog Ajax. Whenever he sees me loading my backpack the night before a hike, he knows we're going on a fun adventure the next morning. One look in those adoring, eager eyes — rain or shine — and I know I cannot disappoint him. When I ask him for advice his answer is always, "Hike more."
What An Accountability Partner Does
Accountability partners will listen to you, provide feedback, and help you stay on track. They provide external motivation to complement your internal motivation. I use an accountability partner within the realm of writing. We correspond by email twice a week. In each exchange, we share successes from the previous 3-4 days and outline our goals for the coming days.
By writing down such goals and committing to another person, I strengthen my resolve to follow through. I don't want to let her down or confess that I didn't do what I promised I would. And in return, I offer her the same support and encouragement.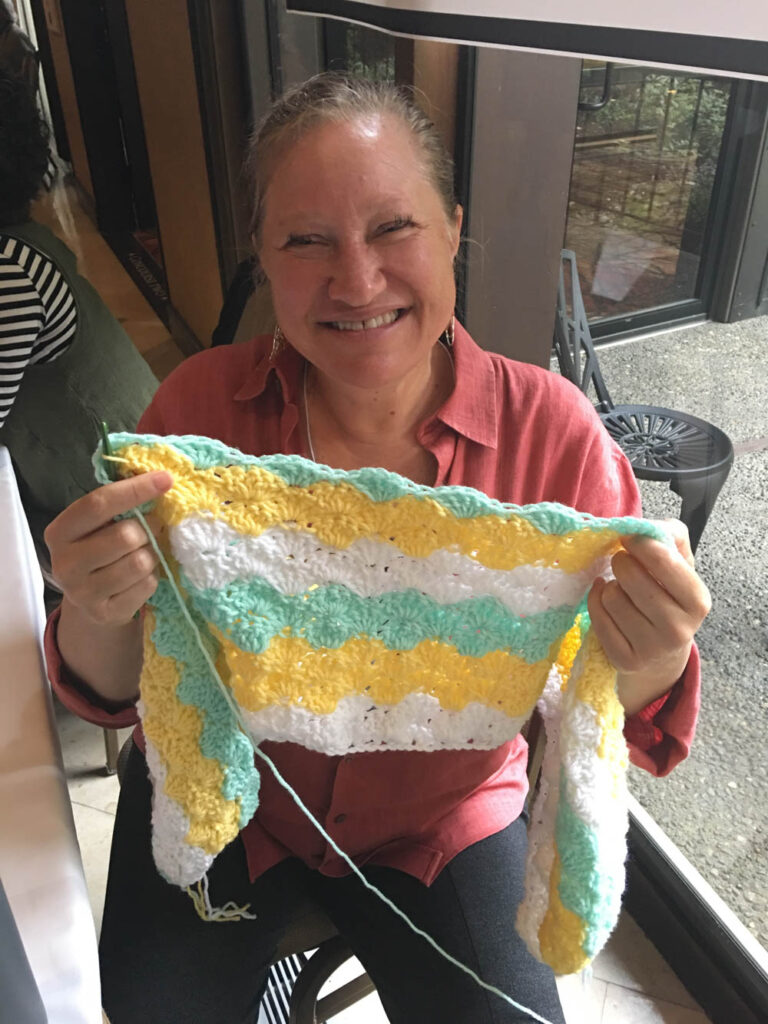 Provide Friendly Competition
You can do the same for health and fitness. Tell your partner what workouts or hikes you plan to do, what time you'll go to sleep each night, or how many servings of protein you'll have each day. Wherever you want to make progress! Accountability partners might also provide motivation through friendly competition. I like my husband's definition of competition: "agreeing to perform better." That is exactly what you're looking for. Your goal is to support your buddies to meet their movement goals, not necessarily "win" or "beat" anyone.
Your gym might offer some type of contest such as climbing x flights of stairs in a month, walking or jogging y miles, lifting z pounds, or completing specific hikes by a given date. In these cases, the goals include finding ways to inspire movement while building stronger social communities.
Help Support Change
Accountability partners can help in other segments of your life, too. Maybe you want a new job. Perhaps you need to expand your social network. Or you're ready to change your diet, but doing so is difficult on your own. Finding someone who will listen to you, become your sounding board, and brainstorm ways to get past obstacles can help.
When Should You Enlist Help from an Accountability Partner?
Whenever you feel like you are struggling or want added positive pressure, find help. Starting out, you might feel like you need to check in with your partner every few days. As you build your habit, shift to weekly or monthly check-ins. If the first person isn't a good fit, keep searching until you find someone who is. Be sure to exchange equally so the relationship does not become one-sided.
Why Partner Up?
We are stronger in collaborative relationships than we are working alone. It is hard to break promises we make to others. Especially those we trust and respect. Commit to your partner, schedule your accountability practice in your calendar, and get to work making changes. If I can do it, you can too. Remember, YOU ARE NOT ALONE!