Aesop said, "Gratitude turns what we have into enough." The past two weeks have been painful in ways I won't divulge. But what matters is navigating through the pain and emerging unscathed–perhaps even stronger–on the other side. One useful habit I've developed over the past year has been to express and keep track of gratitude. Doing so helps me minimize the suck while remembering and appreciating the good. It's there if we only look for it. As we approach Thanksgiving, perhaps practicing gratitude can help you get unstuck, too.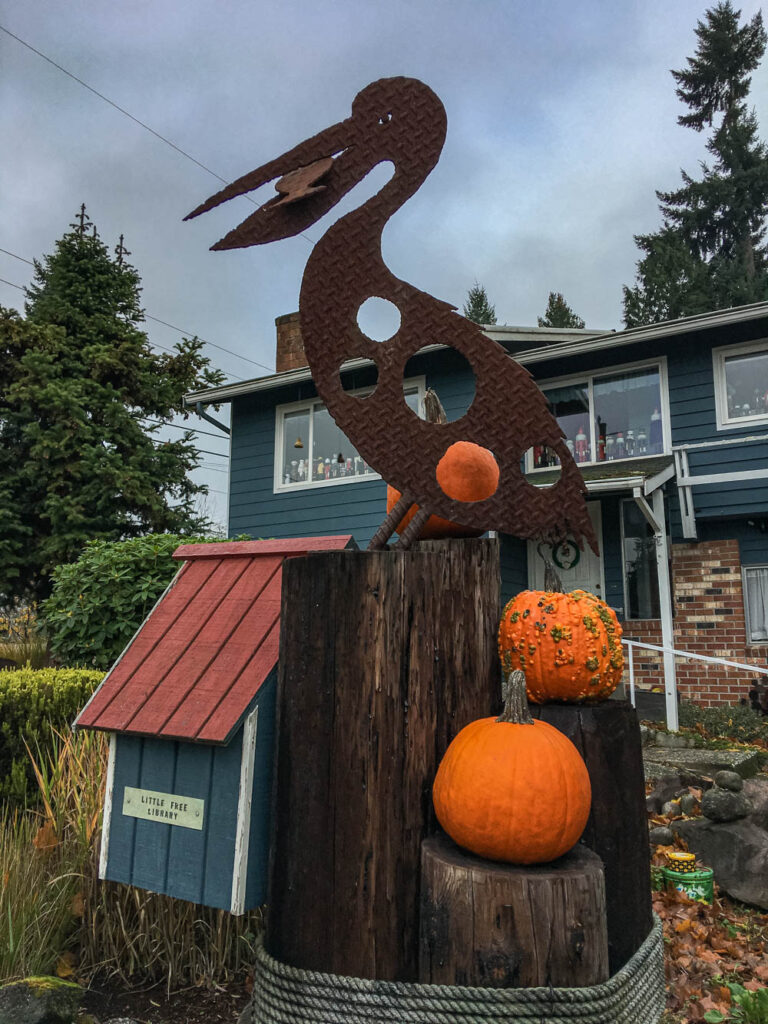 What Started as a Weekly Exchange…
Doris Day said, "Gratitude is riches. Complaint is poverty." Two years ago today, my mother and I decided to embark on a weekly e-mail exchange. We would share one positive thing that we're grateful for from that week. It could be small, such as having a conversation with a stranger at the coffee shop. Or huge, such as having a loved one finally coming home to recover after major surgery.
Not only did it keep us in touch with each other week after week, but it also gave us valuable insights into what we each notice and hold dear. Hearing about her struggles and successes from thousands of miles away helped me relate to her more even though we haven't been able to see each other for a long time.
You can do the same with a friend, loved one, writing partner, or training partner, sort of like the accountability partner I introduced earlier. You can also keep it private, in a gratitude notebook. See what you come up with. Having now kept a record for two years, I can look back at our earlier exchanges. I remember exactly what was going on that prompted each gratitude, a "week-at-a-glance" journal.
…Provides Examples Spanning Two Years
Rather than complaining about the past two weeks (poverty! no!), I thought I'd review just a few from the past two years (riches, indeed!) Your gratitude list will obviously differ from mine, but this gives you an idea of how diverse, healing, and nurturing such a list can be.
Practicing Gratitude for Family Experiences
A wonderful vacation to the South and Stewart Islands of New Zealand, merely months before COVID hit
Help from my husband and daughter in treating a hard-to-reach lesion on my back (no surgery, thankfully!)
A trip to Yellowstone National Park that resulted in great nature experiences
A visit to the Coast to camp, birdwatch, and escape a heatwave in Seattle
My daughter soaring through her online AP exams with college credit for all of them
Touring UW campus and helping my daughter submit a college application and FAFSA form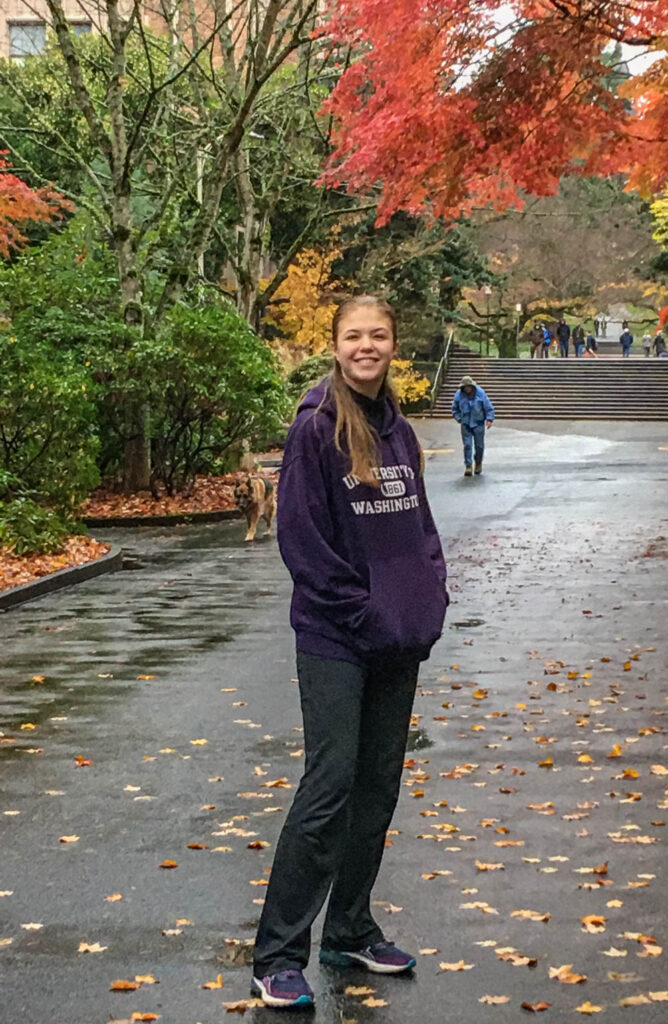 Practicing Gratitude for People
Hearty laughs and connections in unexpected places that remind me of the humor instilled in me by my birth family
Writing partners in the Seattle community who offer overall encouragement and support and remind me that I'm not alone, even if meetings have to be via Zoom
Body Results clients who keep returning for guidance, wisdom and inspiration
A deepening friendship with my accountability partner and Developmental Editor at Allegory Editing
Practicing Gratitude for Ongoing Occurrences
Recurring Zoo shifts that deepen my respect and appreciation for the animal kingdom
62 mostly-solo injury-free hikes to a wide variety of destinations in the state of Washington
Seeing my daughter perform in uniform on the football field (flute in marching band) her senior year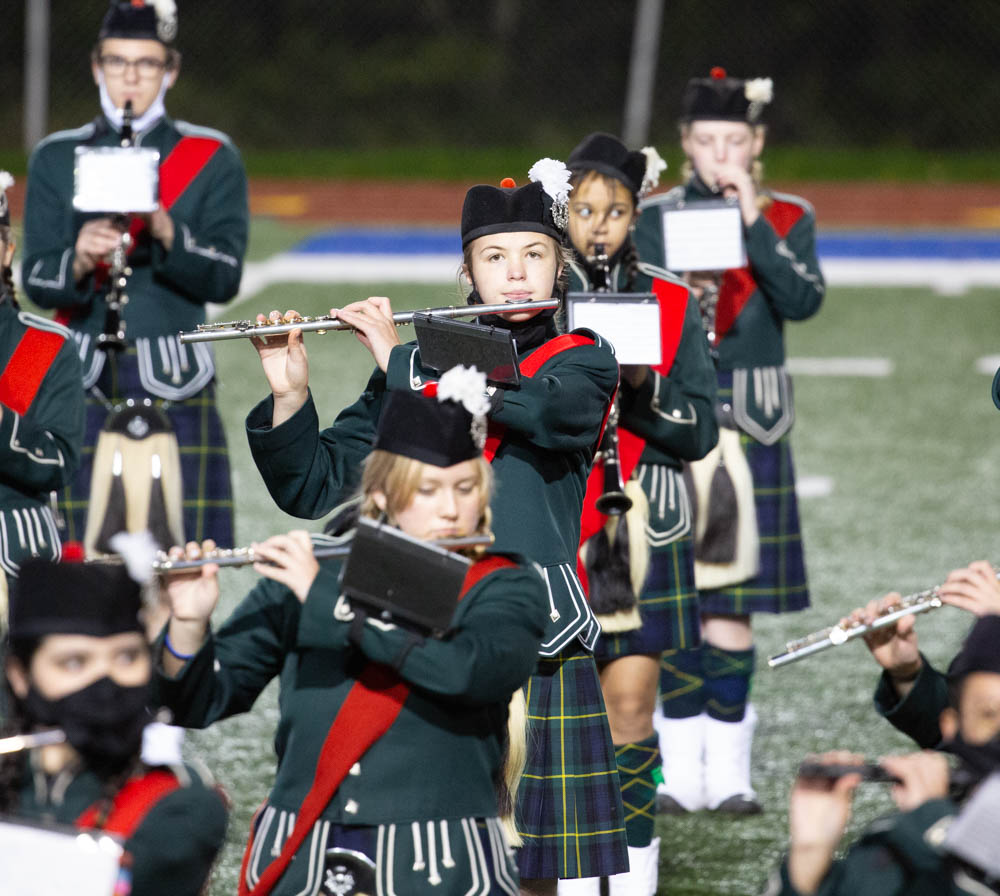 Fixing our pond so the water flows clean and clear
Keeping a blog since July to capture the wonderful moments and share with readers
Identifying what is beautiful, to me, in nature and shooting it with my camera
Cultivate An Attitude of Gratitude
Robert Brault said, "Enjoy the little things, for one day you may look back and realize they were the big things." We take for granted much of what we have until we no longer have it. Our freedom to congregate. Freedom to hike. To go to restaurants, stores, plays, movies. While some (well, okay, many) of our freedoms feel compromised over the past two years, we still have so much to appreciate.
Just this week, Victoria Peters, one of my Monday morning critique partners, reminded me how important it is for us to "Be here, right now, at this moment." Anna Colpitts pointed out how much she enjoyed my behind-the-scenes tour of Woodland Park Zoo and blog posts about hikes she'll never do (but appreciates.) Roma Anjoy reminded us that we each have the right to choose — which extends to our attitude as well. Absent this week but always present in spirit, Susan Ferguson has been a role model, inviting me to join the EPIC board (three years) and participate on the WOTS Steering Committee (three years).
And that idea about trading gratitudes with my mom? I borrowed that from Jeanne Gerhard, a friend I met at Write on the Sound nine years ago when we were both looking for connections and information about writing. I am forever grateful for each of my Monday Morning critique partners who have stood beside me for eight years and who help me get unstuck time and again.