In January of 2017, a friend and I embarked on a photo-a-day journey together. Our goal was to take at least one photograph each day for an entire year. At the end of 2019, Katrina Kennedy, the originator of CY365 (Capture Your 365), turned her focus toward Pinterest. Since then, my buddy and I have recycled Kennedy's CY365 prompts from 2018 and 2019. If you're looking for a new idea to sweep you into 2022 with creativity and energy, read on.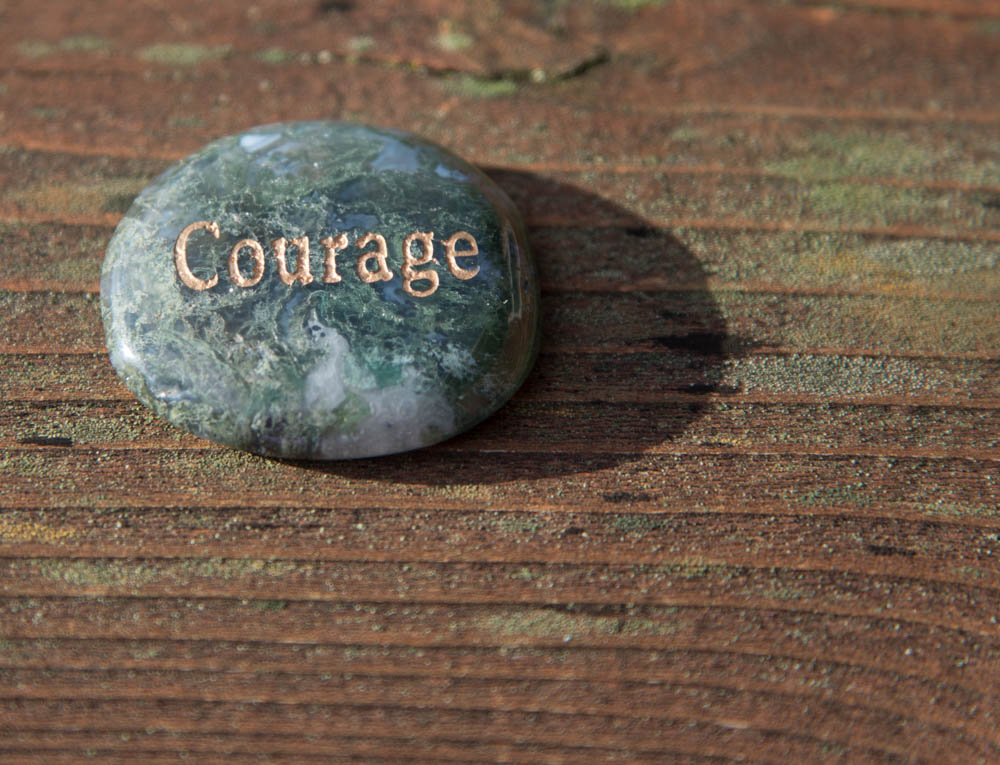 What Photo-A-Day Prompts Did For Me
Not only has our daily practice improved my skills and competence, but it's taught me how to truly see beauty in the mundane. Following the "Capture Your 365" daily prompts taught me a number of valuable lessons:
You don't need a lot of time to pursue your goals, but you do need consistency
Doing something for a few minutes daily hones your eye, skill, practice, and interest in something
Using a prompt helped narrow down the possibilities, as writing prompts do for writers faced with a blank page
The lessons provided through CY365 taught me how to see and what to appreciate — what matters most to me
Having a photography accountability partner helped increase my consistency
Seeing how my partner interpreted the prompts gave me additional ideas of things to try with my own craft
Nearly five years of daily photography has provided me with plenty of visual material for my blog. Unless noted for a particular photograph, I have shot every photo I post on my blog.
A New Idea: 31 Prompts
For 2022, we've decided to try something new. Instead of repeating the 2018 prompts again, we will each come up with, and share, a month's worth of prompts. We'll follow one set of suggestions for the odd months and the other during even months. As a bonus, we can see if any trends evolve from six photographs in each of the sixty categories.
While my offering won't be presented in as elegant a format as Katrina's, perhaps it will inspire another reader to pick up a cell phone or DSLR and capture their own 365.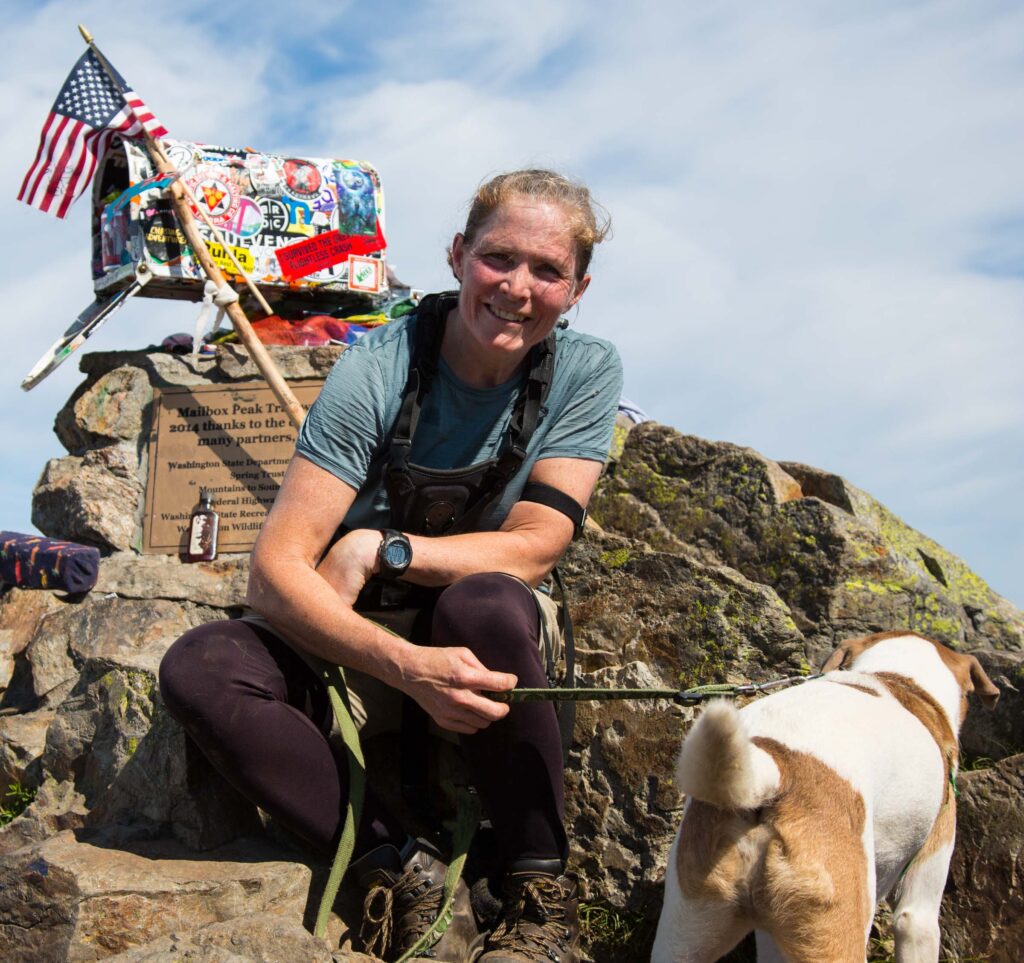 Week 1
D1: Inspiration
D2: Favorite
D3: Green
D4: Circles
D5: Landscape
D6: Self-portrait
D7: Family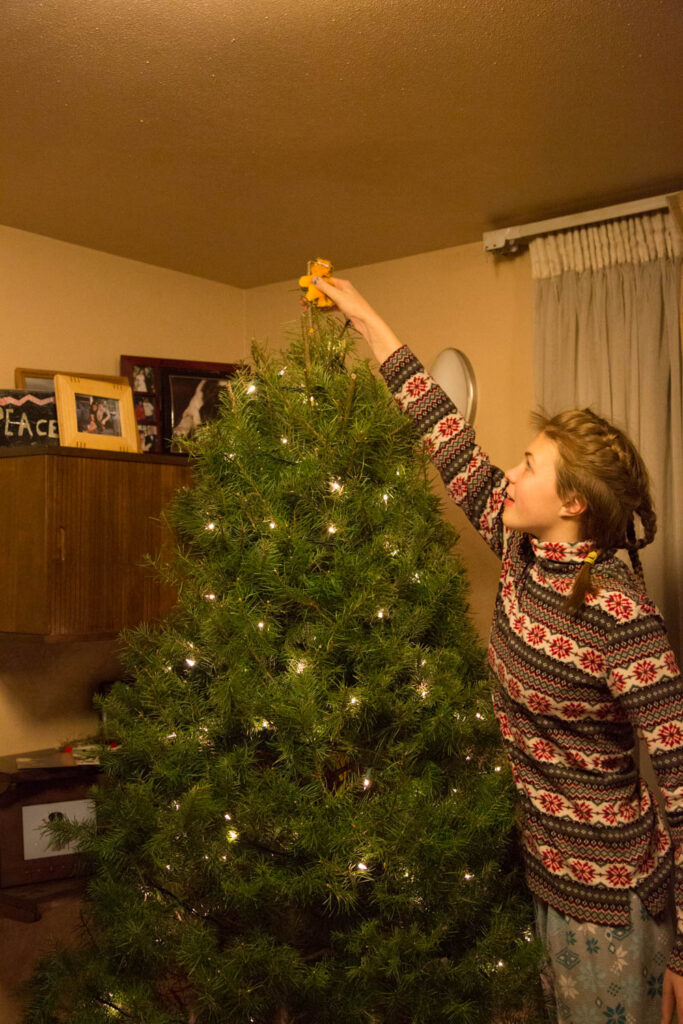 Week 2
D8 Blue
D9 Often Overlooked
D10 Water
D11 Confidence
D12 Illuminated
D13 Children
D14 Pink
Week 3
D15 Nature
D16 Sweet treat
D17 Spiral
D18 Friendship
D19 Purple
D20 Books
D21 Rainbow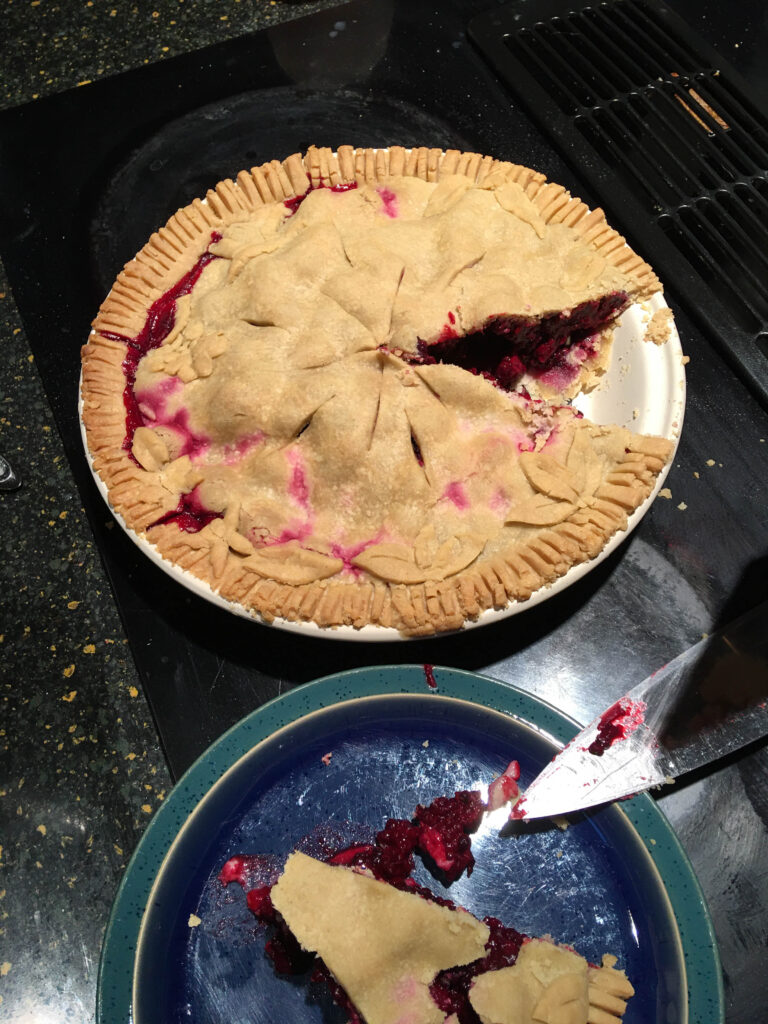 Week 4
D22 Snack
D23 White
D24 Generosity
D25 Repetition
D26 Entertaining
D27 Photographer's choice
D28 Sports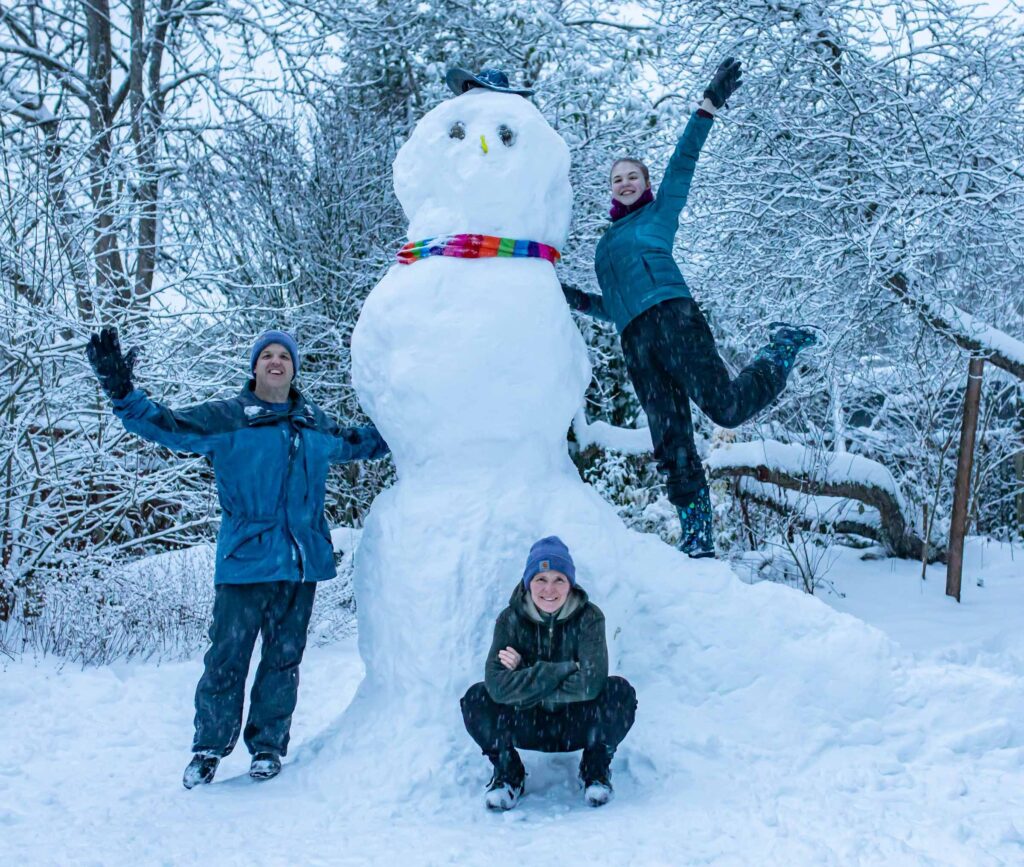 Week 5
D29 Love
D30 Favorite color
D31 Inside
How this technique can work in other areas
Lest you wonder what on earth this has to do with making change… read on! While I was waiting for a timed animal observation during a recent Colobus monkey watch at Woodland Park Zoo, I created several lists like the one above. One included 31 tips for extreme self-care, from petting a dog to getting a massage to having a special meal.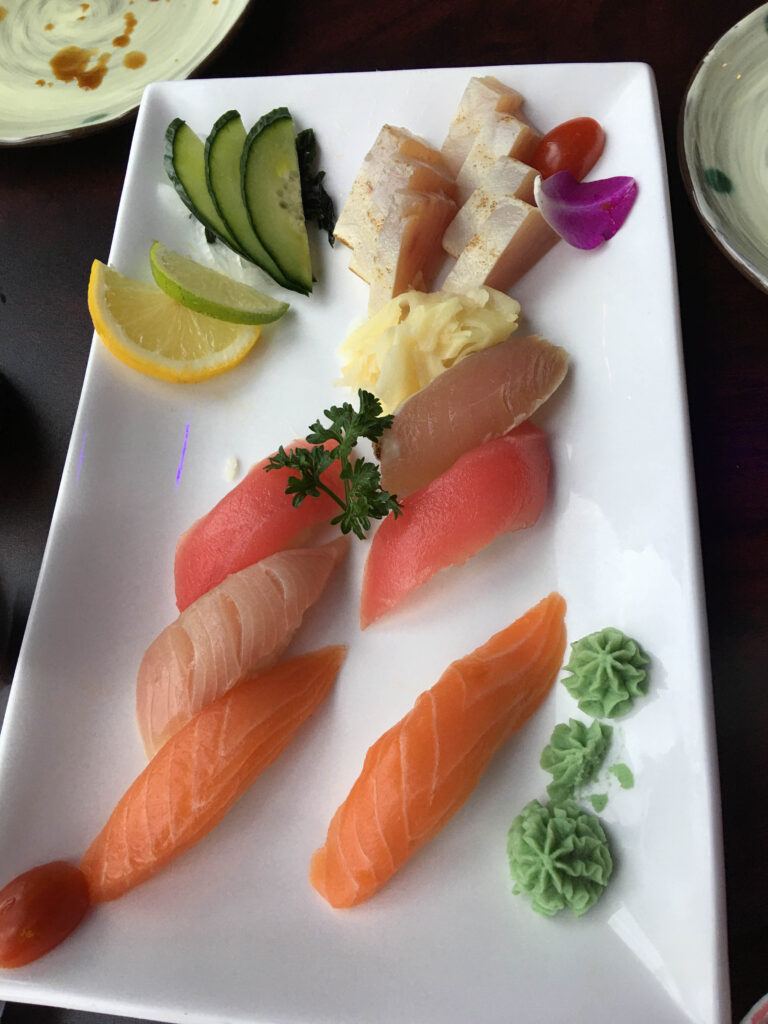 The other included 31 tips to get more exercise into your life. You could use the exact same technique for whatever routine area of your life you would like to "Gamify" (i.e. make more fun) while adding some sparkle and novelty. Perhaps you'd like to be more consistent with your writing. Can you make a fun list of 31 writing-related tasks? Or maybe you want to come up with free fun things to do with your family. Try a shoebox filled with 31 ideas.
The more fun you can inject into your prompts, the more likely you are to do whatever it is you're putting off. This technique allows you to trick the left part of your brain that falls into habits easily and allows for the more creative right part to get involved. As an extra holiday bonus for you, by sharing in the comments your own top five tips for either "extreme self-care" or "adding more exercise", I will send you my complete list of 31 in either category. Gamify! Game on! Happy holidays!