You may have noticed in the past six months that I adore playing with words. In October, I coined OcTraPiMo for "October Trash Pick-up Month." To kick off the new year, my accountability partner, Elena Hartwell Taylor, a developmental editor at Allegory Editing, suggested a new word from a phrase I used. Keeping it "Simple And Good Enough." Introducing 'SAGE', or "avoiding perfection."
Make Mistakes
Perfection is an illusion I'm more than ready to let go of. Instead of setting resolutions this year, I'm going to embrace making mistakes. The more the better. Because that means I'm trying new things and stretching outside of my comfort zone.
One caveat: meet Making Mistakes' big brother, Learning From Them. We must learn so we don't make the same ones again. I have made (and continue to make) tons of mistakes in my life, some of which I've learned from, others I haven't. I want to explore the silver linings. To embrace the changes that come from trying something new and discovering things I never knew before. Like our annual tradition of taking the Polar Bear Plunge in Lake Washington on New Year's Day.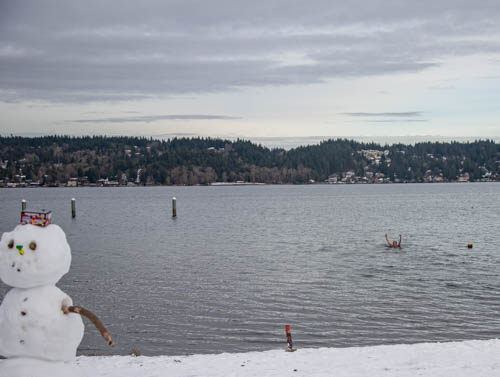 Make Simple and Good Enough Goals You Can Keep
As a trainer, most of the year I teach clients about setting SMART goals – making them Specific, Measurable, Action-oriented, Realistic, and Time-stamped. I am not a fan of page-turn resolutions as I know most of them fail within the first month of a new year. My plan to "keep it simple and good enough" inspires playfulness rather than dread. If I don't think I can consistently drink 65 ounces of water (half your body weight in ounces gives you your target to consume daily), what if I start by increasing my consumption from 32 to 40? Then maybe 48? An eight-ounce glass a day. Surely I could do that, no problem. Consistency and playfulness, not perfection.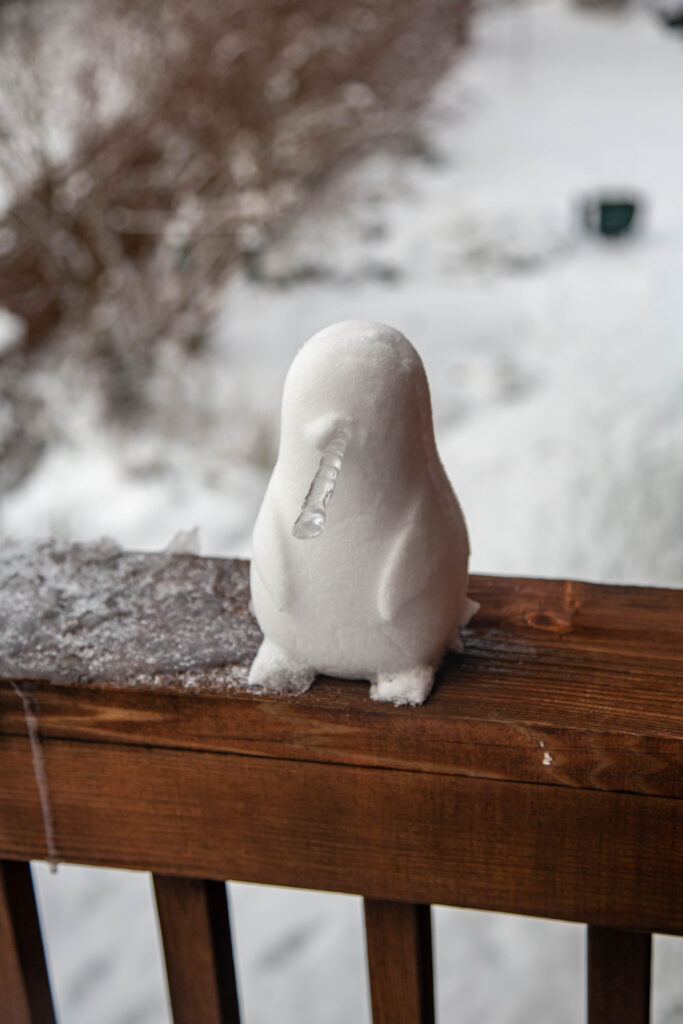 What Simple and Good Enough Might Inspire
What if we accepted 85% rather than 100%? We spend 85% of our time getting that last 15% of any project finished. If we said, "good enough" and put that time toward other things that are more important, how could our lives change? What would happen if, during the holidays, you only sent five cards rather than fifty? Or if you sent gifts a week later than normal? I tried both this year. The earth kept revolving. Which would you prefer, completing THE one most important thing each day, or staring at a list of twenty, stuck, overwhelmed, increasing your blood pressure, and doing nothing? What if you could only make one annual commitment to yourself? What would yours be?
Be Willing to Be a Beginner
I'm going to work on changing my mind. Not in a wishy-washy way, but intentionally, to reset neural pathways so that I embrace novelty and change. I want to cultivate a beginner's mindset for everything I try instead of expecting perfection on the very first try. Nobody shows mastery of anything the first time. It takes more than 10,000 hours to master something!
I've spent over twenty-five years learning about wellness and fitness, not web design. As my husband and I revamp our website (with a developer's help), I know we're going to make plenty of mistakes. And that's okay. I embrace, in Carol Dweck's words, a growth mindset. It might be stressful at times, but if we keep the end goal in mind and see what we can learn in the process, it might be more enjoyable.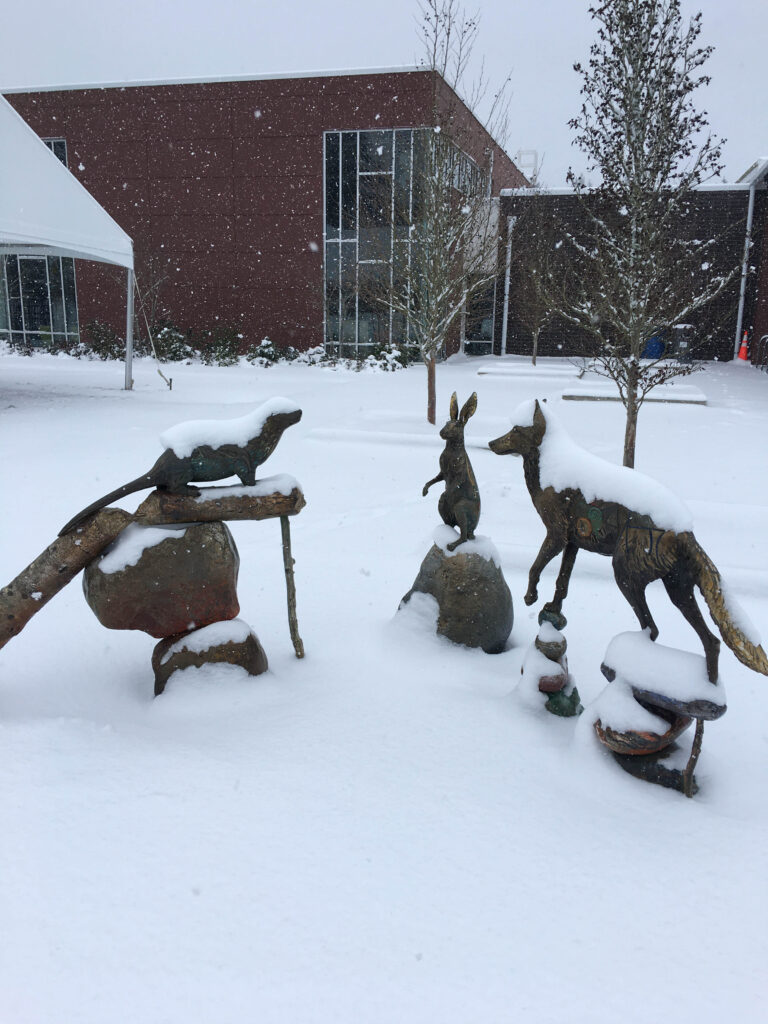 Simple and Good Enough Inspires Play
What "good enough" inspires in me is spending more time doing fun, playful things with my family. As an example, over the holidays we got 6-8 inches of snow. I took time out to go sledding the day after Christmas several hours after we got fresh powder. I went cross-country skiing two days later, first thing in the morning before starting my appointments.
As the weather inched up to just above freezing, my husband and I grabbed a few hours to build a Snow Minion. Did I finish all my work those days? Not quite. But holidays are meant to be enjoyed. Did the world fall apart because I was a few days delayed on work? Nope. Did I feel better getting personal joy into the mix? Absolutely.
So try it yourself. Keep it simple and good enough. Make mistakes and learn from them. Harvest a beginner's mind and cultivate a growth mindset. And most importantly, let yourself play. May these be the resolutions you carry forward into 2022.