Do you have specific areas in your life where things are going great and others where you feel stuck? Me too. On today's ramble with Ajax, I got caught in hail and started thinking about Mother Nature mirroring the indecision swirling inside of me. This week's post boils down to a single word to keep you moving forward: the power of yet.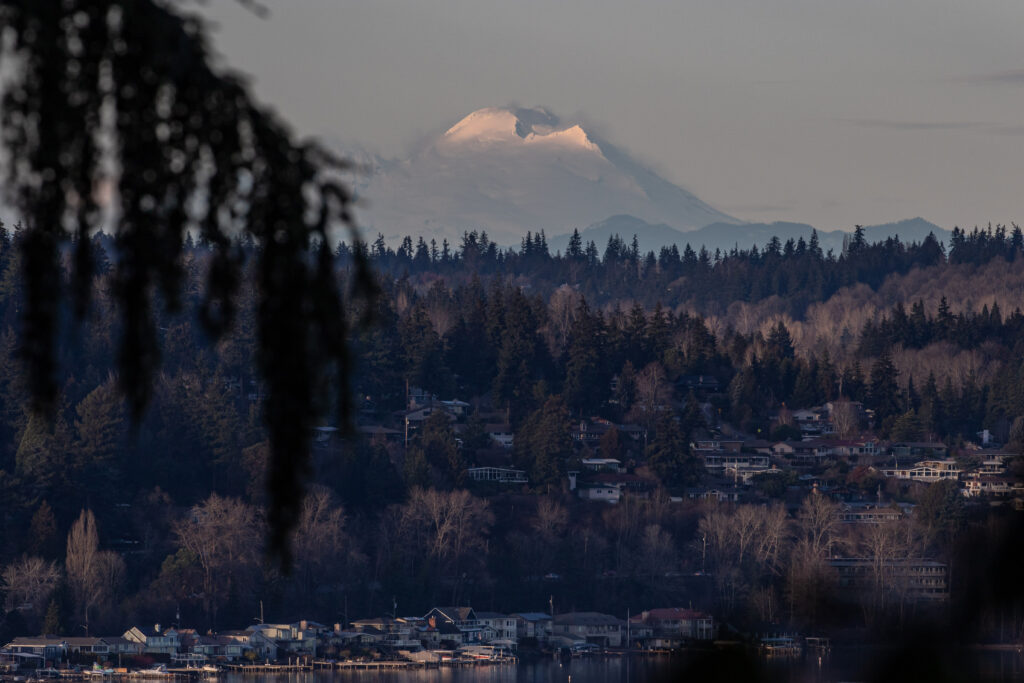 How to Use Yet Instead of Now
This simple three-letter word carries enormous weight. Especially if you struggle with a fixed mindset. Where I suffer from a fixed mindset is around marketing and technology. While I take baby steps forward, sometimes I want to give up. Sound familiar?
If you frequently catch yourself using phrases such as, "I can't do this," "I'll never figure this out," or "it's impossible," stop thinking of now. Rewrite your statement using the word yet and see what happens to your physiology, mental outlook, and overall mood.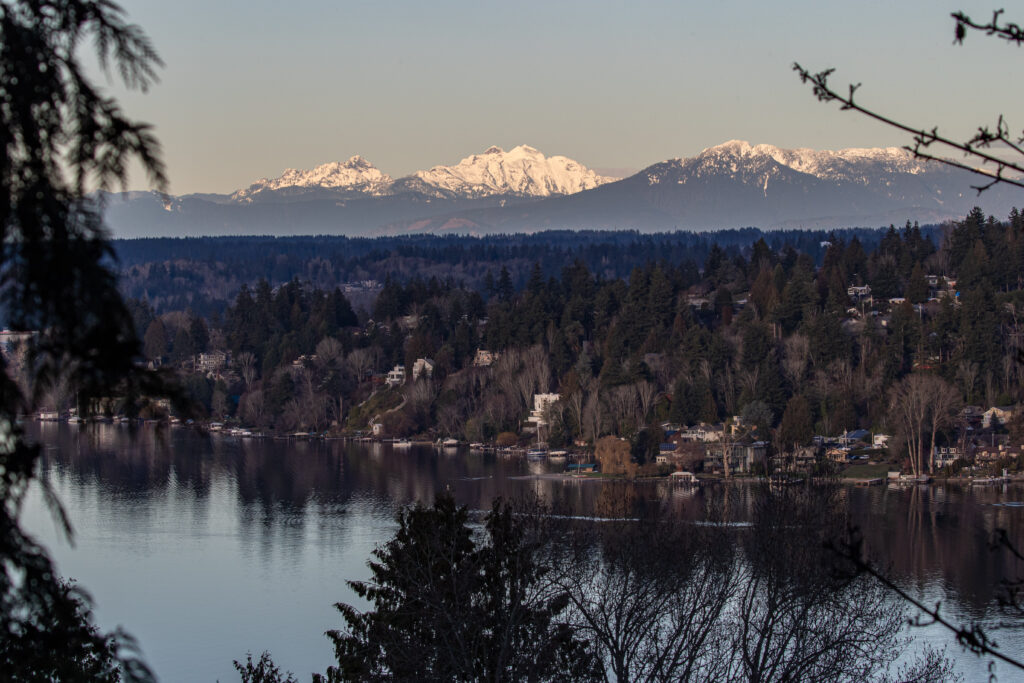 Carol Dweck's Ted Talk
In her ten-minute Ted Talk, Carol Dweck introduces the power of yet in her research on mindsets. She says that by using the word yet instead of now, we signal to our brains that whatever we're struggling with is worth working for. Fortunately, we can build a growth mindset just like we can develop strong legs or biceps.
Ramble Power
I originally created my ramble project with Ajax to explore mindfulness, learn to be more fully present, and experience joy in tiny moments. Add to that my ongoing coursework with Precision Nutrition and I have added to my Big Why: I want to grow a growth mindset and rewrite my personal narrative to reflect more positivity and optimism.
A tall order that's difficult to quantify — not like "eat three servings of veggies" or "walk ten thousand steps a day." But it's what I'm trying to wrap my head around. One ramble at a time.
Changing at Glacier Speed
Recent rambles have provided me with insights into my community as well as ample reflection time. Sometimes I joke that I move at "glacier speed." And I'm referring not to hiking, but to change.
I appreciate the value in challenges, mistakes, and putting myself in uncomfortable situations to grow. But I do so very slowly. Until one day, like a glacier dam releasing a powerful torrent of water, I take off and am unstoppable. It just hasn't happened. Yet. See how I did that?
Fortunately, I love my ramble project. Ajax and I have been on 22 rambles and it's not yet March. For me, physical goals are familiar and comfortable. I've been creating physical programs for clients for nearly 25 years. But if I could use strengths in a familiar area to help me grow in areas of weakness, would that work?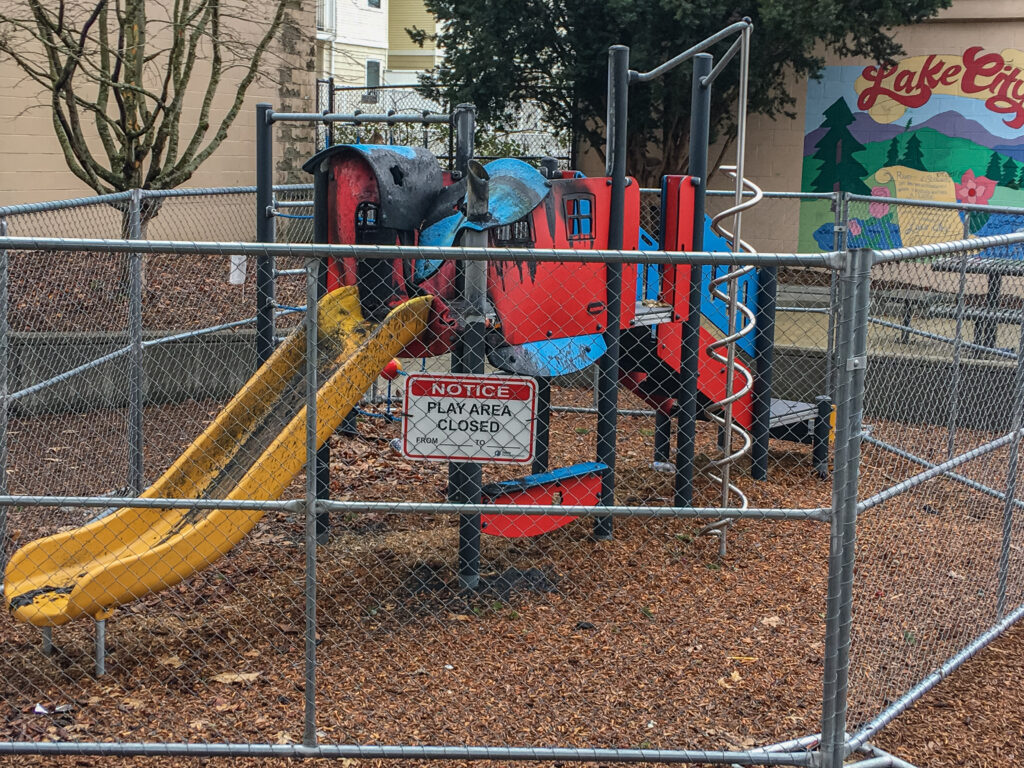 Rambles A-I
Highlights from our most recent adventures include: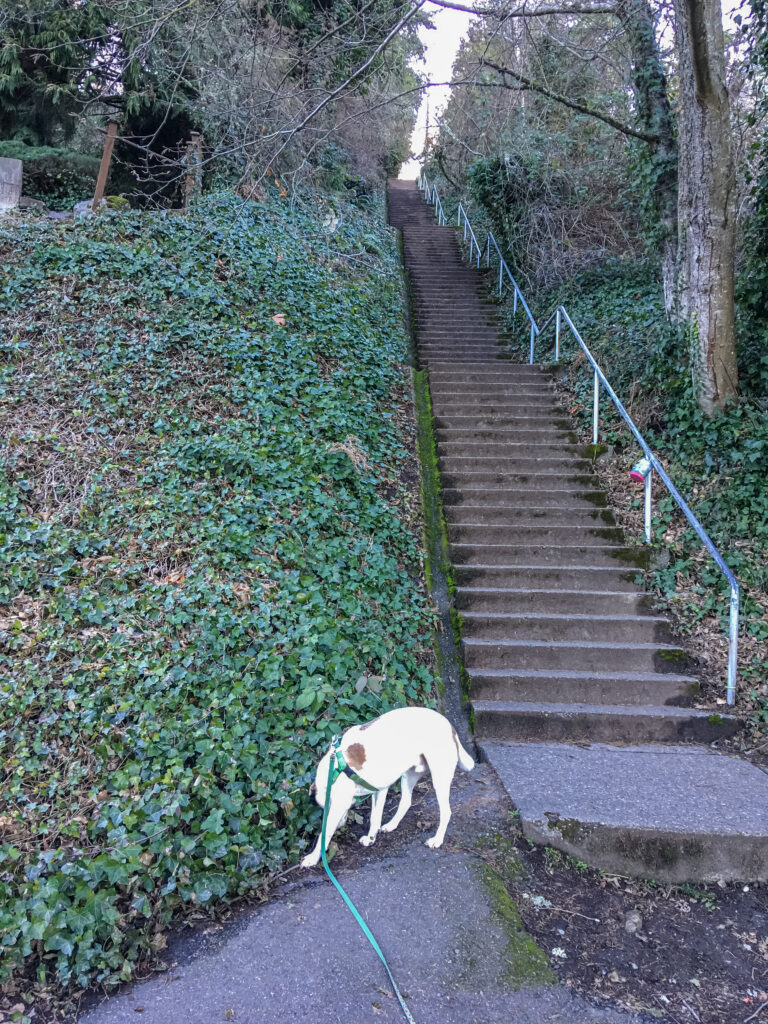 Rambles J-Z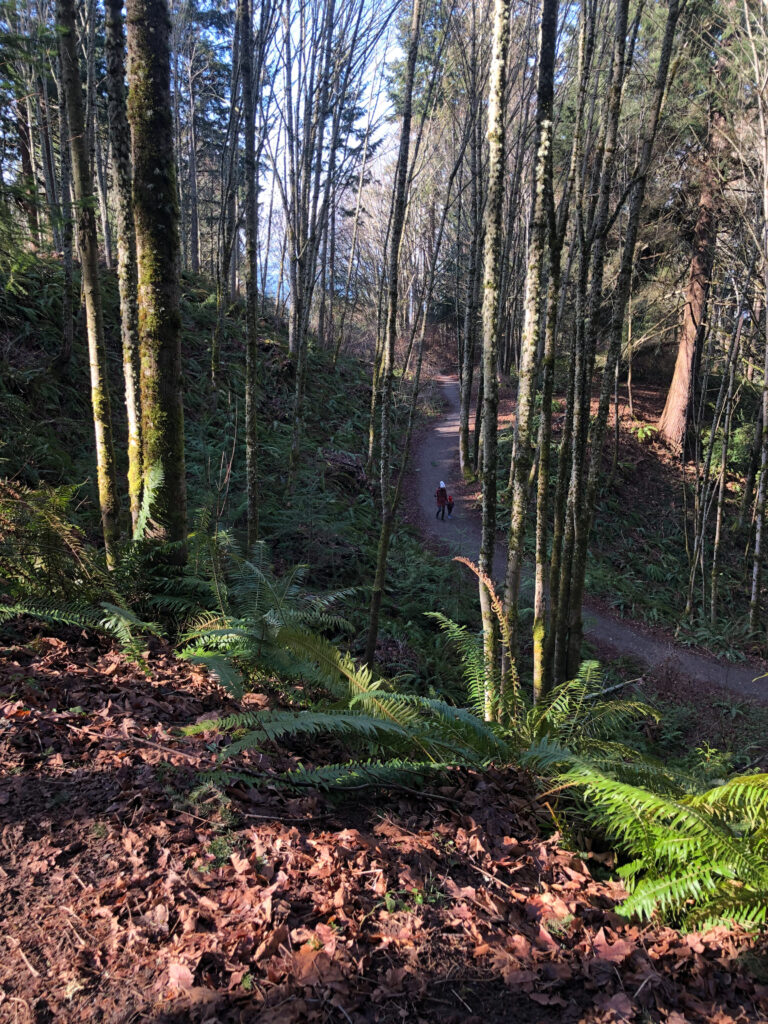 Power of Yet in the Licorice Fern Natural Area
Of all the recent rambles 15-22, our Licorice Fern Natural Area outing impressed me the most. We headed down a dead-end street to explore and spotted a trailhead.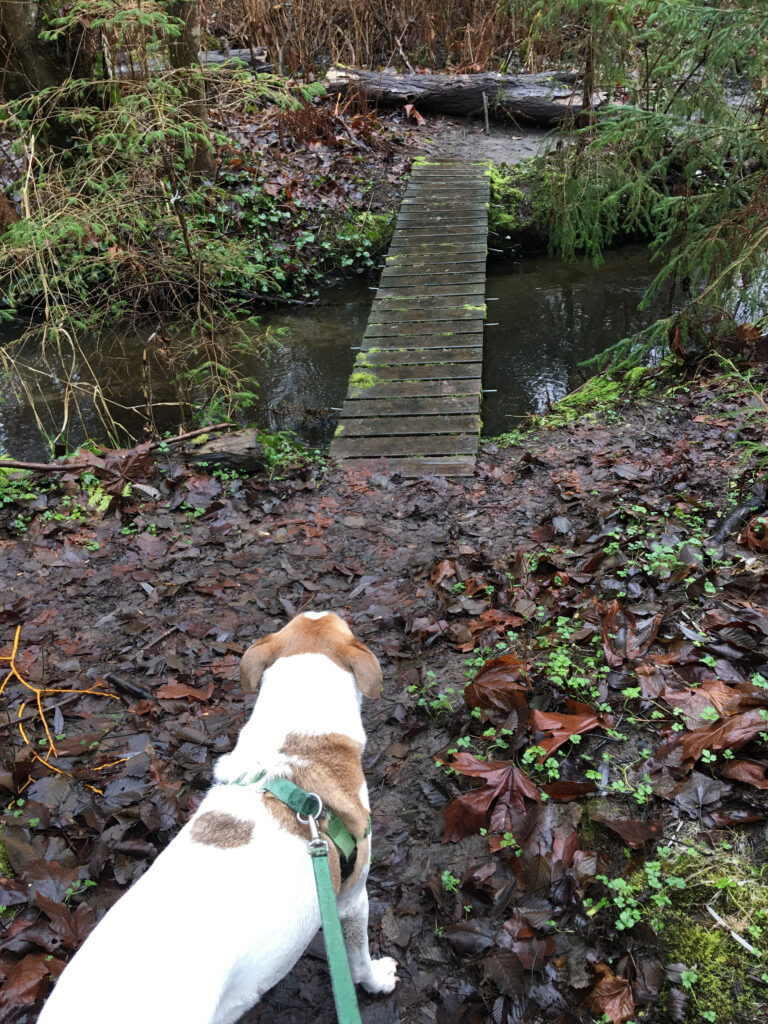 The neighborhood community created a website for the area, last updated in 2019. From the looks of it, that's probably when they last maintained the trail.
A New Challenge
Something about the overgrown nature of the area made me grin. I have never gotten as disoriented inside the Seattle city limits as I did on those game trails. Awesome! Until I nearly lost one of my shoes to the slurping mud.
We finally bushwhacked upslope and found ourselves in an alley. I felt a tiny smidgen of what contestants on the History channel's series, Alone, must feel when they arrive in the middle of nowhere to survive by themselves for as long as they can.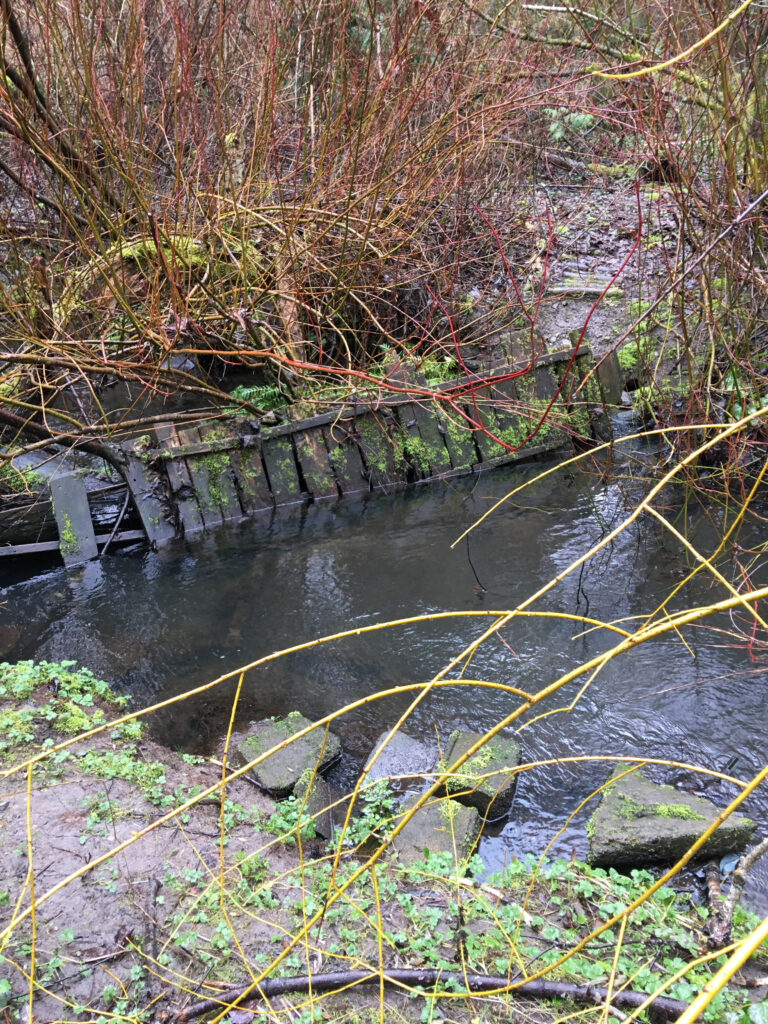 Return to the Power of Yet
And so, we return once again to where we started: with the single word yet. I entered the natural area expecting one thing and got something else. We got completely turned around. And when we emerged, we'd been scraped by blackberry vines, Ajax was coated in mud, and I'd gotten utterly confused. But I never thought, "I can't." Could I use "Licorice Fern" as a metaphor for change?
Change means we become different people. These rambles remind me of how confident I am in some areas of my life, such as photography, writing, physical movement, and coaching. I am not as confident in others, such as parenting a teen, big life changes, marketing, and technology. Yet.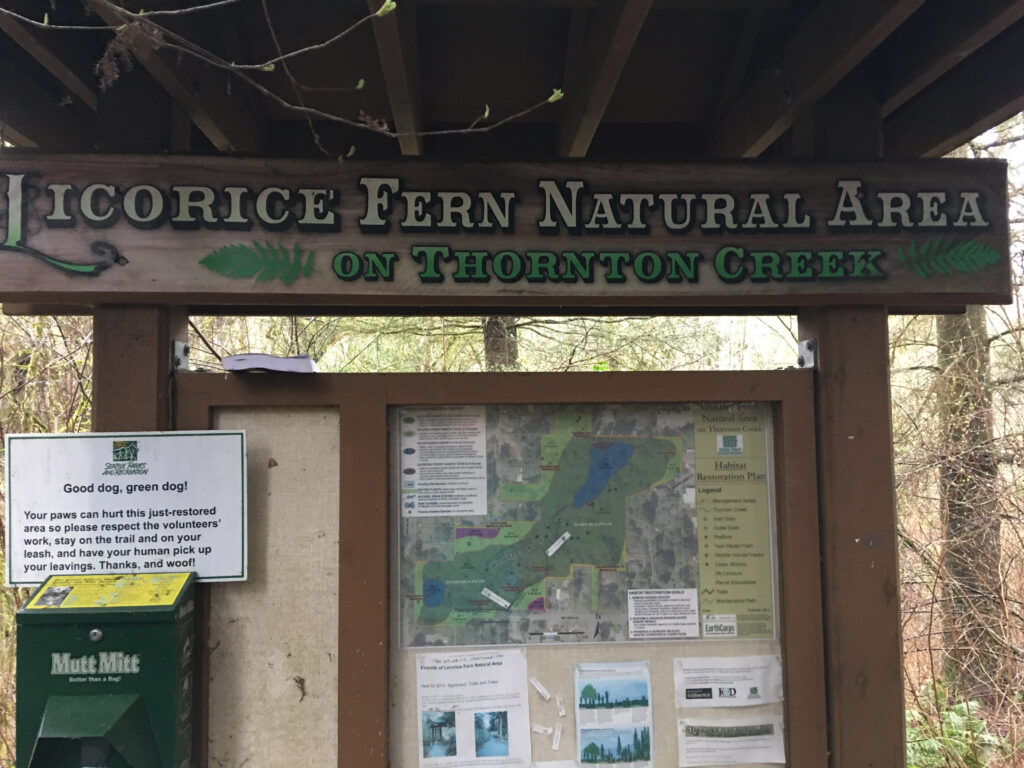 I remind myself that I am and always will be a work in progress. I can embrace opportunities for growth and learning. Just like I dove into Licorice Fern without knowing anything about it. I can embrace change, and work to change yet into now.
What is your experience with fixed and growth mindsets? If you have insights that you'd like to share about your experience with the word yet please share them in the comments so we can all learn.