This week presented me with a number of blog options during a significant period of change. Shopping with my daughter for back-to-school items. Starting a new physical therapy program. Preparing to visit my parents. Visiting the Washington State Fair. And, tragically, watching a neighbor's house go up in flames. The bright spot that stood out the most was the "aha" moment I had yesterday during my Master Health Coaching class. It dawned on me that readers might be interested in learning the difference between trainer and coach.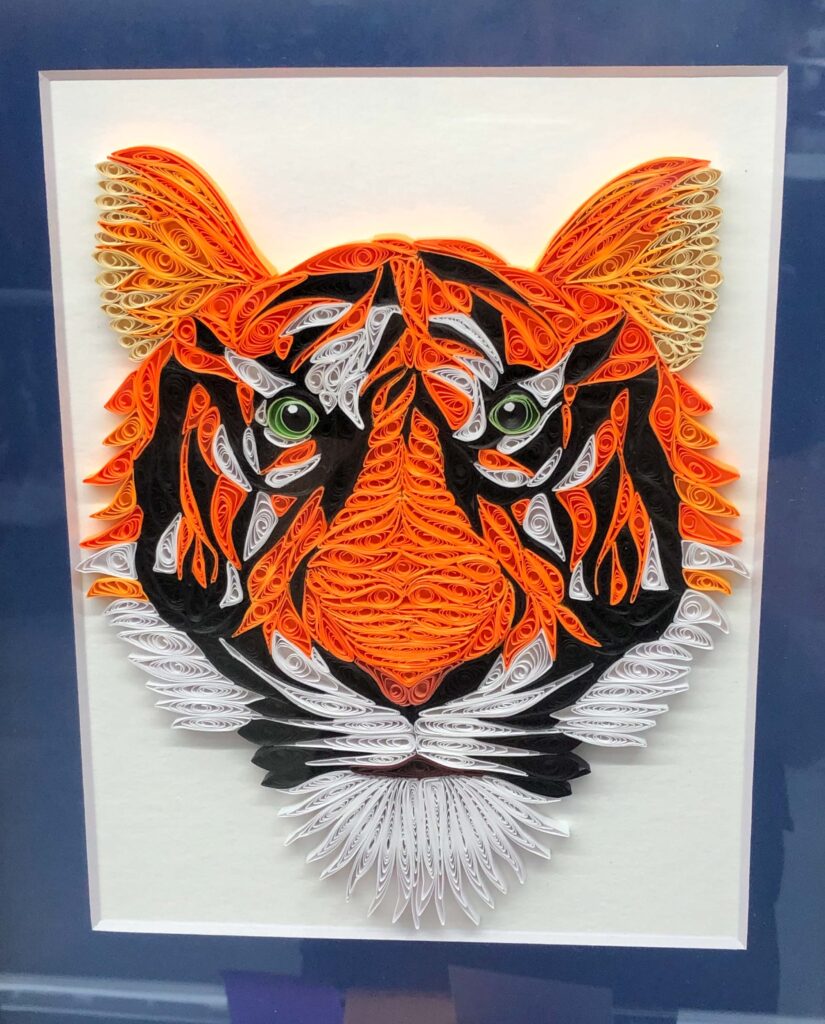 Personal Trainer Defined
For 25 years I have been the lead personal trainer at Body Results Inc. As such, clients come to me seeking guidance and expertise on how to most effectively prepare for their outdoor adventure, my chosen niche.
Some might be preparing for a backpacking trip in the Grand Canyon or trekking to Everest Base Camp. Others might be interested in climbing Mt. Rainier, Denali, or Everest. A few want to participate in alpine skill-building classes. Occasionally I'll get a client who wants to ski, kayak, canoe, or even compete in triathlons or marathons.
Personal trainers generally advise their clients what to do in order to best reach their physical goals. They provide recommendations about stretching, mobility, strength training, and aerobic and anaerobic conditioning. Some may also include recovery, sleep, and nutrition guidelines. If you're looking for someone to develop a program for you and help keep track of workouts, sets, reps, weights, and times, a personal trainer is the person to ask.
Coach Defined
On the other side of the "people-helping" spectrum are coaches. Their primary role is as a facilitator of learning. Coaches work in all fields: life, financial, spiritual, mental health, wellness, career, retirement, family, sales, sports… If you want guidance in some realm, you can probably find a coach for it. Coaches often play the role of educator, guide, facilitator, and mentor all rolled into one. They aim to improve your performance right now, rather than in the future.
Precision Nutrition, touted as "the largest and most respected private nutrition organization in the world," teaches that coaches act as advisors and collaborators. Their philosophy is to "bring the boats alongside" — i.e. create a partnership where the coach lets the client take charge of their own health decisions. They encourage the development of autonomy and self-efficacy by mastering a certain set of skills that will get the client closer to their goal.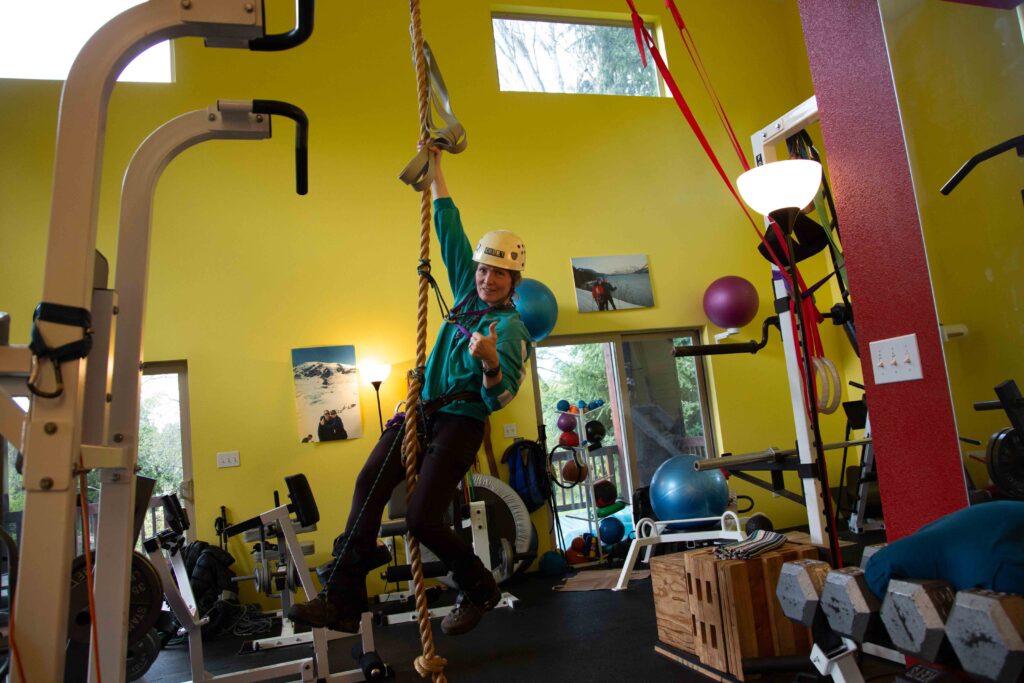 One Big Difference
Ask yourself: Do you want to meet your trainer or coach in person or remotely? Having offered both, I can say there is an obvious, fundamental difference for the consumer post-COVID times.
Traditional personal training (guiding someone through a workout) is more challenging to offer on video calls. I have clients with home gyms who enlist my guidance as their trainer. Others record themselves doing exercises and then submit the video to me for critiquing.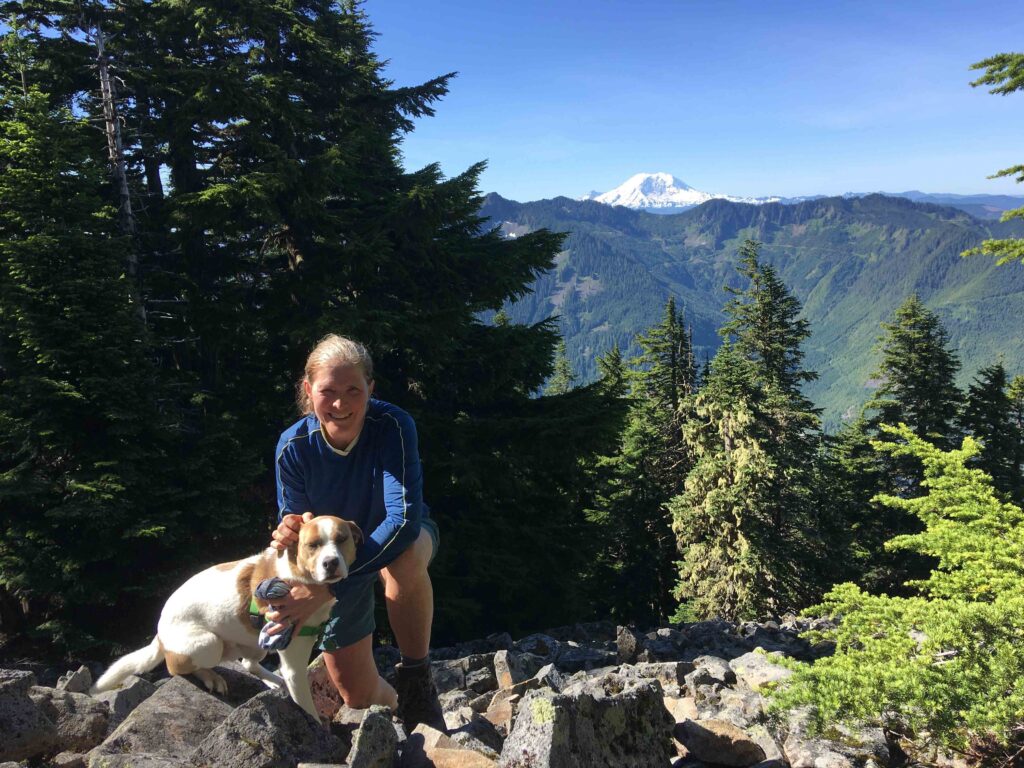 If you have issues that require hands-on manipulation, form check, positioning, or spotting, then in-person training might fit your needs best. If you know your way around a gym and want someone to develop a program for you to do on your own, remote training could work well.
A coach who offers thought experiments, tracking logs, and conversation can do so quite easily over video conferencing.
Trainer and Coach: Who Are You Looking For?
When you're thinking about choosing between a trainer and coach, continue asking yourself questions such as these:
What is my end goal? Do I want general improved health and fitness or do I have a specific outcome goal in mind such as climbing the Matterhorn or completing the Snowman Trek in Bhutan?
What skills do I need to accomplish my objective and who can help me build those skills?
What type of person do I want to help me? Do I want to be told exactly what to do, or do I need a partner who will ask me enlightening questions to help me grow and challenge myself?
What obstacles stand in my way? Do I have an injury I need to rehabilitate? Do I have health issues I need to address first? Would help with the mental and emotional side of things make sense first?
Do I prefer meeting someone in person or would a video call, phone conversation, or email suffice?
What must come out of my sessions in order to feel that the relationship has been successful?
Armed with these answers, you will be able to determine whether you need a teacher, a physical therapist, a counselor, a nutrition or movement coach, a personal trainer, or someone else entirely. Each plays a vital and unique role, with different responsibilities and outcomes.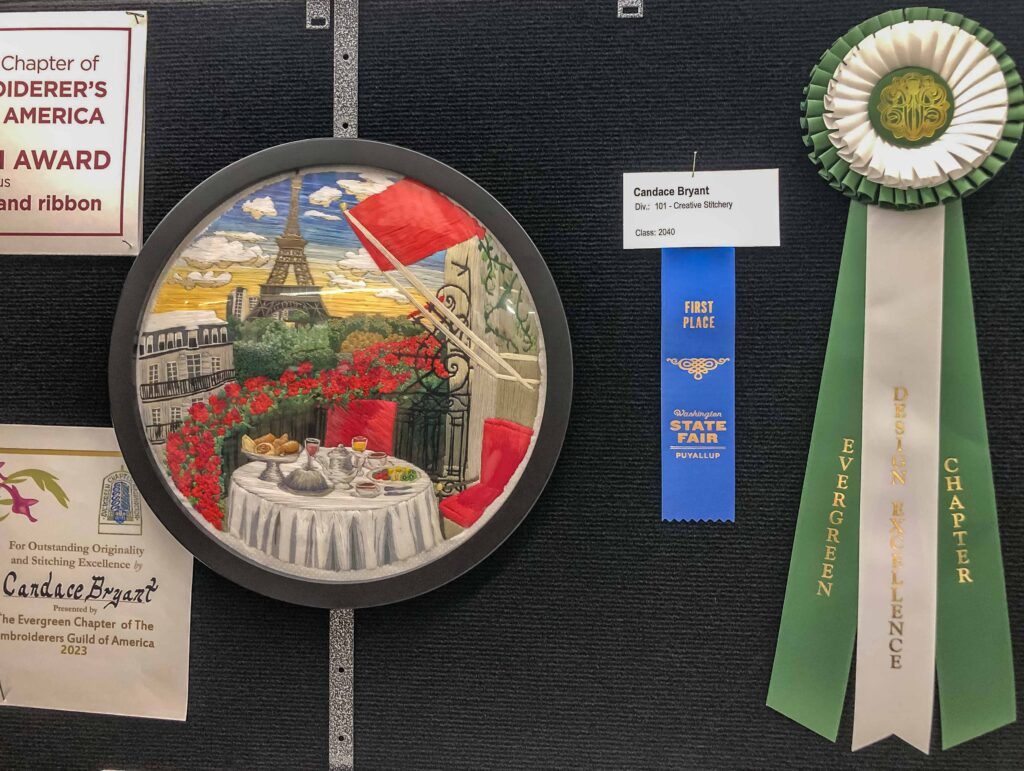 My Evolution to Trainer and Coach
If you're lucky, you might come across someone who has skills in a wide number of the above roles. I have more than 28 years of experience as a personal trainer. In the last seven years, I've added nutrition knowledge. Sleep, stress management, and recovery skills. Understanding of change psychology. Coaching skills. And, starting in November 2023, a journal coaching credential. A widely varied toolkit to draw from, depending on the client and what each person wants, needs, and wishes to use.
Evolution and Epiphanies
I'm evolving into someone I don't yet recognize. (This is, after all, a blog about change.) During a role-play in my Master Health class last night, I had an epiphany. I was acting as the coach and started to have that deer-in-the-headlights feeling of "I dunno what to do here!" In the past, I've tried throwing out desperate suggestions: "You could try X. Have you thought about Y? What about considering Z?"
This time, I stopped. Pivoted. Took a breath. Quickly asked myself, What do I still need to know? A new open-ended question popped up that took us down a brand new path. A new entry into the maze. Exploring that one question led us to a solution my partner, the "client," came up with. One that pleased and thrilled her. We never would have found it if I hadn't let that silence be for a few seconds.
At that moment, I trusted the client to suggest her own answer. Precision Nutrition calls the need to fix things the "righting reflex," the natural instinct we have to give advice, tell someone what to do, and make the problem disappear. That single moment was subtle to my coaching partners, but to me, it felt enormous. I'd broken my habit of "telling someone what to do." I have finally metamorphosed into a trainer and coach.
Trainer and Coach: How About Both?
The good news is you can have a trainer and coach. Me! While I have been contemplating leaving personal training to become a full-time coach, there are benefits to continuing both.
Nutrition, personal training, journaling, sleep, stress, and recovery credentials all make me a well-rounded health and wellness coach, with access to a wide variety of tools to help you move toward your objective. And even better news is I am opening several more training spots for the remainder of the year.
If you are seeking a trainer and coach, let's have a conversation to help you find your unique path forward.