This week, Ajax and I headed north toward Shorecrest High School, where our daughter graduated in June. I used to walk with her to school every morning when she was younger. As Ajax and I reached the 80-acre Hamlin Park just north of campus, I reflected on the curious question she asked us during a recent visit. My Active Ajax Adventures project may be just what I need to make it through this year, as I turn emotions into motion.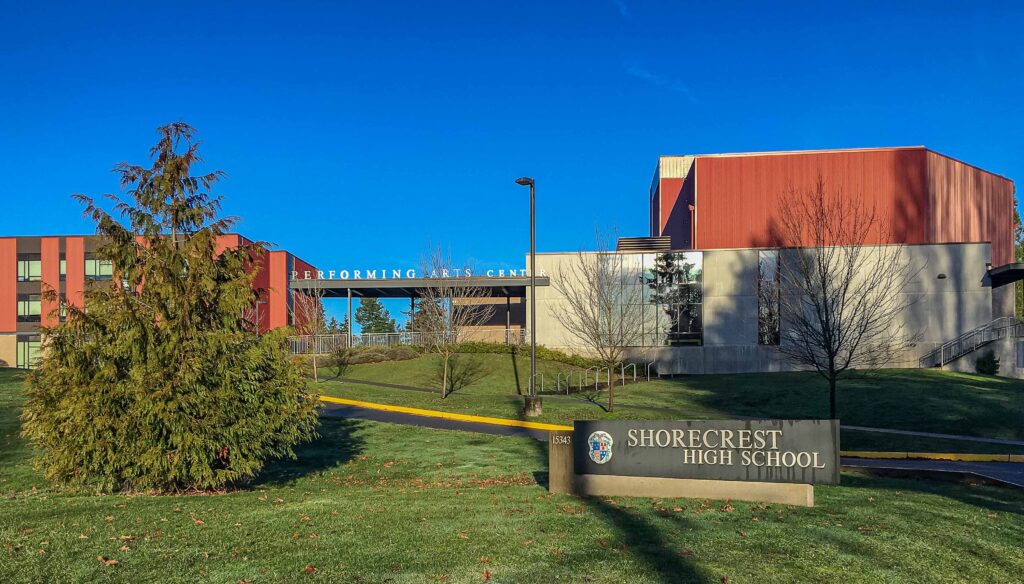 A Curious Question
Sunday afternoon, she told us about getting "the blahs." Did we have any tips for what to do when she lacks the motivation to do anything?
I remained quiet in the back seat, pondering the blog posts I'd written over the last eighteen months. Which of the many tips on getting unstuck would be most relevant for my teenage daughter? I try hard to avoid giving unsolicited advice. But this time, she'd asked.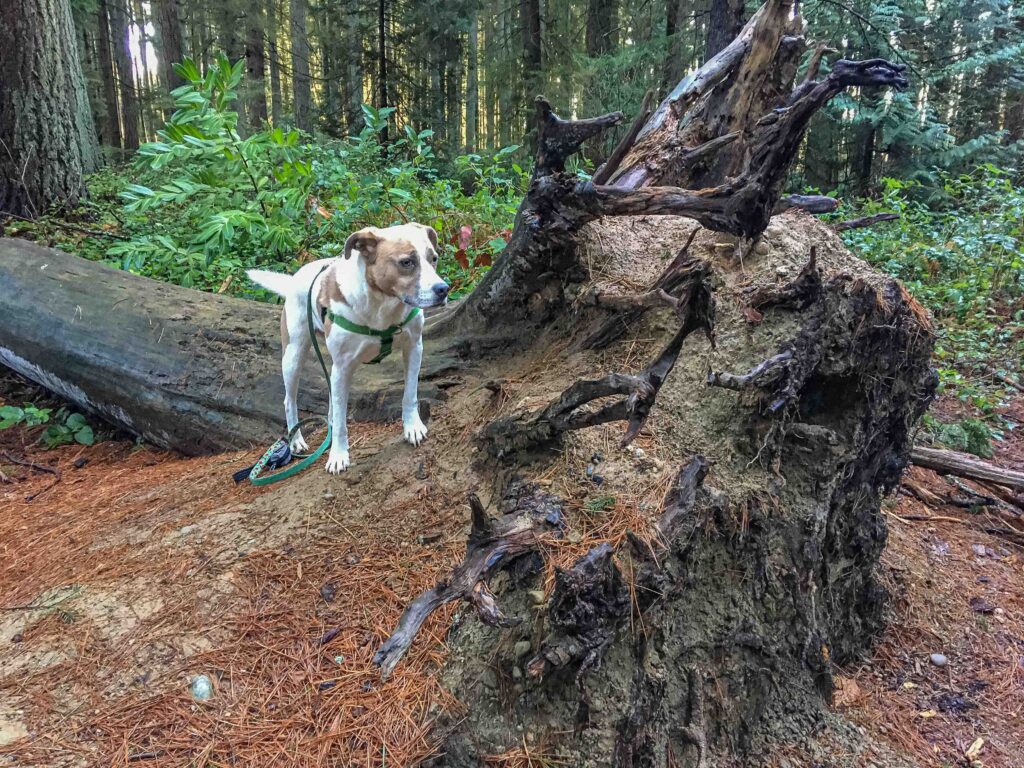 Turn Emotions into Motion
Whenever you're dealing with tricky emotions, the first suggestion is to get more physical motion. Sound familiar? I suggested leaving her dorm room for a short walk to Drumheller Fountain to see the geese. Or if it's dark out, she could take a trip up and down the dorm's ten flights of stairs.
Getting a change of scenery, clearing the mind, and doing something physical can help get the body and mind synched up and moving again. Not to mention providing feel-good endorphins that will bust any down mood!
TRY THIS: Picture the Superman stance, standing tall, hands on hips, and shoulders back. Putting yourself physiologically into this stance can change your state and make you feel ready to tackle the world.
Sensation
Another idea is to pay attention to all five senses. Doing so returns us to the present moment, rather than staying stuck in the past or worrying about unknowns in the future.
TRY THIS: Find three different things to touch, taste, smell, hear, and see, ideally on a walk from the Motion suggestion. Focusing on something other than your problems, even if it's for a short while, is a great mood-shifter.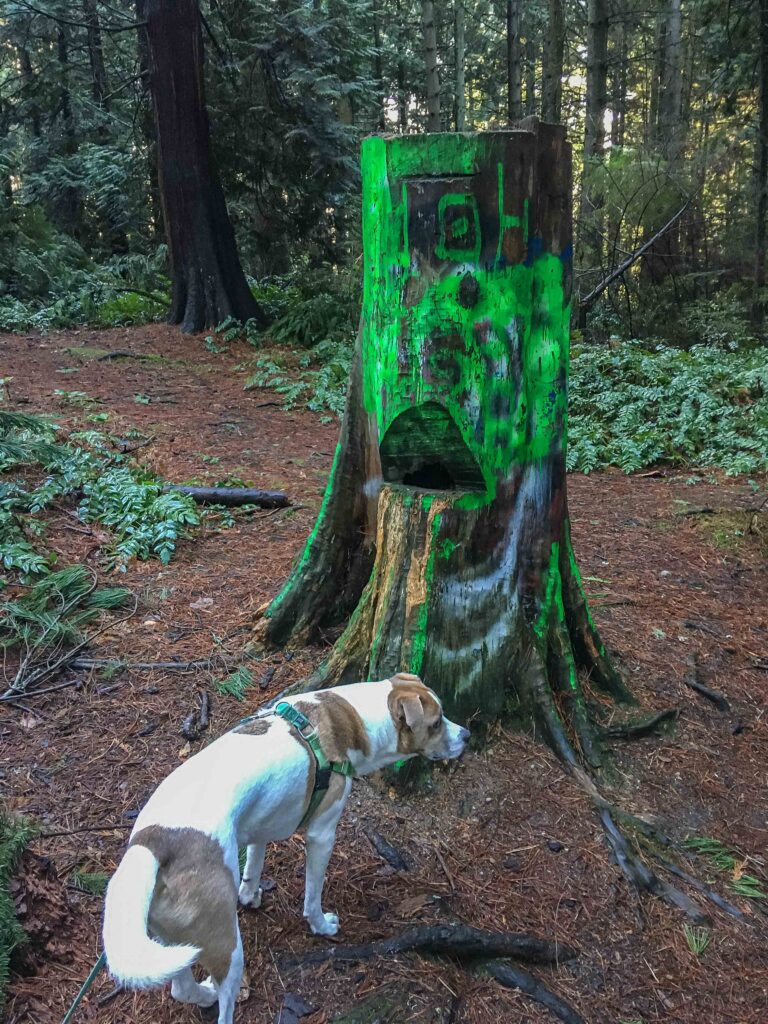 Hobbies
Our daughter loves art, building with Legos, quilling, painting, drawing, and playing flute. Sometimes engaging in a creative endeavor, even for a very short time, can provide momentum. My own include playing the piano, putting together a few pieces in the current jigsaw puzzle, journaling, reading a chapter, or doing a word puzzle on my phone.
TRY THIS: Next time you're stuck and can't figure out what to do next, DO SOMETHING, ANYTHING — preferably an activity you enjoy. Keep it short. Wash the dishes. Clean out your handbag or backpack. Put five items in their proper places. Write a letter. Spend five minutes doodling or coloring. Read a page or a chapter in a book. Motion generates flow and gets things going in your body, mind, and spirit.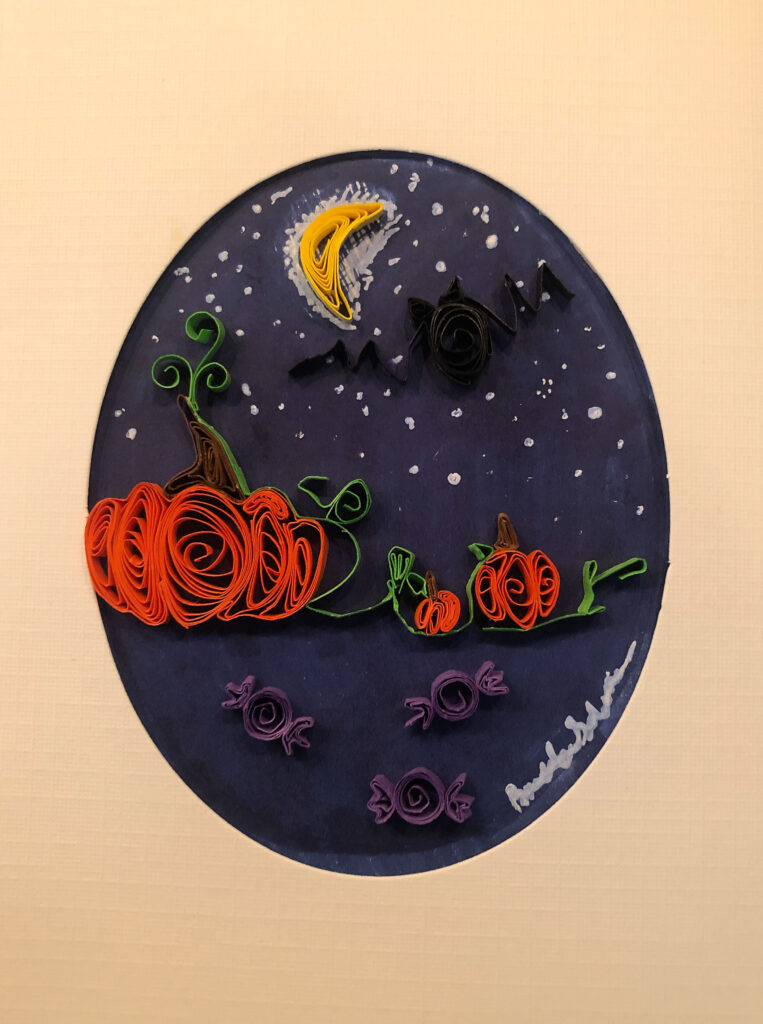 Pomodoro
Set a timer for up to 25 minutes and commit to working on whatever you need to do until the timer rings. This Pomodoro technique is often suggested for students who are overly familiar with procrastination. After your time is up, reward yourself with 5-10 minutes to do something you enjoy. Be sure to set the timer again, so you don't spend the entire day! Repeat this cycle of 25 minutes on the task and five minutes on something enjoyable until you complete the task.
TRY THIS: Remember the five-minute action? If you are a writer and can't imagine setting aside 25 uninterrupted minutes, start with sprints for five minutes. Similarly, if you struggle to get in your workouts, commit to showing up and spending 5 minutes. If after five minutes you simply cannot continue, give yourself permission to stop. Often my clients report that they continue much longer once they get started. Breaking through the inertia is the hardest part.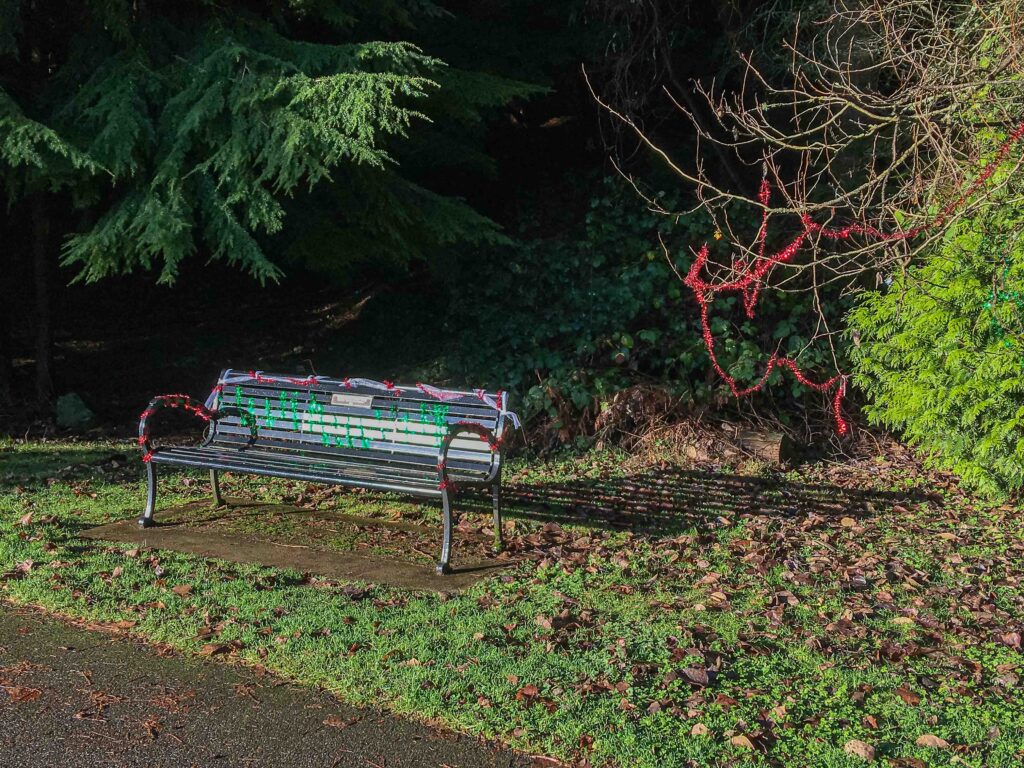 Turn Emotions Into Motion: Personal Connection
Ask yourself when was the last time you had a conversation with a friend. Can you call or text a classmate or colleague to meet for lunch? Go somewhere public where you'll run into friendly faces. The dog park, grocery store, or library works for me when I'm feeling isolated. Write a letter to someone you miss.
TRY THIS: Make a list of five people you'd like to connect with. Send one of them an email saying you'd love to get together and suggest a time. It's quite likely the other person will be grateful you did!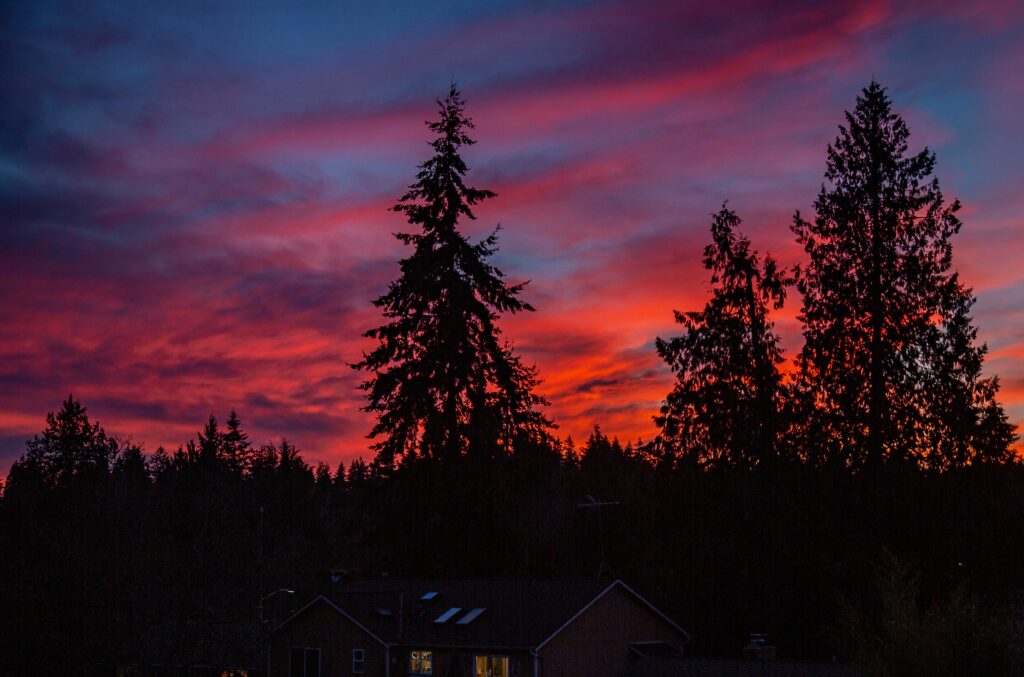 Attitude of Gratitude
Finally, when all else fails, remember that this, too, shall pass. Look around your room at the things you have chosen to surround yourself with. The stuffed animal your grandmother gave you. A card a friend sent. The picture you spent hours working on that turned out just right. By practicing being grateful and appreciating the things around you, you can change your mood and your mindset.
TRY THIS: Make a list of ten things you are grateful for. Your dog. Your quirky nail polish. The A you got on your report. Grilled cheese and tomato soup. Thinking about all the things that are good lightens the hold of the current blahs. Now, take three deep soothing breaths and turn to whatever you need to do. Go to it!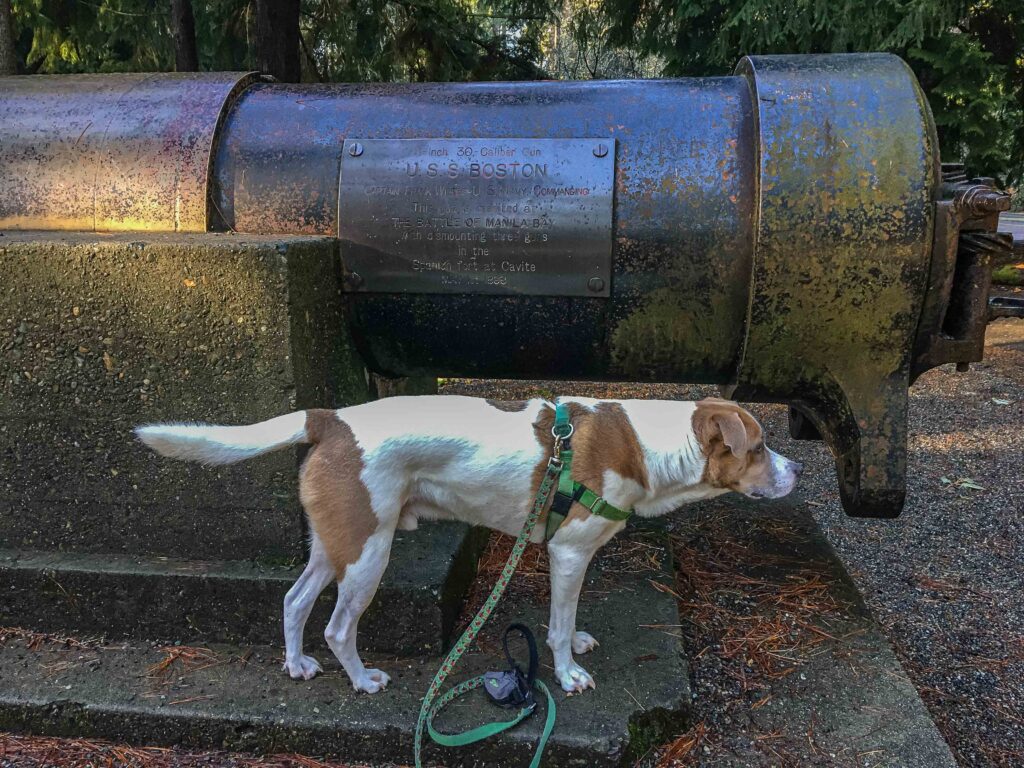 Turn Emotions Into Motion in Hamlin Park
Ajax and I made our way around standing puddles and rivulets coming off steeper trails. But water droplets on the trees sparkled in the sunlight. Birds chittered happily in steaming woods. Yes, I missed my daughter. But these rambles with Ajax allow me to connect with parts of myself I don't otherwise give myself time and space to acknowledge.
After each ramble, I return ready to work. What caught my eye this time? A 3-year-old black Lab named Bronx. Two large guns from the USS Boston, dated 1898, were mounted near the playground. A bent tree is pictured below. A stump painted green. And on our way back, steaming fences where the sun's rays hit.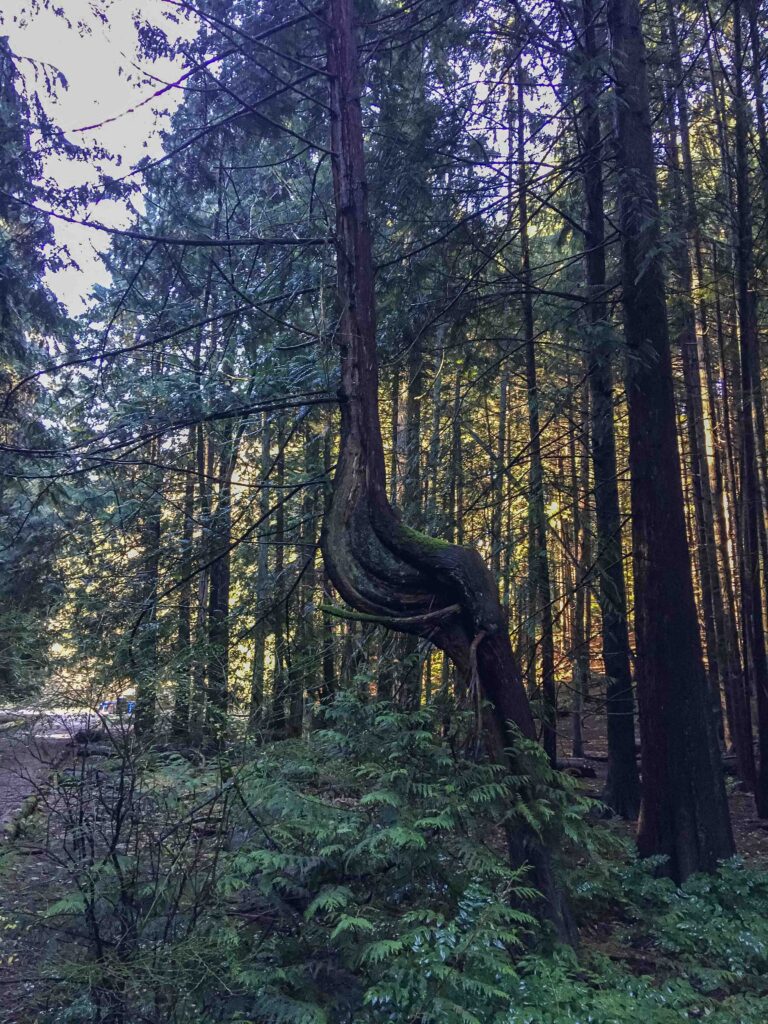 During our rambles, my senses come alive. I pay attention to things I don't otherwise notice during everyday activities. Going on long walks with Ajax is like an invitation — permission — to move on. By heightening my awareness during our rambles, I find myself being more present on our daily walks. Something appears to be changing. And if I can turn emotions into motion and move forward, perhaps the strategies outlined above will work for my daughter as well.
Try them out. If you have comments, leave them for me below. I love hearing from readers.