My teenage daughter, husband, and I just spent twelve wonderful days exploring south-central Alaska. A friend asked, how did you plan such a great Alaska vacation? I glibly replied that it took months. Realizing that I didn't really answer her question, I thought it might make a fun blog topic to kick off a series of posts featuring Alaska musings and photos.
Planning a vacation is much like pursuing any important goal, whether you want to write a novel, change jobs, climb a mountain, or start a new hobby.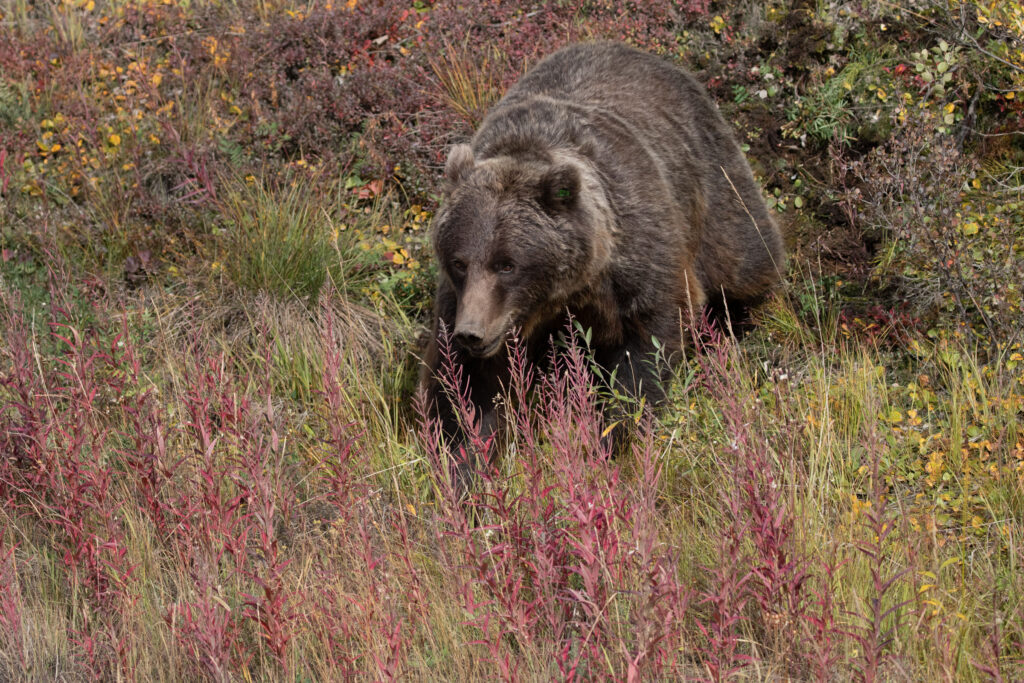 Start By Knowing Your Parameters
The first step in planning anything is to consider all your parameters. In June when we asked our daughter where she'd like to go for her graduation present, she mentioned Alaska. We got to work researching possibilities. When we knew our budget, roughly what we wanted to see and do, and how long we could travel, we tried to figure out when we could take two weeks of vacation.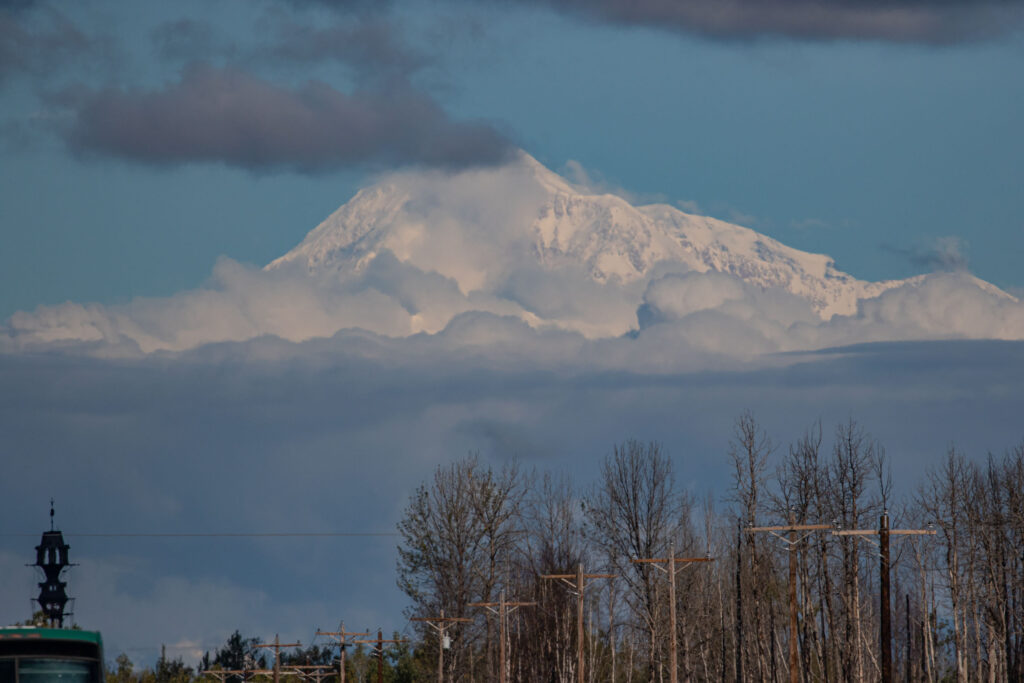 Time — Duration, Time of Year
Time turned out to be a crucial consideration. Our daughter starts college in mid-September, so we originally considered going right after Labor Day. Such a late trip could mean shoulder-season prices and fewer tourists. But that far north, many of the activities we wanted to do (i.e. white water rafting, glacier cruising, visiting Denali National Park, and seeing wildlife) would already be ending for the season. We settled on August 24-September 3.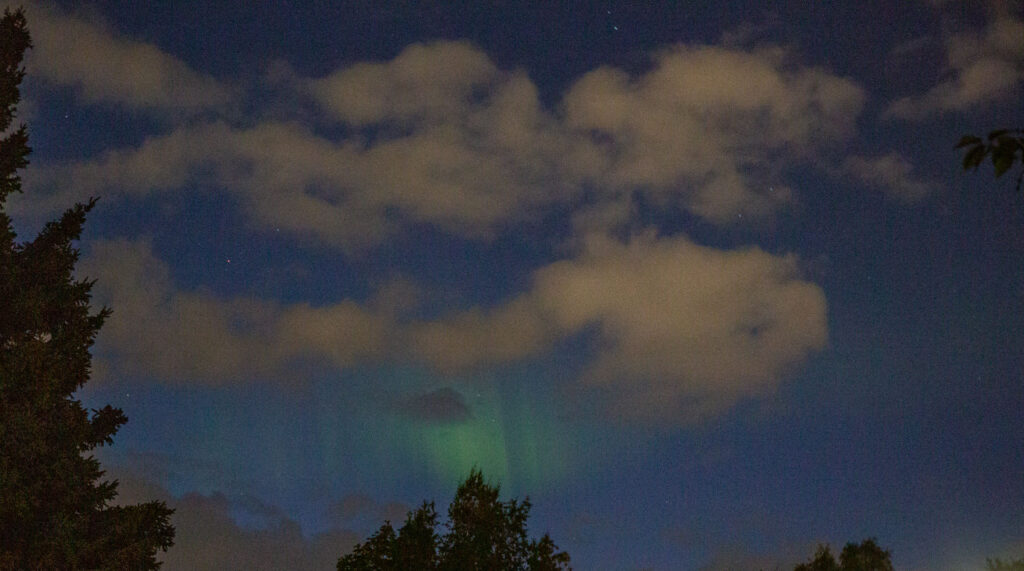 Location — Regions, Cities, National Parks
I love to photograph wildlife, especially bears in their natural habitat. We learned that the best photo opportunities with grizzly bears would be at Brooks Falls in July when the salmon return to spawn. Missed it. We decided not to drive all the way to Homer, which is the closest place to catch a plane to visit the Brooks Falls bears (click the link to see live bear cam action!). Homer is also popular for fishing; since we don't fish, eliminating it resulted in a driving corridor between Denali and Kenai Fjords National Parks, roughly six hours apart with Anchorage falling between.
We bought tickets for flights between Anchorage and SeaTac and finalized our itinerary:
4 nights in Cantwell in an air B&B RV, 20 miles south of Denali National Park
3 nights in Seward in a small cabin air B&B, 6 miles north of the small boat harbor and close to a fish weir
4 nights in Anchorage in the bottom half of a house, centrally located a few miles south of the airport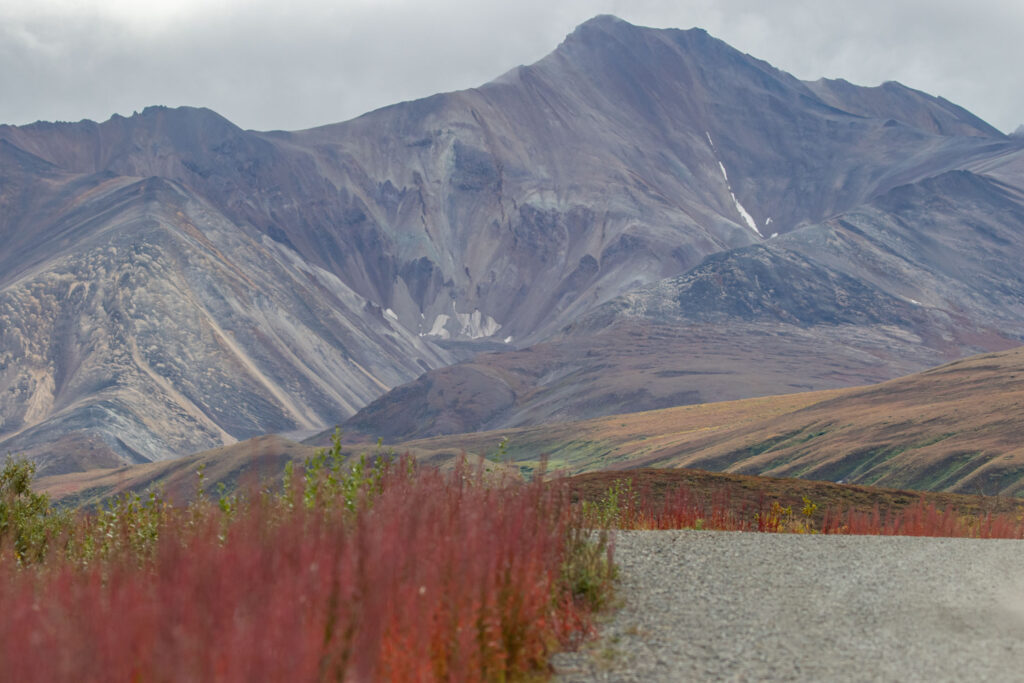 Transportation and Lodging
We reserved a rental car from Enterprise; we chose a small car for three and our luggage, without extras. But we understand it's not necessary to drive in Alaska like it is the lower 48. Taking the train is a fun option, and boats and seaplanes go everywhere. Because we value our independence and steer clear of large organized groups, it made the most sense for us.
As for lodging, we enjoy staying at air B&Bs, to see how people in the region live. Our RV was definitely the coldest, most remote, and most cramped stay, but we also got the best night's sleep there. And the hospitality our Anchorage host gave us — danishes for breakfast, homegrown flowers on the stairs, and conversation around his fire pit the last night — was unprecedented.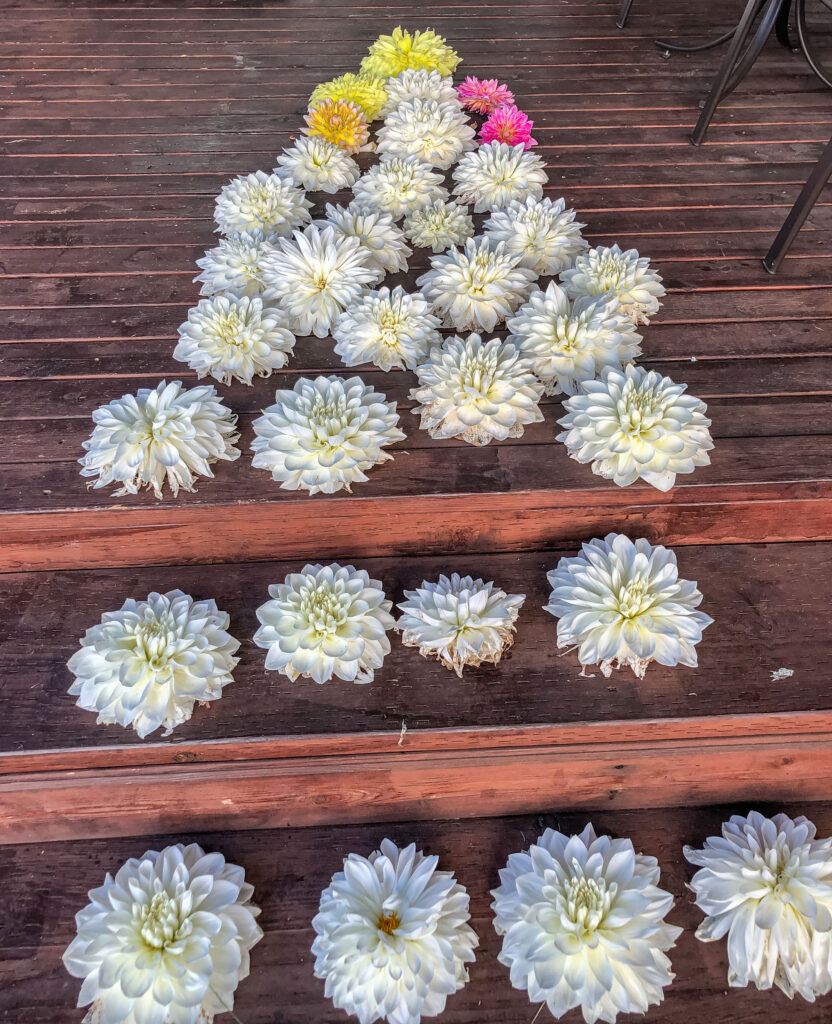 Add Activities — Rafting, Panning for Gold, and More
The final stage of planning included what we would do each day. This task usually falls to me. The week before our trip, I ran into some glitches with my computer and lost hours' worth of research and planning. Twice. By the time I had our final itinerary ready the day before we departed, I knew exactly what we were going to do.
Our family adventures included:
Visiting Denali National Park
Meeting Working Huskies in DNP
Wildlife photography and hiking from DNP shuttles
White water rafting in Denali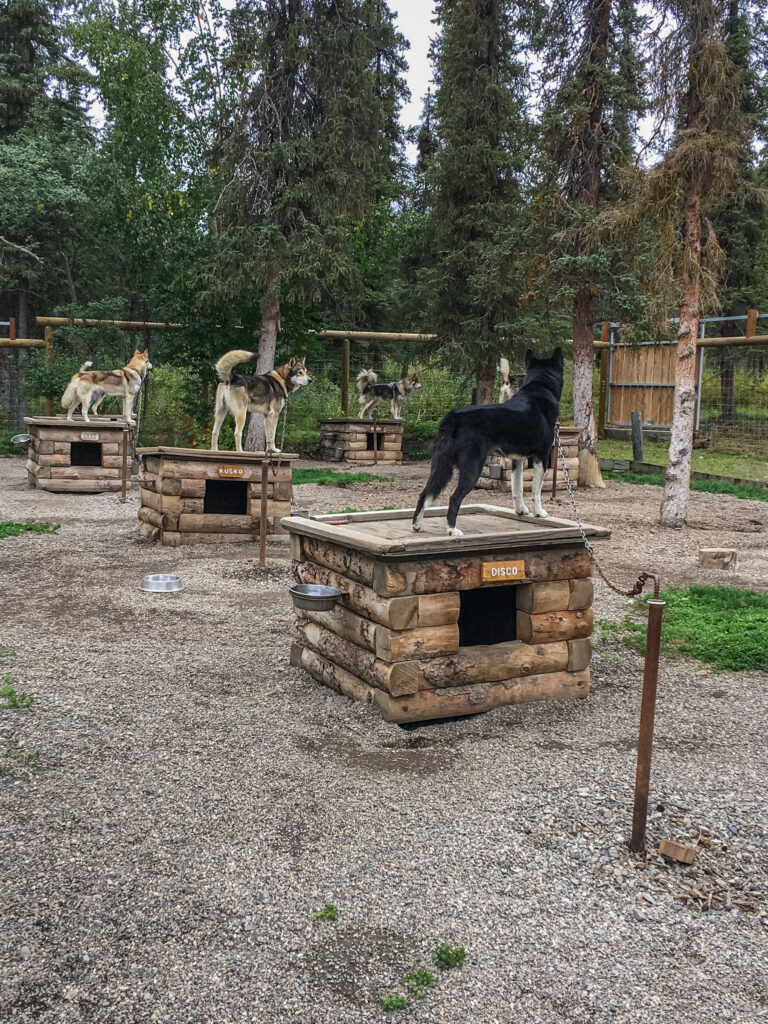 Birding and photography throughout the trip
Tracking license plates — forty states and five Canadian provinces were represented!
Taking a birthday cruise to Northwestern Glacier in Kenai Fjords National Park out of Seward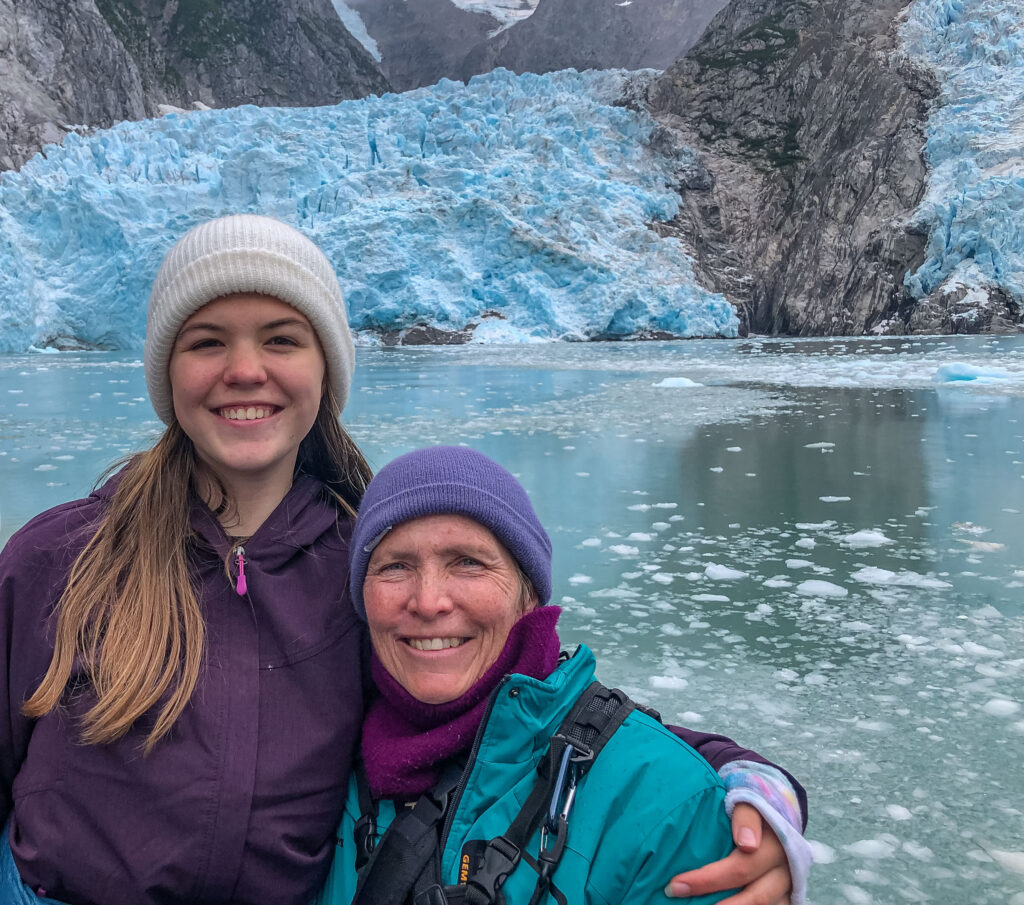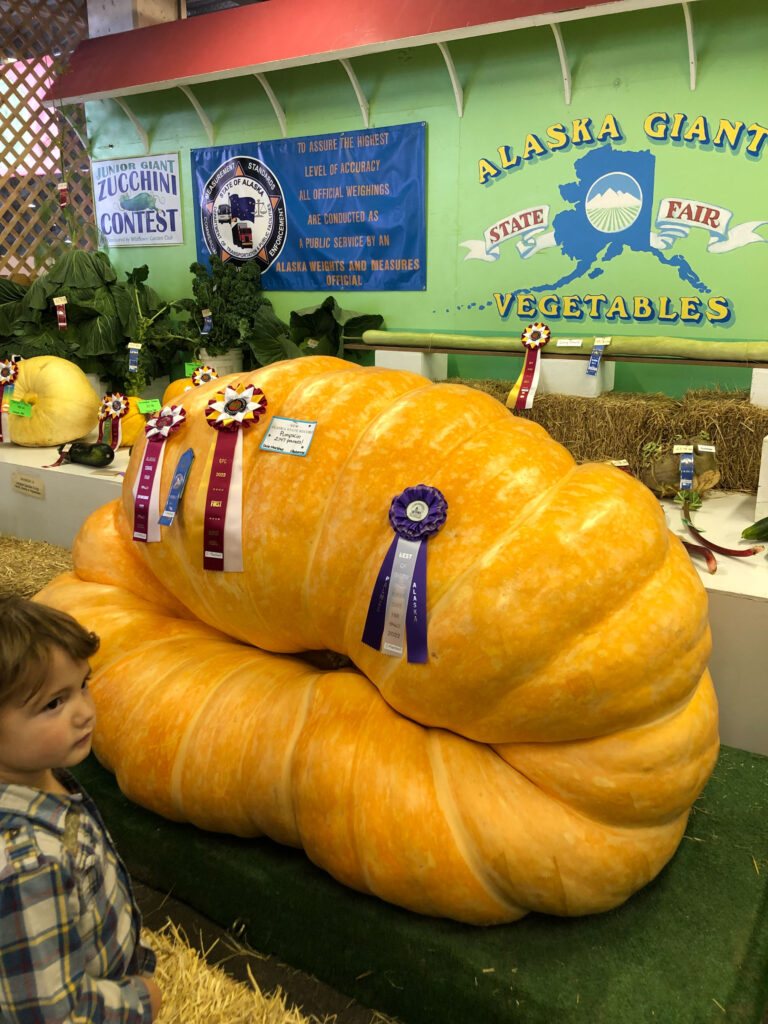 Enjoy Your Great Alaska Vacation
After all of that planning, what remained was to go and enjoy ourselves. Except we forgot one major thing: Alaska does not recognize T-mobile, our cell phone provider. As soon as we landed in Anchorage, before our drive north, we had to locate a place that sold SIM cards so we could still place calls to local restaurants and shops. It's not something we ever thought to check, but next time we travel anywhere, we certainly will!
The other big takeaway is you cannot possibly visit all of Alaska in one trip. Pick a national park or two. Choose a region. Narrow it down to a few favorite activities. Our twelve-day trip was an appetizer. The four adjectives I've used the most this week are vast, rugged, varied, and beautiful.
If you are considering a visit to Alaska, plan on staying for a month or two. July is their dry season, while late August is considered the start of autumn. And we never had an issue with mosquitoes!
Now the fun starts: processing over 2000 photographs and all we experienced while avoiding anticipointment. In the words of Arnold Schwarzenegger, "I'll be back." As you read this blog, if you found yourself particularly interested in a location or activity, please leave a comment so I know to include more about it in upcoming posts.