As we approach the holidays, I have determined that I need more play, more often. How about you? When was the last time you laughed so hard that your face hurt? Have you done anything recently just for fun? Do you play games that engage and thrill you? This holiday season, I encourage you to think about what you have enjoyed doing in the past and see if you can play your way to gratitude.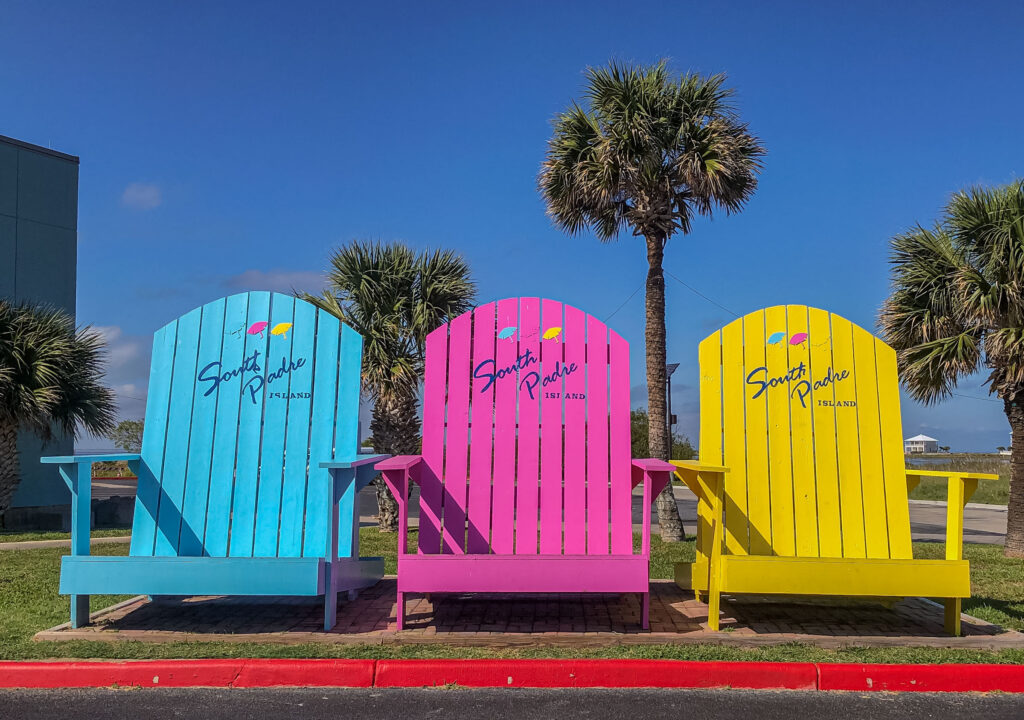 Vacation Objectives in South Texas
My husband and I just returned from a play vacation. We spent three days with friends in Humble, TX, walking, talking, enjoying great food, exploring local parks, and playing card games and Yahtzee. Then we headed south toward the Rio Grande to birdwatch for four days.
In my most recent blog post, I shared five goals for our trip, all of which we accomplished. I focus herein on the last goal, embracing tiny moments of joy.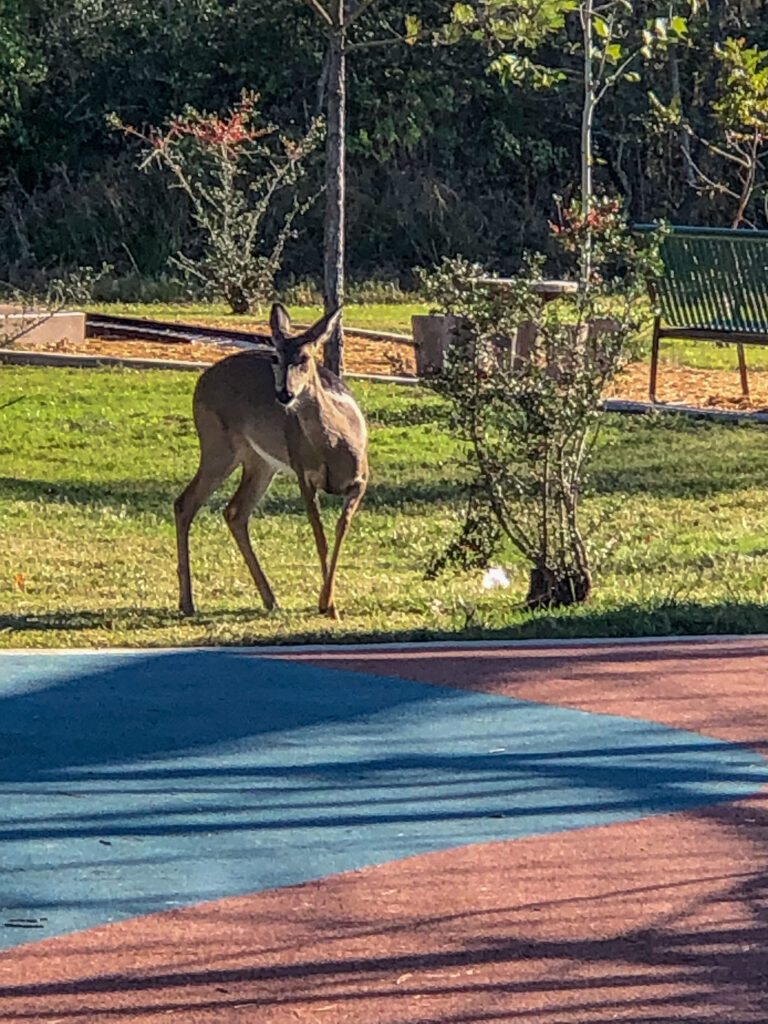 Way to Gratitude: Embrace Tiny Moments of Joy
Cesare Pevase said, "We do not remember days, we remember moments." The tiny moments that I capture with my camera remind me of where we visited, what happened, and what sparks joy for me. Two other trips we took this year also sparked joy. They included one of my all-time favorite hikes in Moab's Fiery Furnace, and to Alaska with our daughter. Photos highlight what matters most to us, what we want to capture, savor, and share.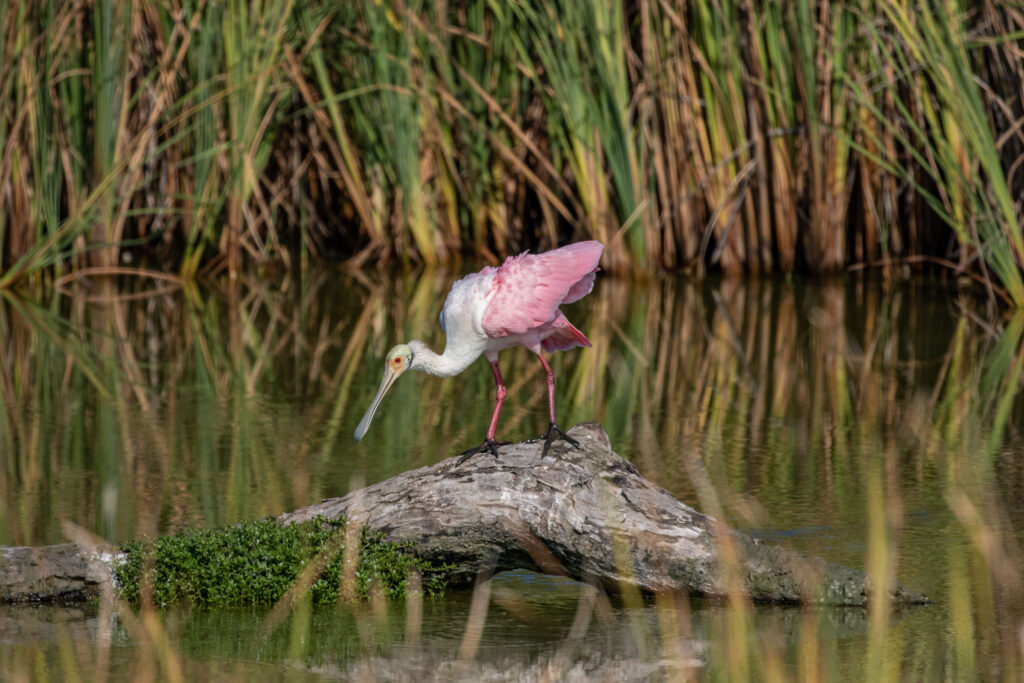 During our visit to the Bentsen-Rio Grande Valley State Park, I took twenty minutes to explore a trail by myself. By getting away from hawk watchers, I felt myself shifting gears. I saw more. I got curious. What did the spikey-looking Spanish moss feel like? How — and why — did those snails get into the trees? And what made all that noise? (Turns out the chicken-like chachalacas make quite a ruckus!) Breaking away allowed me to find my own path toward joy.
TRY THIS: The next time you go for a walk, try reversing your path or exploring a new-to-you park, hike, or series of streets. Open your senses. What catches your gaze? Do you hear anything you've never heard before? What textures draw you to explore? What you notice informs you about what matters to you. Pay attention. Learn. Grow. Play.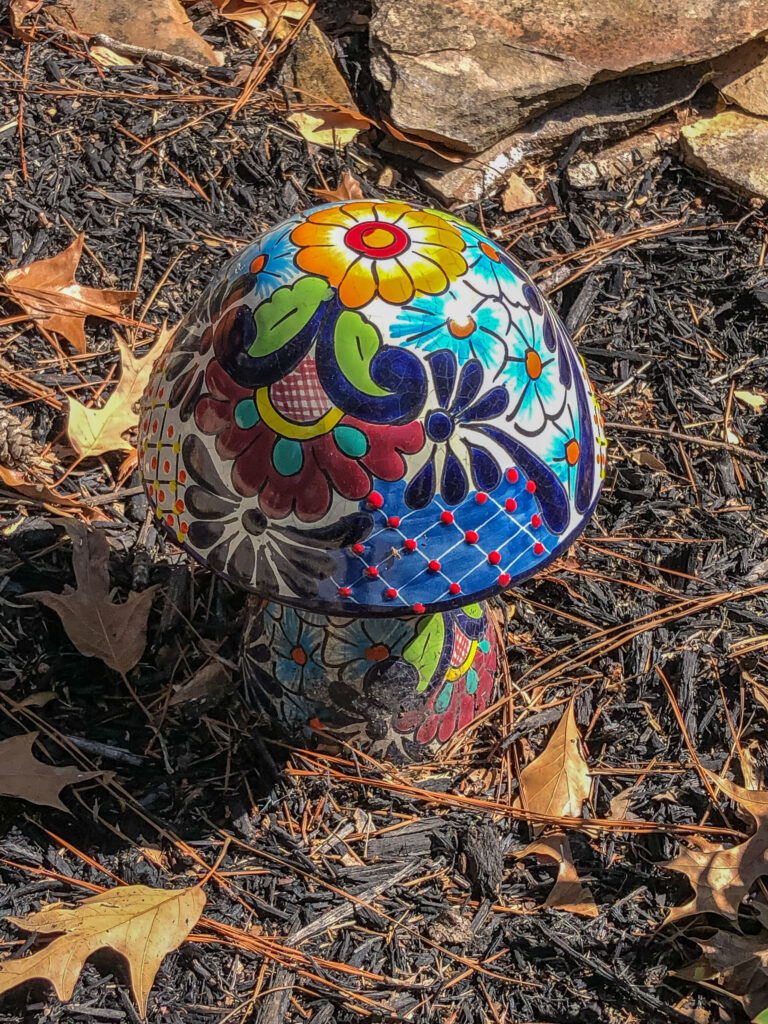 Way to Gratitude: My Top Trip Stops
To remember the highlights, I made a list of the nature preserves, birding centers, pullouts, and state parks we visited. All fifteen of them. Below are the four that supplied me with the strongest joyful moments (in the order we visited them.)
South Padre Island Birding and Nature Center
Our first major stop on the way toward the Rio Grande was the South Padre Island Birding and Nature Center. It was also the first time we saw many of the birds we would enjoy for four days. I was struck by the diversity of species since this center has both freshwater and saltwater ecosystems. While my husband was taken by the smooth-billed and groove-billed anis, I focused on the colorful herons, roseate spoonbills, and four massive American alligators.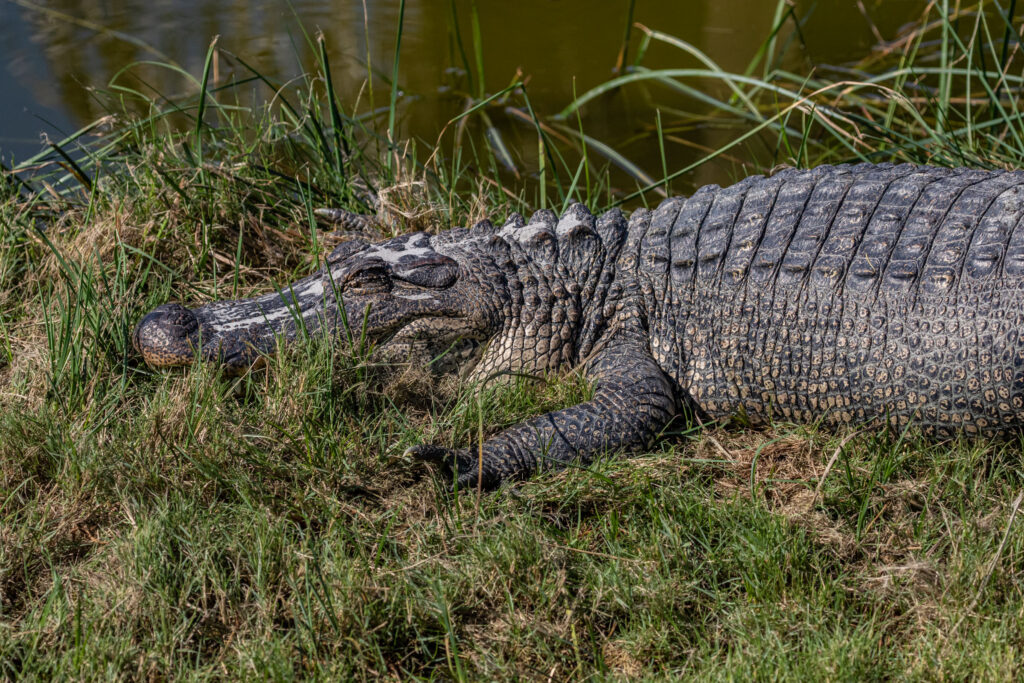 Estero Llano Grande State Park
This park is six miles north of the Mexican border. During the five hours we visited, we saw 57 different bird species, including green kingfishers, olive sparrows, and a pair of pauraques which weren't even on our target list. Bonus! Over the span of eight days, I added 47 new-to-me ebird species, moving my life list up to 611 species. For reference, there are estimated to be over 10,000 bird species worldwide and over 500 which can be seen in the state of Washington.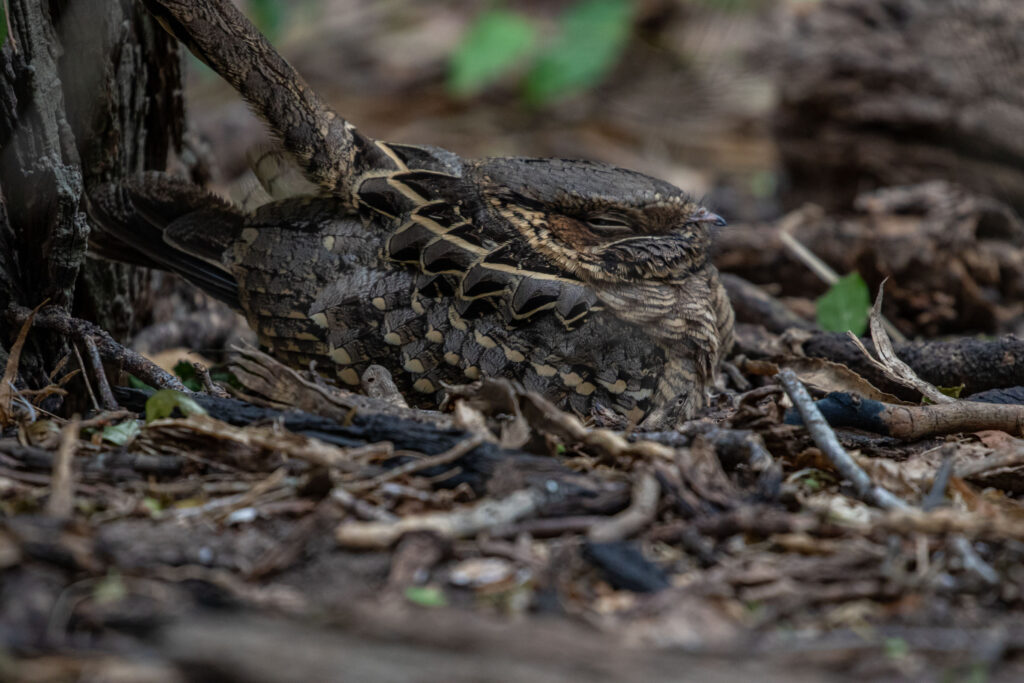 Laguna Atascosa National Wildlife Refuge
The refuge, at close to 100,000 acres, is the largest protected area of natural habitat left in the Lower Rio Grande Valley. We added several new birds to our life list including eastern meadowlarks, white-tailed, and red-shouldered hawks, and were wowed by the many thousands of birds out on the lake despite high winds and cold temperatures.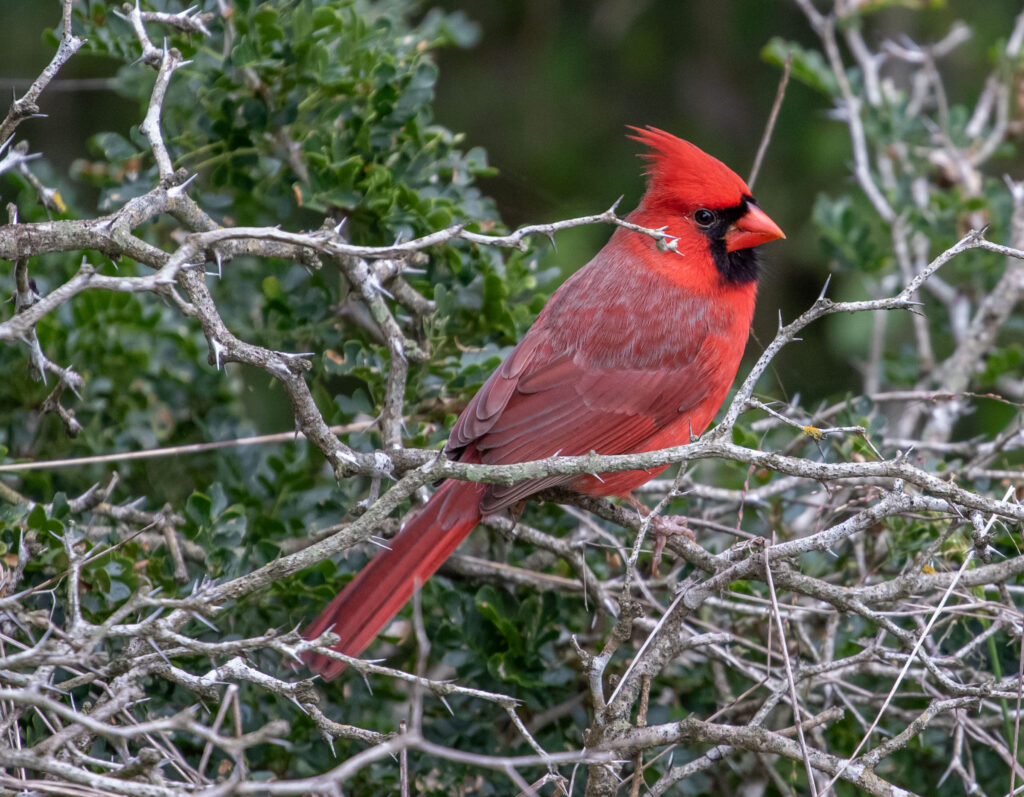 Hazel Bazemore Park
This lovely 78-acre nature preserve lies near Corpus Christi, noteworthy for its annual hawk watch. It was my personal favorite because we saw peccaries (nine, including 3 baby javelinas!), deer, and a bobcat. The only other big cat sighting I've had in the wild was also a bobcat, in North Carolina. Big cats are secretive, solitary, elusive, and seldom caught on film — but this time I got lucky!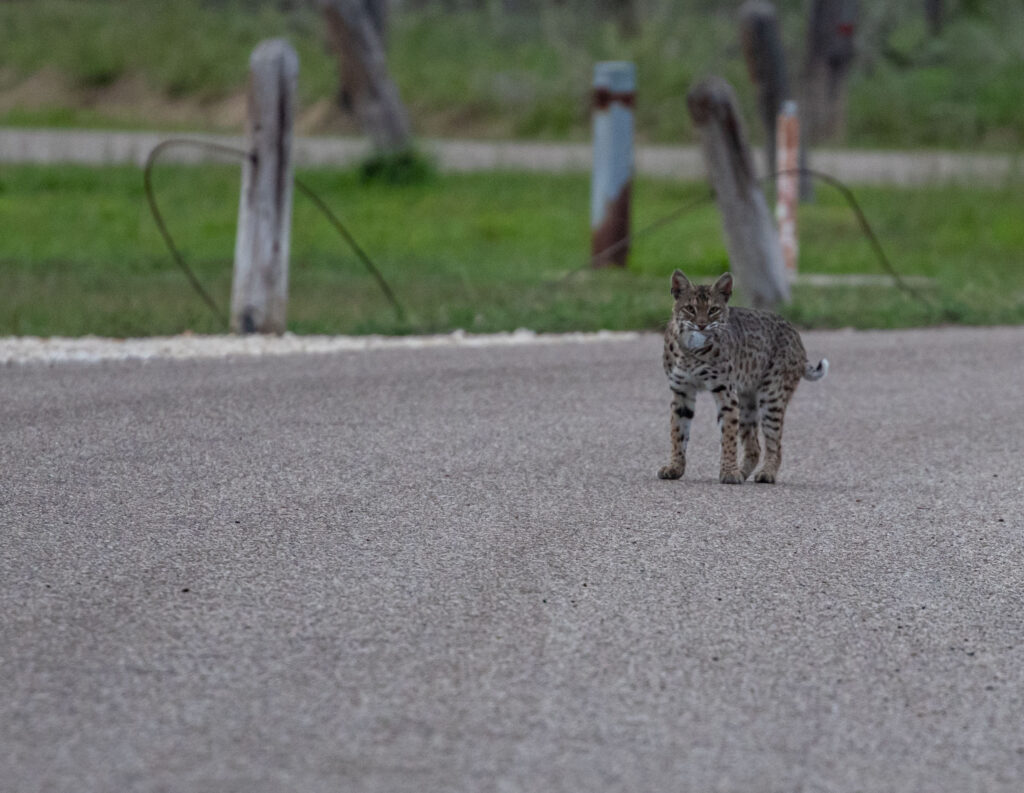 Defining Play for You
In her CD, The Power of Vulnerability, shame researcher Brene Brown says that play lies at the core of creativity and innovation. It's anything that makes us lose track of time and self-consciousness, creating the space where ideas are born. This means we should not restrict play to vacations.
I'm listening. For me, playing includes rolling in a pile of leaves in the backyard with my daughter and dog. Ordering a book of card games for 3-4 people so we always have ready-made non-screen entertainment we can engage in together. Choosing a tree and decorating it as a family. Finding new recipes to experiment with in the kitchen.
TRY THIS: How do you define play? Think about moments in your past that have brought you joy. Think of what you loved as a child, or what you did last week that made you laugh out loud. What moments of play spark joy for you? Can you include more of it in your daily life? What would it take to set aside a few minutes to watch birds out your window? Can you save twenty minutes to go for a walk and focus on what intrigues you? How about an hour to visit a museum or art shop you haven't visited in a long time? My wish for you this holiday season includes more play, fun, and joy.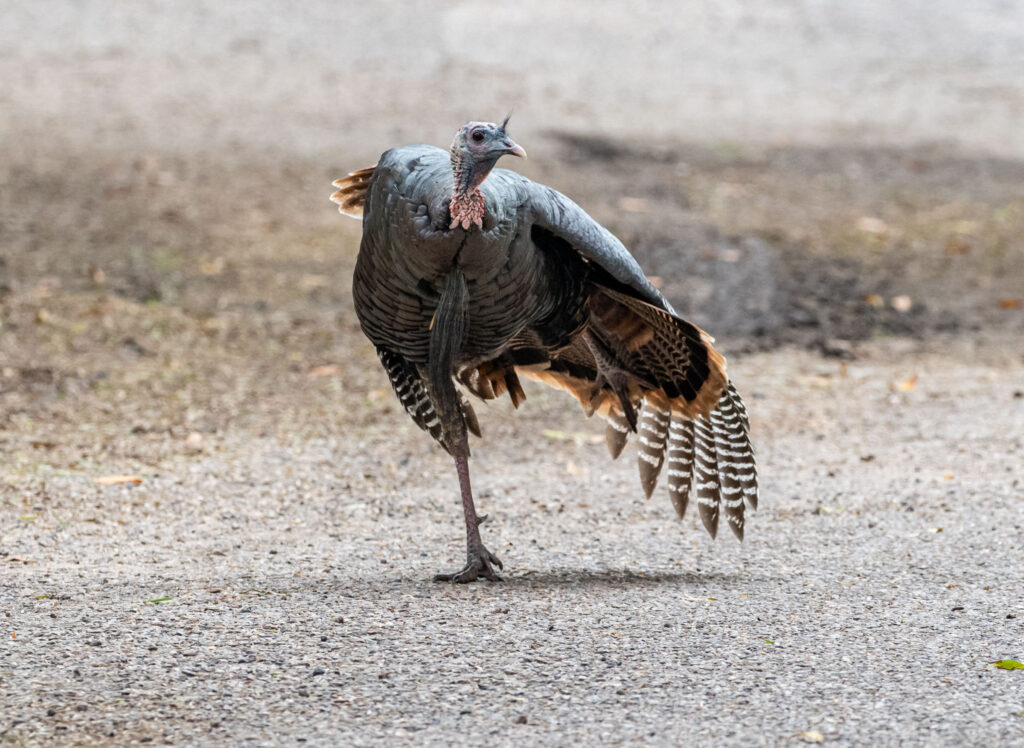 I welcome your comments, thoughts, or observations in the comments box. Happy holidays and spark (or sparkle!) on.